i-PHD Innovation Competition
If you're a PhD student or young PhD graduate with an entrepreneurial project based on your research work, the i-PhD Innovation Competition is designed to help you.
From July 15, 2019 to October 15, 2019 All day
From July 15, 2019 to October 15, 2019 All day
From July 15, 2019 to October 15, 2019 All day
From July 15, 2019 to October 15, 2019 All day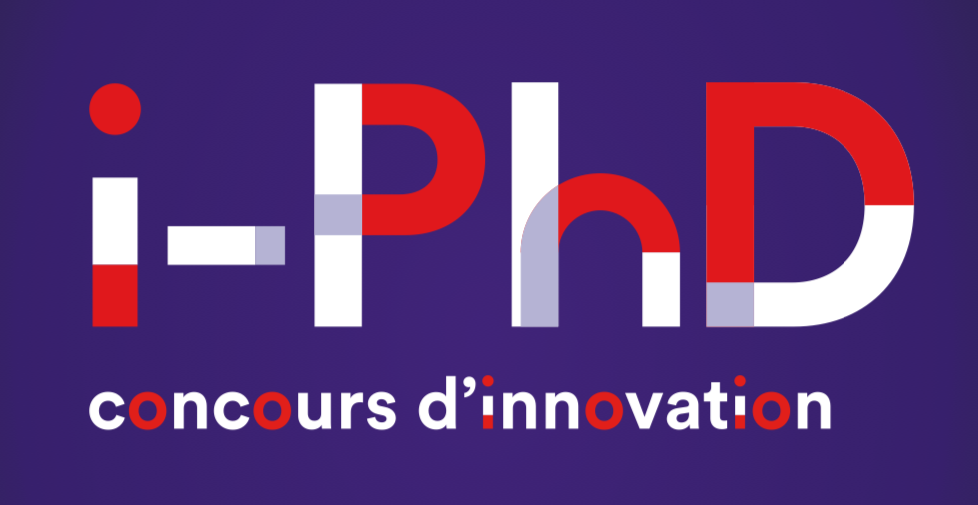 The i-PhD innovation competition, which is organized by the Ministry of Higher Education, Research and Innovation, aims to encourage entrepreneurship among PhD students and young PhD graduates, to strengthen support for the creation of innovative technology companies and better support the development of "deeptech" companies.
I-PhD competition winners will receive 12 months support allowing them to:
build a qualified network of entrepreneurs from the world of research through a mentoring program
acquire entrepreneurial skills through the financing of a training programme
attend a summer camp to discover an iconic innovation ecosystem such as California or the US East Coast.

Who is eligible to apply?
The i-PhD competition is open to
PhD students/recent graduates (defending their thesis in 2019 or within the last 3 years
), of any age or nationality.
Applicants must be supported by a public research laboratory and be accompanied by a Technology Transfer Structure (STT) (e.g. SATT Ouest Valorisation, Inserm Transfert, Centrale Innovation, etc.).

Project Selection
Online applications are assessed based on the application and according to 6 criteria: entrepreneurial motivation, mobilized laboratory resources, intellectual property, technological maturity, development potential, financing required.
The STTs linked to the projects then preselects applications. The final selection is then made by a panel composed of entrepreneurs and professionals. An award ceremony will be held and the results of the competition will also be published online.

Key dates
15 October 2019: application deadline
15 November: STT preselection deadline
Early December: national panel
Mid-December/mid-January: national awards ceremony
Published on July 23, 2019
Updated on September 11, 2019