"Ingénieuses 19" - Call for Projects
The Conference of Deans of French Schools of Engineering (CDEFI) is organising, for the ninth consecutive year, the "Ingénieuses" competition and has launched its call for projects open to women in engineering (students and engineers in the workforce).
From January 17, 2019 to March 8, 2019 All day
From January 17, 2019 to March 8, 2019 All day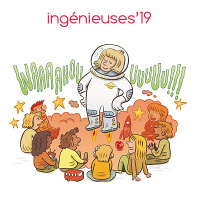 The competition aims to highlight the career paths, associative actions and ambitions of women engineering students and engineers and, more generally, to encourage more girls to study science at university level.
Applications close on 8 March 8 2019 and will be followed by a meeting of experts in April who will select the nominees in each category. The winners will then be invited to the public awards ceremony on 17 May 2019.
Centrale Nantes students are invited to apply either on an individual basis or in groups, including student associations, for example. Staff are also invited to compete in the category to win the award for gender equality in teaching.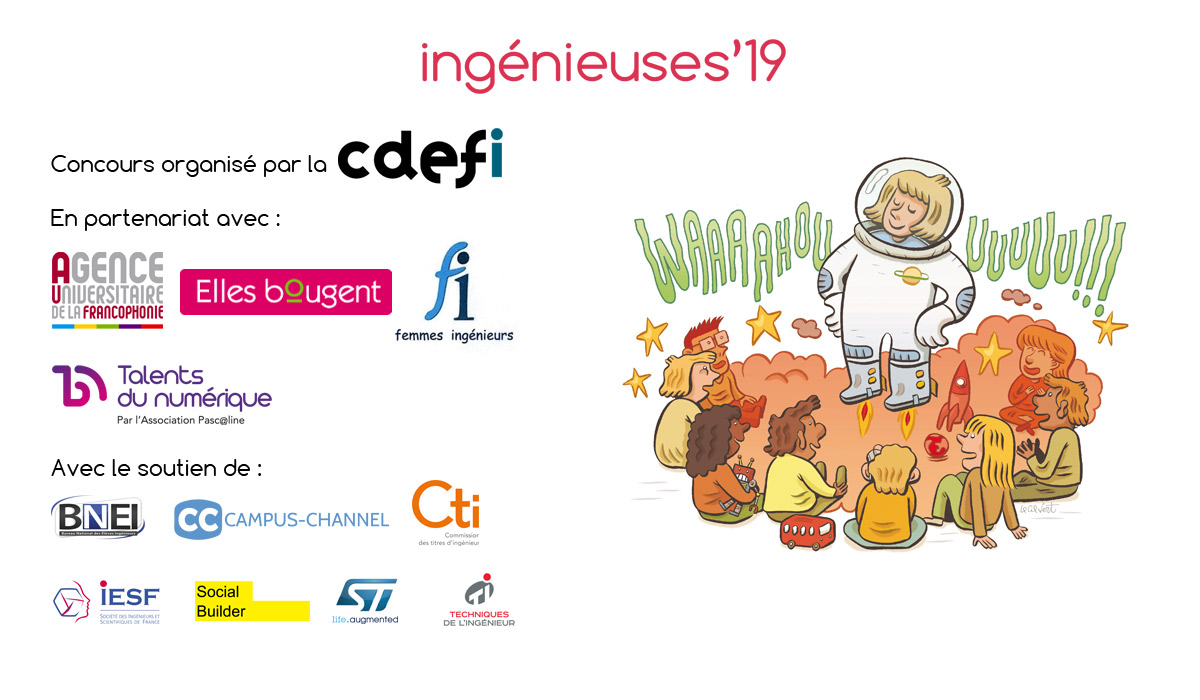 Published on January 17, 2019
Updated on January 18, 2019