Intercultural Day in Nantes
The association ESN Nantes - Autour du Monde organises a "Journée Interculturelle" (intercultural day) in April every year. It is the opportunity for international students to promote their country, their language and their culture to the local population of Nantes.
Centre des expositions de Nantes
On April 27, 2019 from 14:00 To 18:00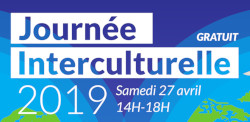 For the 16th edition of its Intercultural Day, the association ESN Nantes - Autour du Monde is looking for international students to represent their country! Set up your stand with up to 10 friends and introduce your culture to the population of Nantes, on Saturday 27th April. There is a prize for the best three stands!
Do not hesitate to contact the association at
volontaire.esn.nantes@gmail.com
to find out more or visit us in our office (512) in the Language Department, Tertre Campus, Nantes.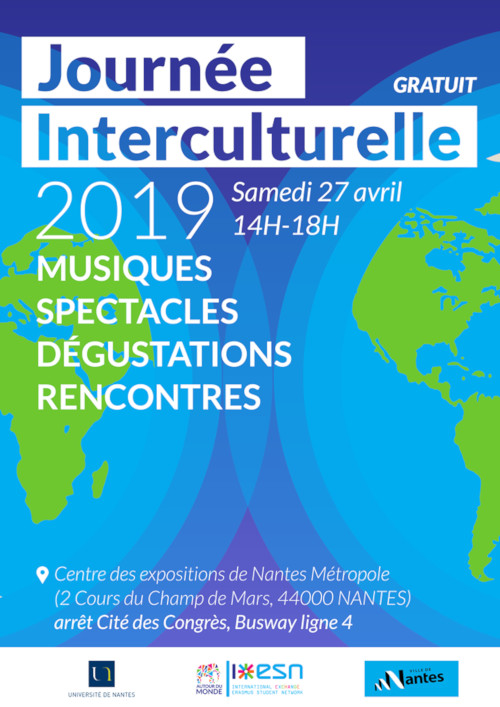 Published on April 1, 2019
Updated on April 1, 2019