Introduction to BIM - Pôle Atlantique Executive Training Day
Centrale Nantes offers tailor-made training courses in partnership with Pôle Atlantique Executive Education. Sign up now for an introduction to Building Information Modeling (BIM) on 4 July. Open to engineers, architects, construction or local authority personnel.
ensa Nantes
école nationale d'architecture de Nantes
On July 4, 2017 All day
On July 4, 2017 All day
On July 4, 2017 All day
On July 4, 2017 All day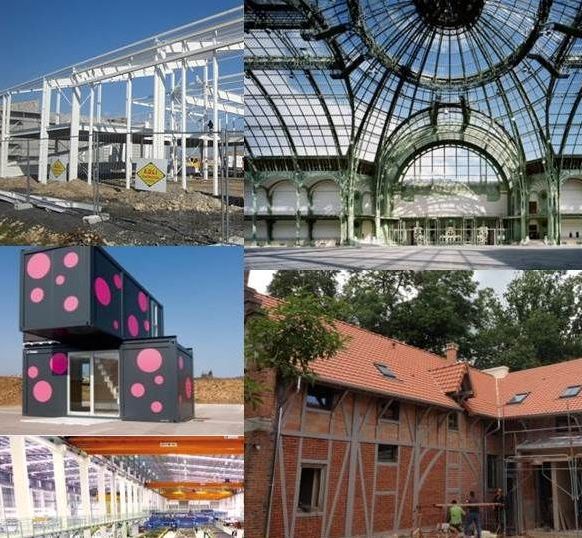 The objective of the course is for participants to acquire the keys to understanding BIM:
approach the digital model as a database, thus allowing for data exchanges amongst those involved in a project.
understand the issue of copyright linked to the use of the digital model by all involved in an project.
implement BIM in an architecture agency or any other structure.

The speakers will include:
Jean-Yves Martin, lecturer in Computer Science at Centrale Nantes (t.b.c)
Doriana Chauvet, lawyer at HAROLD Avocats Nantes
Emilie Mélodia, BIM Manager, AIA Nantes

Published on November 20, 2017
Updated on November 20, 2017