LIVE WEBINAR: Master in Civil Engineering
Top ranked Centrale Nantes wants you to come and shake the future with us! Join Centrale Nantes' Anne-Laure Fauchille, Civil Engineering Master Supervisor, and Sarah Alami, International Relations Manager, on Thursday 28 February at 3pm UTC+1.
On February 28, 2019 from 15:00 To 16:00
On February 28, 2019 from 15:00 To 16:00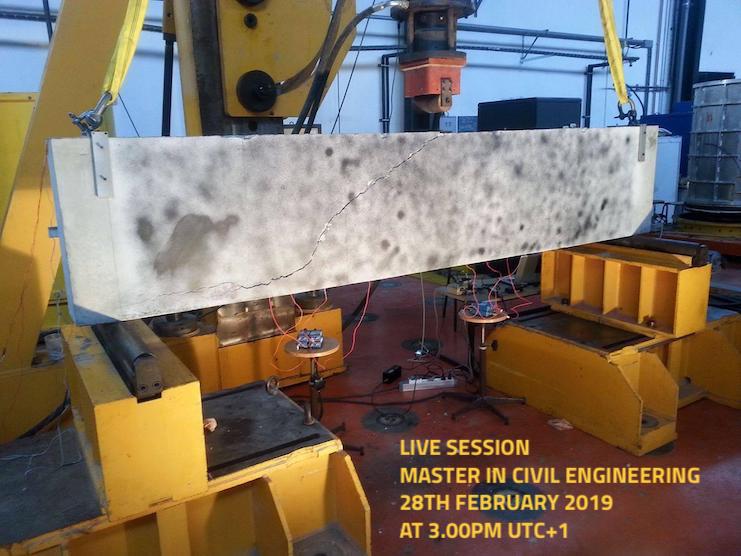 If you are interested in a specialized programme to help you develop scientific and technological knowledge of materials and structures for both the public works and industrial sectors, this session is for you!

Centrale Nantes' Master degree programme in Civil Engineering is a fully accredited two year programme in English, with no French language requirement.

During this live session, we will give you an overview of Centrale Nantes, and of the Master's degree in Civil Engineering supervised by Ms. Anne-Laure Fauchille. Learn more about life on campus, who we are, our facilities and research institutes, employment and internships, and course content. After this presentation, you'll have plenty of time to ask your questions. Don't forget to register to take part!

Published on February 18, 2019
Updated on February 18, 2019