LIVE WEBINAR: Master in Control and Robotics at Centrale Nantes
Top ranked Centrale Nantes wants you to come and shake the future with us! Join an interactive Q&A hosted by Centrale Nantes' Sarah Alami, International Relations Manager, and David, a recent alumnus and current PhD candidate, on Wednesday 30 January at 2pm UTC+1.
On January 30, 2019 from 14:00 To 15:00
On January 30, 2019 from 14:00 To 15:00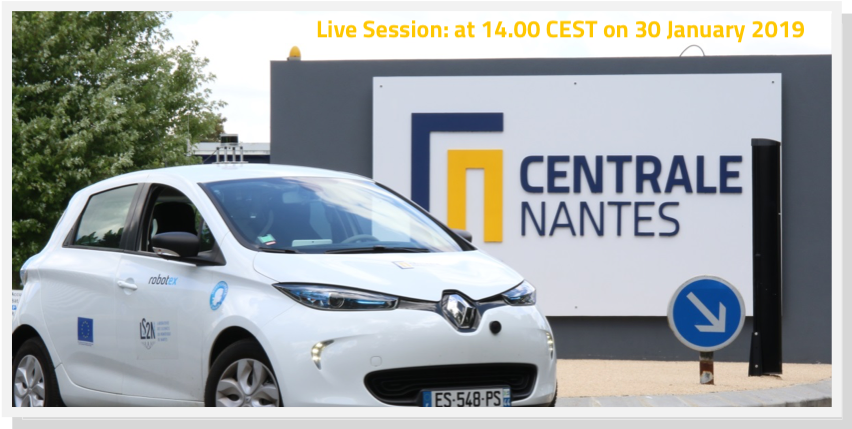 If you are interested in world class training in Control and Robotics, Centrale Nantes's internationally recognized programme should be your top choice. After a year of broad robotics studies, you will be able to choose from four areas of specialization:



The Centrale Nantes Master programme in Control and Robotics is a fully accredited two year programme taught in English, (no French language admission requirement).

Published on January 24, 2019
Updated on January 24, 2019