Master Programme Elite Scholarship applications open until 31st March
Don't miss the deadline of 31 March 2019 to apply for a Centrale Nantes Elite Scholarship!
From December 15, 2018 to March 31, 2019 All day
From December 15, 2018 to March 31, 2019 All day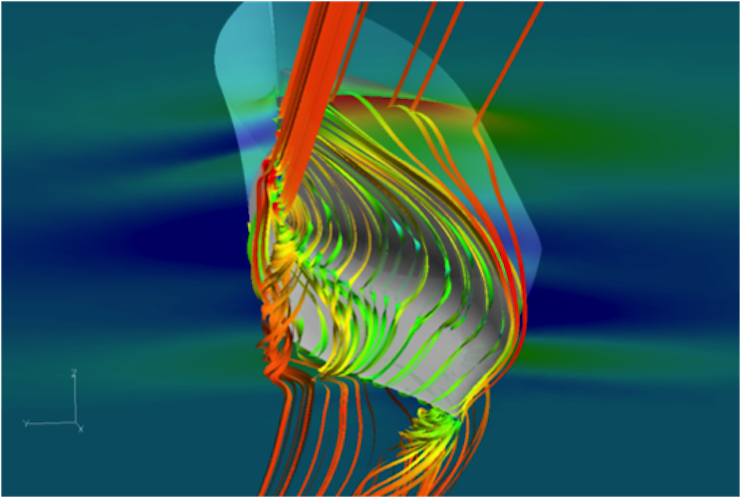 Applications to our Master Programmes are open until 15 May 2019. Students can apply for the
Centrale Nantes Elite scholarship
if they
submit their online application before 31st March 2019.
Internationally recognized and accredited by the French Ministry of Higher Education and Research, Centrale Nantes Master Programmes are taught in English* over 2 years including a 6-month internship. French language courses are included in the study programme.
* with the exception of the specialism in Architecture, Ambiances, Urbanity which is taught in English and French.
6 Masters & 15 specialisms:
Marine Technology:
Mechanical engineering:
Control and Robotics:
Civil Engineering:
City and Urban Environments:
Industrial Engineering:
Applications for the four Centrale Nantes
Erasmus Mundus Masters
starting in 2019 are already open
.

Join the Centrale Nantes Master's community, apply now!
Published on December 10, 2018
Updated on March 13, 2019