Networking and Business Case Workshop with Sia Partners
Sia Partners - Management Consulting firm specialising in digital solutions (strategy, transformation and data science) - is holding a workshop on campus for third year engineering students on the theme of Business Cases and Networking. Sign up to take part!
On January 31, 2019 from 12:00 To 16:00
On January 31, 2019 from 12:00 To 16:00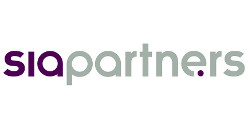 Final year engineering programme students are invited to meet Sia Partners for a buffet lunch followed by an afternoon workshop on business cases and networking, on Thursday 31 January.
About Sia Partners:
Founded 20 years ago, Sia Partners provides expert advice and support to companies navigating the digital revoltion. Sia Partners supports its clients in the management of their business transformation projects, digital strategies and in data science. As a pioneer in the field, the company develops tools including AI and consulting bots.
Programme:
12.00 to 2.00 pm: Buffet lunch
2.00 to 4.00 pm: Business Case and Networking
Registration:
The event is only open to third year engineering programme students. Registration is mandatory if you wish to take part:
register via JobTeaser
.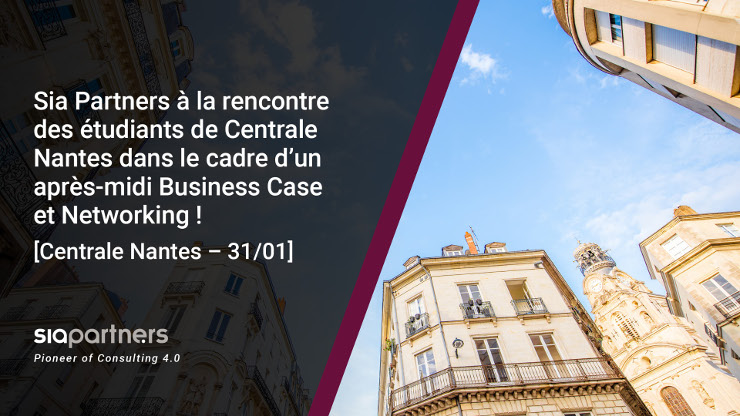 Published on January 22, 2019
Updated on January 22, 2019