NExT: Innovation Day on 27 June 2019
Come along to the Titan rooms at 7 pm on Thursday 27 June to find out about the new opportunities available to you. NExT finances different forms of company / laboratory collaboration.
On June 27, 2019 from 19:00 To 21:30
On June 27, 2019 from 19:00 To 21:30
On June 27, 2019 from 19:00 To 21:30
On June 27, 2019 from 19:00 To 21:30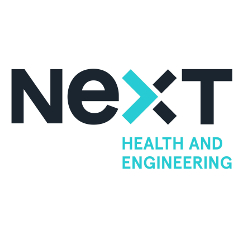 Companies and laboratory representatives are invited to meet on Thursday 27 June 2019 to find out more about the
Innovez call for projects
. The event includes presentations from companies of all sizes as well as interviews, round tables and conferences. The ideal opportunity to learn more about NExT, its projects, to discuss your ambitions, your ideas and to find potential partners and collaborators to carry out your projects.
Programme:
7.00 - 8.15 pm
Introduction by Olivier Laboux, NExT Initiative, project initiator and President of the University of Nantes.
Presentation of the INNOVEZ call for projects to boost academic/industry partnerships by Jean-Baptiste Avrillier, Operational Director of NExT
Company directors on collaboration (needs and format):
Future health: Jean Bourhis (NOVARTIS), Franck Grimaud (Pôle ATLANPÔLE BIOTHÉRAPIES)
Future Industry: Chiara Danieli (FONDERIE BOUHYER), Patrick Pirrat (STX), Marc Moret (LOIRETECH) and Laurent Manach (Pôle EMC2).
Focus on the collaborative innovation network and the complementary nature of measures.
From 8.15 pm
Buffet and discussion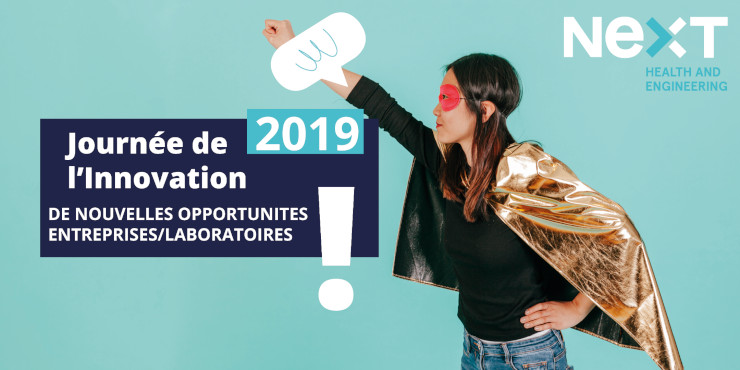 Published on June 4, 2019
Updated on June 4, 2019