ISITE NExT

,

Future Health

,

Manufacturing

,
NExT Innovation in learning: 9 projects selected to the tune of €400 000
The NExT' "Experiment with innovation in learning" call for projects aims to support academic teams who wish to change their practices to promote student success, to make teachers aware of new learning methods and to broaden reflection on the acquisition of knowledge and skills. An overall budget of € 400,000 is awarded to 9 selected projects.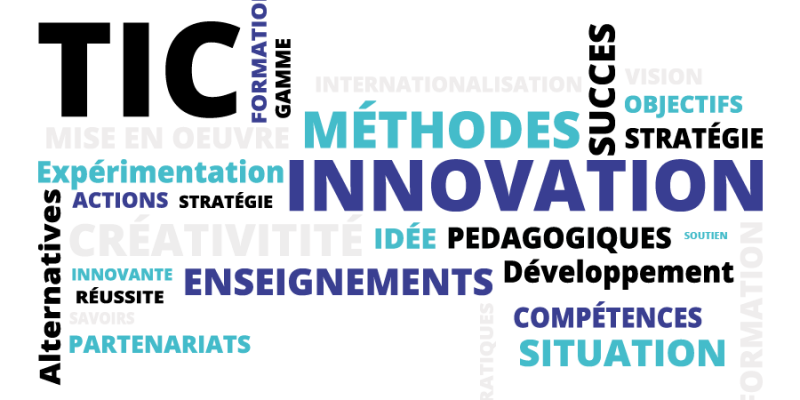 1. Digital simulation tool for medical prescriptions
According to the professional literature, the majority of medication errors occur during prescription and administration stages, ie close to the patient. During their internships, nursing students are legally qualified to practice their profession. To improve learning related to safety and self-evaluation of medicine administration, an innovative digital simulation tool for medical prescriptions is proposed. Immersion takes place in a fictitious universe, in which the learner pursues his activities unhindered. Once the activity is complete, it is reworked in the form of a "retrodiction" on individual or collective action in the presence of a trainer.
Learn more

2. Virtual Practicals

In sectors where practical teaching is essential (eg in engineering), resourcing expensive equipment has become difficult due to a growing renewal of technologies and limited budgets. This project aims to compare learning in practical work using a virtual solution compared with a real situation. The project consists in implementing a user-centered design approach to prototype and test a mixed reality environment in higher education and more specifically in practical work in microbiology and engineering science.
Learn more
3. PILP: (Plateforme d'innovation LudoPédagogique: Ludo-Pedagogical Innovation Platform)
Whether digital or physical, learning approaches based on play (or ludo-pedagogy) are based on the transformation of particular situations (serious or otherwise) into so-called games. The PILP project involves teachers and learners, who sometimes assume the role of the player, sometimes that of designer; the two postures each being a source of learning from both a theoretical and a practical point of view.
Learn more

4. Sim Rabbit
Animal physiology courses ("Life Sciences" and "Life and Earth Sciences" degrees) taught in universities and veterinary schools have to be adapted to learner expectations and changes in legislation, with respect for animal welfare. The aim of the Slim Rabbit project is to develop an innovative learning sequence around a realistic simulator, the Sim Rabbit, for the teaching of animal physiology.
Learn more

5. Weamec Executive Education
Centrale Nantes and the University of Nantes have been running WEAMEC's ​​four-month Marine Renewable Energy (MRE) training programme since the end of 2016. Following learner feedback from the first editions, it seemed relevant to propose this programme in a new format: the "WEAMEC Tour". This action will test out periods of interaction, designed to encourage the learners' appropriation of technical notions. It will also include a visit to international test resources in the WEAMEC ecosystem, such as the SEM-REV offshore test site, which is hosting the FLOATGEN offshore wind turbine, and the Centrale Nantes ocean test facilities.
Learn more

6. Catalogue of web applications for teaching accounting and business management
Disciplines such as general or financial accounting, cost accounting or management, financial management can deter students especially since, for some, they must use the concepts without wanting to become specialists. On the basis of media created over the years, this project aims to develop accessible and attractive web applications. A catalogue of 6 applications accompanied by instructions and educational scenarios will be available for all teachers and can be used either face-to-face or at a distance.
Learn more

7. DEBRIEF

The management of critical situations with immediate life-threatening anesthesia-resuscitation, requires targeted team training. The project is the implementation of an in situ inter-professional simulation programme, in surgical resuscitation and in the emergency room at Nantes University Hospital, with the expertise of the
Laboratoire Expérimental de Simulation de Médecine Intensive
(Research Institute of Experimental Simulation in Intensive Medicine) at the University of Nantes.
Learn more

8. IOT-LABS

The aim of the NExT-IoT Lab project is to provide partner institution students with a software and hardware platform for teaching the sciences and technologies of the Internet of Things. It consists of 60 connected objects, 30 of which are installed in the Isitem test hall at Polytech Nantes (the Chantrerie site) and 30 more which can be mobilized at the various training sites.
Learn more

9. SWAG

The growing interest in learning in higher education in recent years has mainly focused on teaching methods and ways of transmitting knowledge. How this knowledge is received and the ways in which students learn have been the subject of less investigation. The scientific dimension of the SWAG project is precisely to place students, their ways of being and doing at the heart of the matter. Recent international studies in the sociology of education have thus established a strong link between the feeling of belonging to a school institution, well-being and student success. The SWAG project intends to study in a global way this student configuration and thus to understand what motivates affiliation or, on the contrary, disaffiliation, the way in which is the feeling of legitimacy (or illegitimacy) is built, the forms of identification with an educational institution and a collective of peers.
Learn more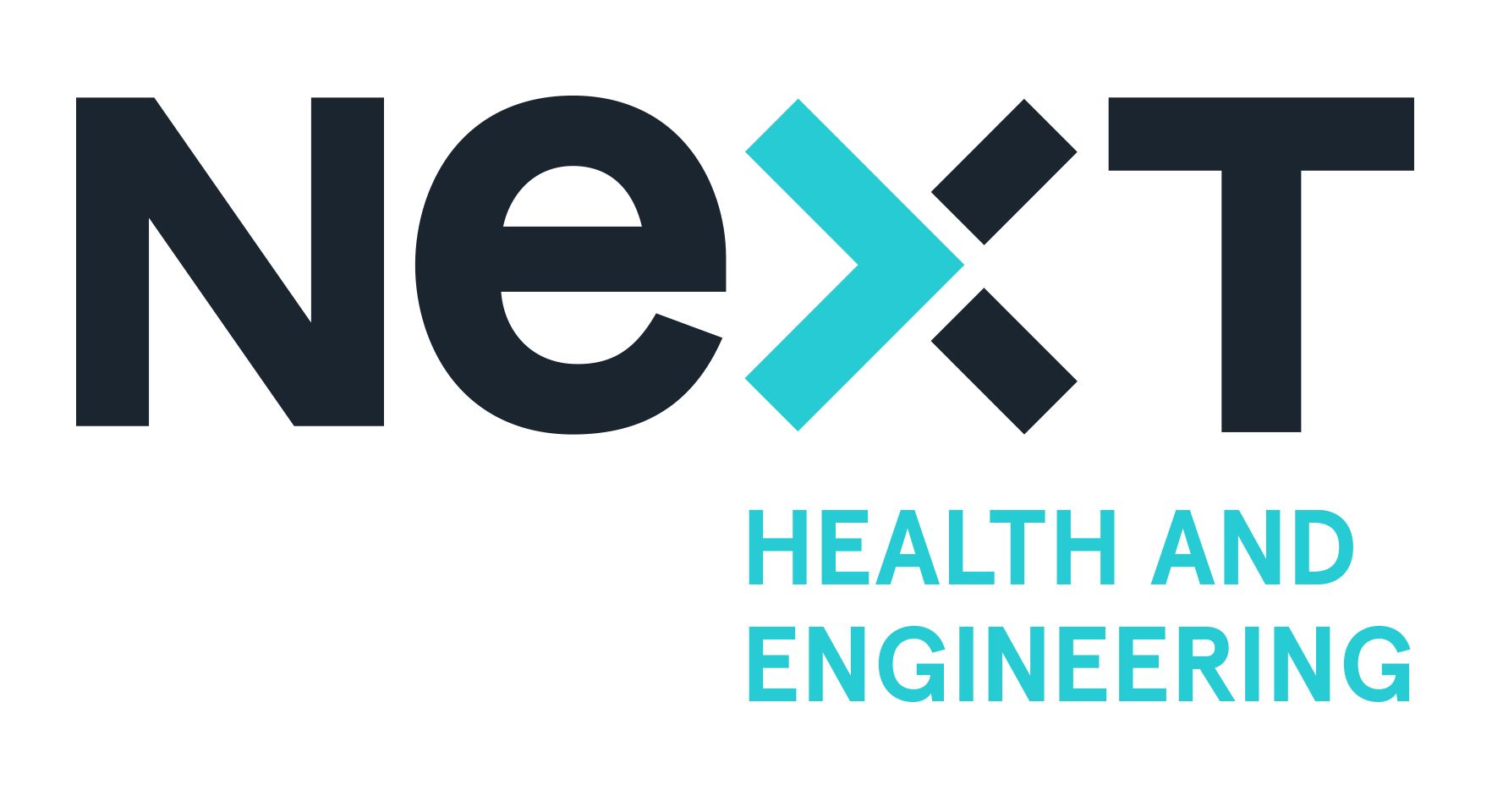 * NExT "Nantes Excellence Trajectory" was selected within the I-SITE call for projects of the PIA 2 framework (Investment for the Future Programme).
With the backing of four founders, the University of Nantes, Centrale Nantes, the University Hospital of Nantes and Inserm, the NExT project aims to provide the region with a world-class university based on two themes: industry of the future (advanced production technologies, ocean engineering) and health of the future (innovative biotherapies, nuclear and cancer medicine, precision medicine).
Learn more
Published on July 19, 2019
Updated on July 19, 2019