NExT x Deep Tech Founders: Call for Applications closes on 25th January 2019!
Applications for the NExT x Deeptech Founders Entrepreneurship Training Course for researchers, engineers, recent graduates and students are open until 25 January 2019.
from January 10, 2019 to January 25, 2019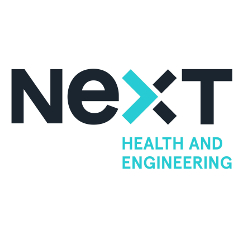 NExT x Deeptech Founders
NExT x Deeptech Founders is entrepreneurship training delivered by experienced scientific entrepreneurs and mentors over a four month period. Based on learning-by-doing principles, it is designed to allow budding entrepreneurs to build their adventure with solid foundations to promote their work, their technology, their products and services to the public.
laure-aline.vialle@next-isite.fr
.
Published on January 10, 2019
Updated on May 20, 2019