PhD conference on digital technology
IAS-Nantes (L'Institut d'Études Avancées de Nantes) and the LSDN are organizing a conference for PhD students on digital technology on 5 and 6 June 2019 at Centrale Nantes.
From June 5, 2019 to June 6, 2019 All day
From June 5, 2019 to June 6, 2019 All day
From June 5, 2019 to June 6, 2019 All day
From June 5, 2019 to June 6, 2019 All day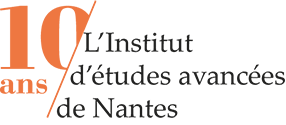 This event tackles the vast, but serious, subject of the digital transition and will address it under various themes: computer science, technology, philosophy, law, hermeneutics, aesthetics, ethics, etc. PhD students are not asked to attend to present their thesis work, but rather to illustrate the links between their work and the subjects of the four conference sessions.
PhD students (and post-docs) will also have the opportunity to meet and discuss with faculty in across several disciplines (social sciences, digital sciences etc) and institutions.
Session 1: Session 1: Heritage and digital technology, between past and future.
How can our past know-how help us build the society of tomorrow? Are our virtual tools adapted to model our society? What does archive mean in the digital age? What about memory construction?
Session 2: Trust in digital technology
Produce or restore trust? How to take into account emergence? Can one objectify subjectivity? The digital twin, a fake brother?
Session 3: Beyond the dominant models
Digital interculturality? Do algorithms have a gender? What room is left for hesitation?
Session 4: Ethics and data
The session will be organized around Jean-Gabriel Ganascia's conference: "ethics and epistemology of data".
The conference will take place in Lecture Theatre S at Centrale Nantes on 5th and 6th June 2019.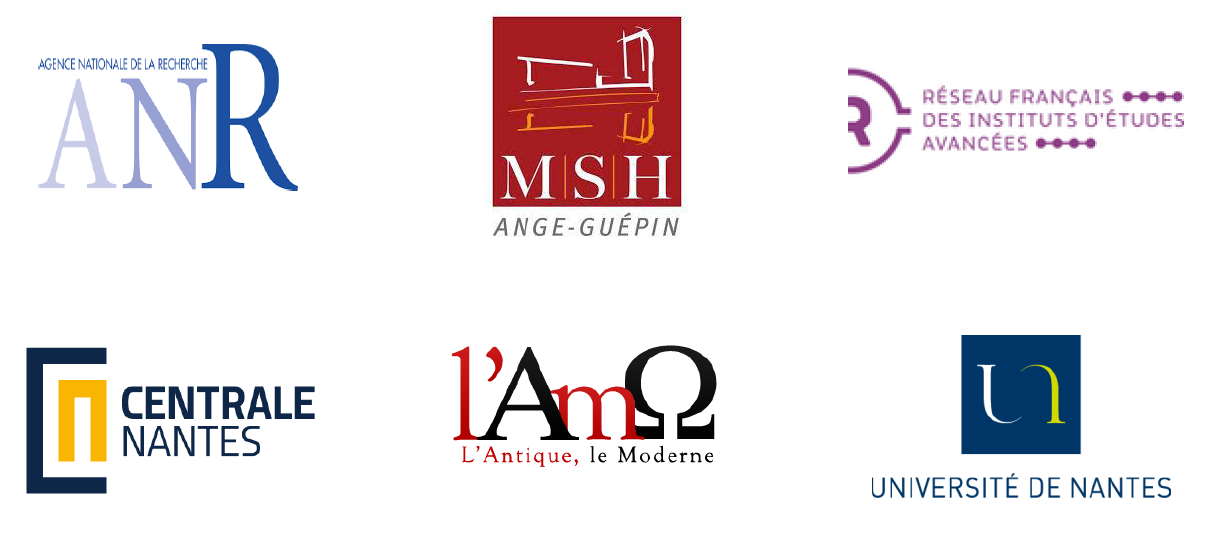 Published on May 10, 2019
Updated on May 10, 2019