Executive Education

,

Employability

,
Round table: Connected objects in business - an open door for hackers?
The number of connected devices in France has increased by 3 million in just one year, according to ARCEP. What is the impact of their proliferation in companies? How can we maintain the security of organizations, information systems, and our data in this context?
On October 1, 2018 All day
On October 1, 2018 All day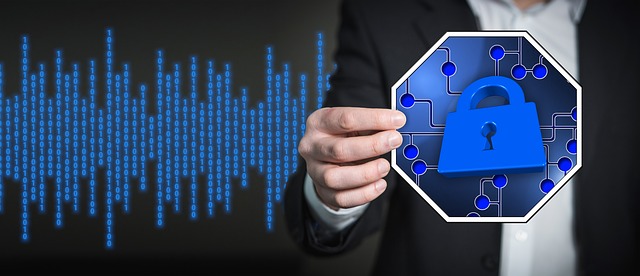 Take part in the Round Table on Monday 1st October at Centrale Nantes

Advice and feedback from
cybersecurity
stakeholders to guide you on how to manage connected devices in business, and thus, to understand and mitigate the risks associated with these new technologies.
Three speakers, from complementary professional backgrounds, will give their points of view, their solutions and feedback on the subject.
Programme and registration:

Location: Lecture Theatre E
8.30 am on Monday 1st October 2018: welcome breakfast9.00 am:
Round table with:
Anne LUPFER, information security expert, operational manager and consultant at Provadys
Jean-Sylvain CHAVANNE, digital security referrent for the Pays de la Loire region at ANSSI
Astrid-Marie PIRSON, technical underwriting manager at HISCOX France



The Round Table is open to all (business people, teaching staff and students). Register to take part!

Registration mandatory
You will find below the registration form for the event. Please fill in all the required fields. Do not hesitate to propose a topic, a theme or an open question that you would like to discuss during this round table.

REGISTRATION NOW CLOSED.

Published on September 13, 2018
Updated on September 27, 2018