The NExT Initiative goes live!
At the official launch evening for NExT, no fewer than 8 calls for projects were launched in the fields of research, innovation, training and international development. The goal: support structuring and ambitious research and training projects. A first step before the creation of a world-class university in Nantes in January 2020.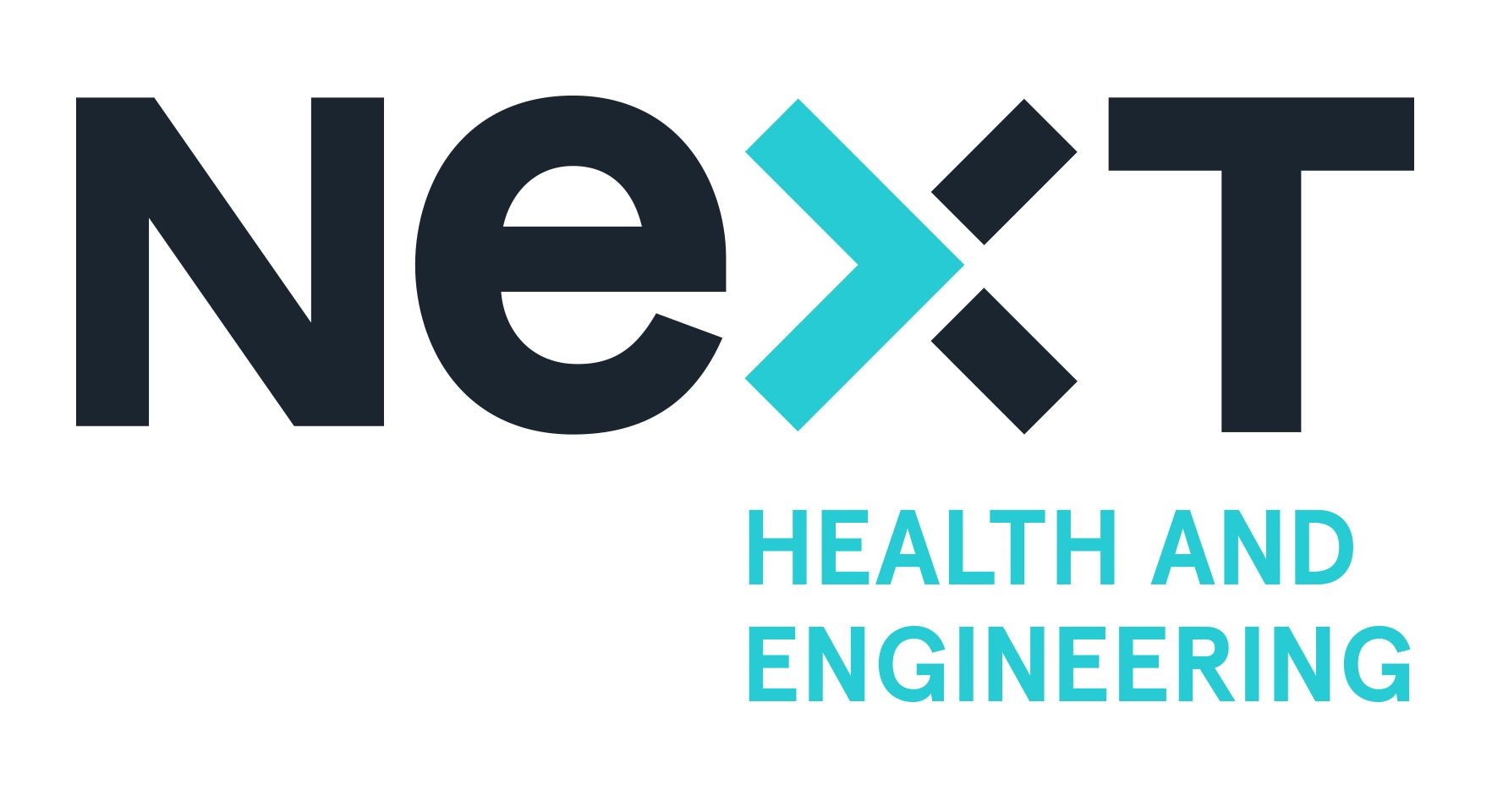 NExT is now going live thanks to the financing obtained through the award of its I-site status in July 2018, amounting to more than €29.7 million over a period of 4 years (to which will be added €21 million from local authorities and further funding from the 206 companies who have lended their support to the project).

The 8 calls for projects:
Deep Tech Founders Programme
: develop and disseminate an entrepreneurial culture among students and research staff, foster the emergence and intention to create and support creators and their ideas in an optimal fashion
Integrated research clusters
: federate an interdisciplinary community to develop training, research and innovation and facilitate the development of initiatives and new projects
Interdisciplinary internal projects
: create and extend partnerships between researchers in distinct and complementary scientific fields
NExT Junior and Senior Talent programmes
: attract and foster the development of new talents and strengthen the institutions' capacity to recruit new national and international staff
"Globetrotter! International Masters"
: promote the internationalization of existing masters or the development of new international masters
"Experiment with educational innovation"
: foster innovative experiments
"International research partnerships"
: establish new or enhanced international research networks specialising in the NExT themes by developing mobility
Call to
participate in internationally renowned inter-university competitions
: increase the site's international visibility, develop talents, reinforce ties with local businesses and institutions and create links with international university teams
Published on December 4, 2018
Updated on December 5, 2018