"Ville (in)visible" - Workshops and Round Tables at Stereolux
This year, Stereolux (Laboratoire Arts & Technologies) in partnership with Centrale Nantes, is tackling the theme of urban data and its representation, through a series of conferences entitled "Ville (in) visible" ((In)visible Cities).
From November 7, 2018 to December 12, 2018 All day
From November 7, 2018 to December 12, 2018 All day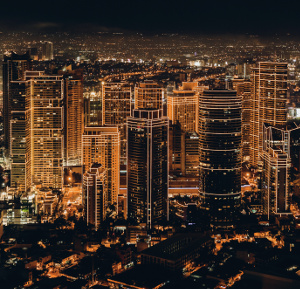 As part of this series of conferences, the organizers - which include Vincent Tourre and Myriam Servières from Centrales Nantes - are offering five different events between 7th November and 12th December 2018, comprising round tables, workshops and conferences:

07/11/18 - Round Table "Urban data - use and issues"
Debate and questions around societal and ethical issues about the nature, harvesting, ownership, the legal environment and the exploitation of urban data.
14/11/18 - Round Table "Geolocation in the city"
Questions and answers on the practices and the technical, professional (scientific, urbanistic) or artistic uses of city object (buildings, heritage sites etc) geolocation tools"
17/11/18 - "Workshop on subjective mapping"
A participatory workshop - open to all, especially to users and inhabitants of the Ile de Nantes area. Participants will be invited to draw their own map of this unique area, sharing their way of life, their anecdotes, their impressions etc.
06 & 07/12/18 - Workshop "Data and sensitive mapping"
Following on from the previous workshop, participants are invited to imagine forms of visual representation of all the data collected from this subjective mapping workshop.
12/12/2018 - "Visualize the City" Day
Researchers, data scientists, designers and artists will come together through various round tables and workshops to find new ways to datavisualise (create visual representations of information) urban data.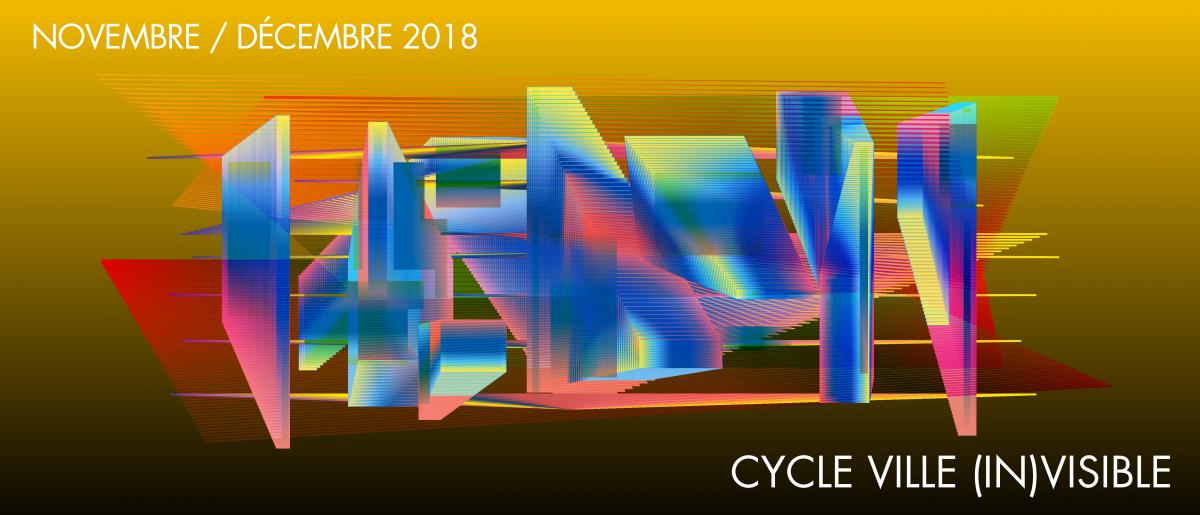 Published on November 12, 2018
Updated on December 7, 2018