Welcome to our summer school students from Penn State University
Centrale Nantes welcomes students each year from our partner Penn State University as part of a engineering design programme. This year's programme runs from Monday 13 to Friday 24 May.
From May 13, 2019 to May 24, 2019 All day
From May 13, 2019 to May 24, 2019 All day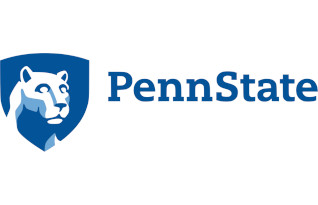 This Summer School provides Penn State students the opportunity to study abroad and to enhance their knowledge of design practices in an international environment.

The course examines engineering design from a global perspective through hands-on design activities, engagement with industry partners and a 2-week design project. Students will learn to identify global engineering design problems, develop effective solutions within a cultural context, evaluate their designs with global parameters and effectively communicate their designs. The culmination of the course is a final project where the results are presented in oral reports as well as detailed prototypes.

During their stay the students will, of course, take part in various cultural visits and activites.

Welcome to Centrale Nantes!


Published on April 5, 2019
Updated on April 5, 2019