Energy transition

,

Xsun

,

Manufacturing

,

Business Incubator

,
XSun receives European recognition of excellence and signs its first contracts
Deep Tech startup XSun designs and produces innovative drones, which are autonomous in energy and decision-making. It is one of seven French companies selected by the European Research Council as part of the support programme for researchers recognized in their field (H2020). This strong support from Europe comes with total available funding of 5.3 million euros.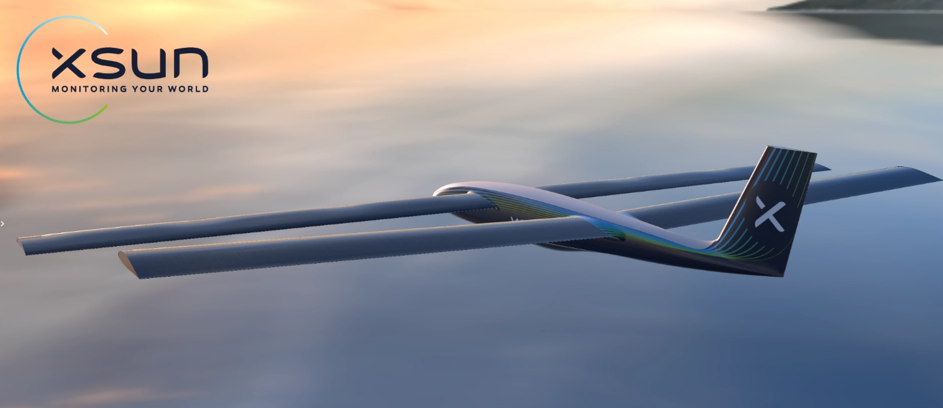 XSun receives European recognition of excellence and signs its first contracts
The world's first autonomous drone hails from the Pays de la Loire region
The SX1.2 solar model was presented on its catapult today. With more than 100 test flights to its name, it has already won over customers. One of whom is ENEDIS, for which XSun provides power line surveillance, incident prevention and the implementation of innovative solutions to restart the network in the event of exceptional weather events. AGENIUM is also using XSun's drone solutions for environmentally sound processing within the framework of sustainable agriculture.
Future Prospects
This new funding will notably help XSun set up a production line in Guérande, to open four control centres in Europe, and to develop its new SX1.3 drone model, which will bear XSun's hallmarks: dual airfoil and use of solar energy.
We are very proud to have been recognised by the European Commission as a high potential, significant and very innovative programme. We are fully in line with the European Innovation Council's (EIC) mission to support European breakthrough technologies. This support will enable us to scale up a disruptive technology and to achieve in two years what otherwise would have taken us five or ten. Thanks to all of our partners, we will be able to move quickly to the industrial scale and expand into the European market. Benjamin David, CEO.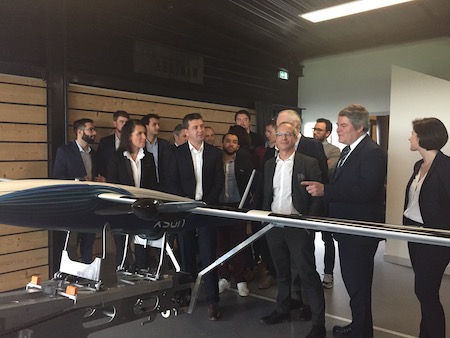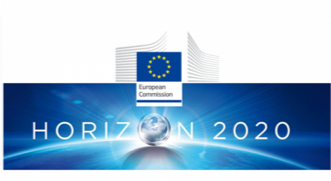 Published on January 13, 2020
Updated on January 14, 2020