Teaching Department
Computer Science and Mathematics Department
Activities
The Computer Science and Mathematics Department is responsible for first year courses in computer science and mathematics as well as a number of specialisations. The department also participates in the some of the school's Masters programmes.
First year courses:
Engineering Mathematics
Algorithms and Programming
Information Systems
Specialisations:
The department is also heavily involved in the specialisation: "
Management of Digital Business and Information Technologies
" in partnership with Audencia.
Professional Option:
Organization
Affiliated institution(s)
Françoise Foucher
, Head of the Computer Science and Mathematics Department
Teaching and research staff:
Anthony Nouy
Bertrand Michel
Carito Guziolowski
Didier Lime
Françoise Foucher
Guillaume Moreau
Hugues Digonnet
Jean-Marie Normand
Jean-Sébastien Le Brizaut
Jean-Yves Martin
Luisa Silva
Marie Billaud-Friess
Mazen Saad
Morgan Magnin
Aurélien Sérandour
Myriam Servières
Olivier Roux
Sophie Limou
Vincent Tourre
Published on June 23, 2003
Updated on March 8, 2018
Head of department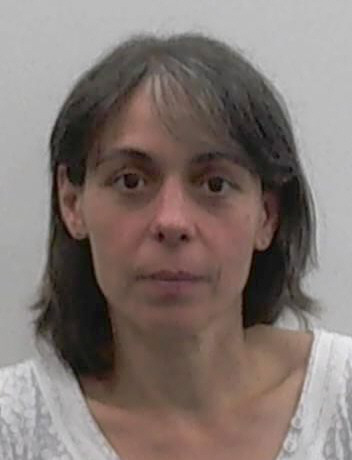 Françoise FOUCHER