MANN+HUMMEL Centrale Nantes Chair
The Mann+Hummel Group and Centrale Nantes set up an international teaching and research chair in automotive engineering dealing with innovative intake manifolds and thermal management'.

> Chair website:
https://mann-hummel-chair.ec-nantes.fr/
The automotive component supplier, MANN+HUMMEL, and Centrale Nantes signed an agreement to create the teaching and research chair within the field of clean energy vehicles, specifically
innovative intake manifolds and thermal management'.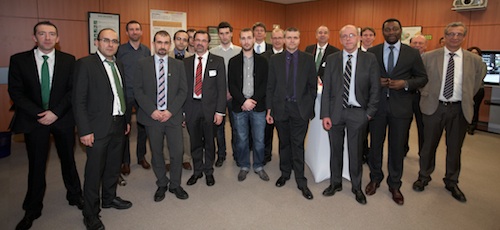 The chair is due to run for five years, starting 1st January 2014, and support three engineers, an assistant engineer, three PhD students, five Master students and two post-docs at Centrale Nantes. It follows on from collaborative work which commenced more than eight years earlier in the form of theses and collaborative projects.
The regulatory environment for the reduction of polluting emissions and CO2 from internal combustion engines is a major challenge for MANN + HUMMEL. Working with the LHEEA laboratory (Hydrodynamics, Energetics & Atmospheric Environment) is intended to broaden knowledge of future technological innovation relating to powertrain mechanisms.
The research themes are:
Air intake systems,
Thermal engine management.
With regards to these two themes,
David Chalet, Professor at Centrale Nantes, and head of the chair,
is tasked with developing new courses and contributing to the research work. This partnership will allow Centrale Nantes to finance high level scientific research within one of its fields of expertise, particularly with regard to air intake systems and energy management within a vehicle.
This chair allows both establishments to benefit from a collaborative working environment equipped with excellent experimental facilities. Within the framework of this research, MANN+HUMMEL will have a dedicated engine test bench at its disposal on the Centrale Nantes campus as well as preferential access to other test facilities.
Published on January 6, 2017
Updated on November 20, 2019
Team involved in this chair
About MANN+HUMMEL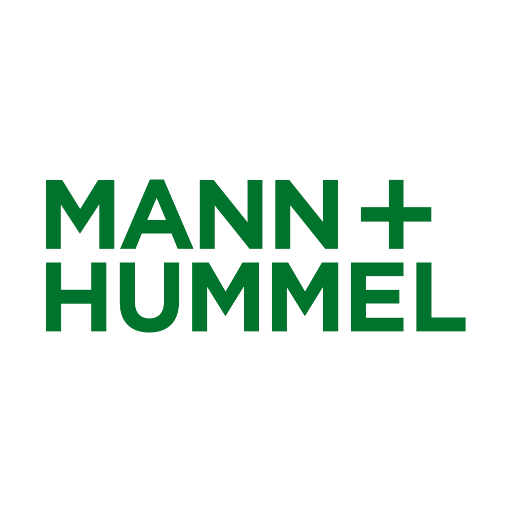 MANN+HUMMEL is a world-leading supplier of automotive components. The group employs over 16 000 staff in over 60 locations worldwide. In 2015 it generated sales in excess of €3 bn.
More information here:
www.mann-hummel.com