Manufacturing and Additive Manufacturing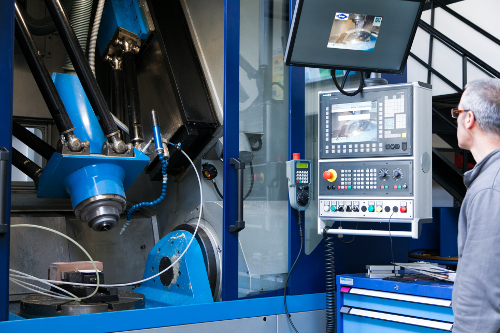 Manufacturing is an engineering discipline dealing with various manufacturing sciences and practices, ranging from design to development of systems, processes, machines, tools and equipment. Additive manufacturing refers to mainly computer-assisted processes whereby material is added layer-by-layer.
Three factors confirm Centrale Nantes' position a major player in this field: 20 years of expertise, major testing facilities and 9 research groups focused on this topic.
Research groups
Published on March 17, 2017
Updated on March 11, 2022
Latest Research News
Upcoming events