Ocean Engineering and MRE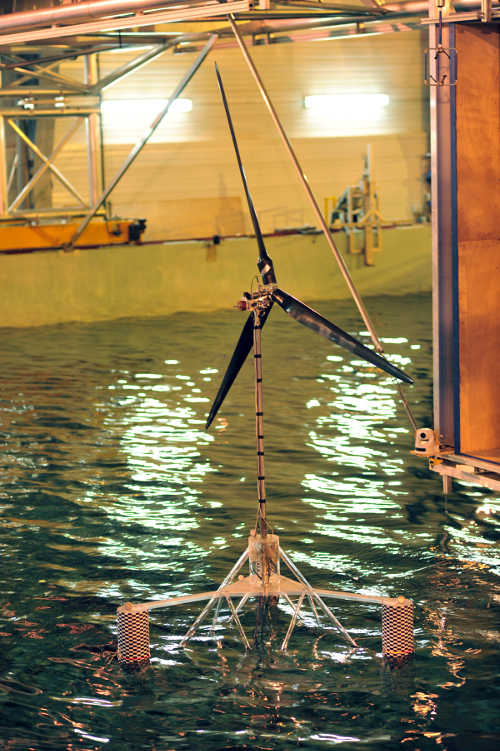 Ocean engineering concerns the engineering of maritime transport, but also of any offshore structure, in particular those related to Marine Renewable Energies. Centrale Nantes is establishing itself as one of the European leaders in research and innovation in ocean engineering and marine renewable energies through both its courses and master degrees in ocean engineering and its research facilities with unique capabilities in Europe.
Topics: Hydrodynamics and flows, wave and wave studies, optimization of energy performance, materials, durability of offshore structures, offshore wind, tidal power, wave power ...
Research Groups
Published on March 9, 2017
Updated on March 25, 2022