Bachelor of Engineering - Programme Overview
Our programme offers extended knowledge of mathematics and physics, in-depth knowledge of the selected engineering specialization and the basics of project management and business.

In Years 1 and 2 students follow a core-curriculum with a 4-week internship at the end of the first year. Students specialize in civil engineering or mechanical engineering in years 3 and 4, completing their studies with a 6-month internship.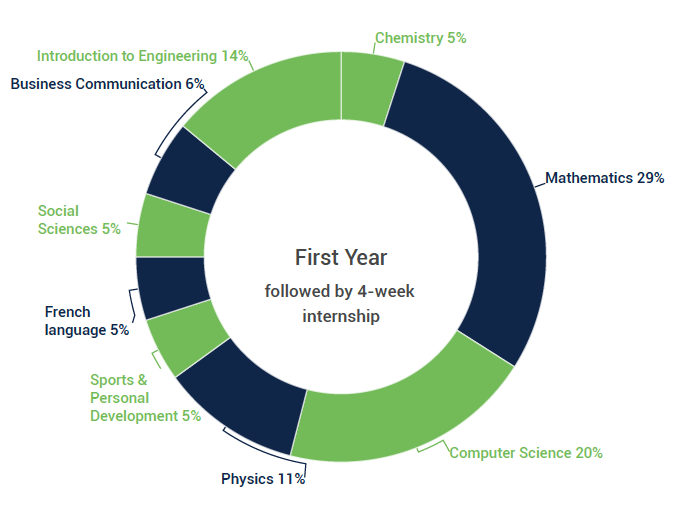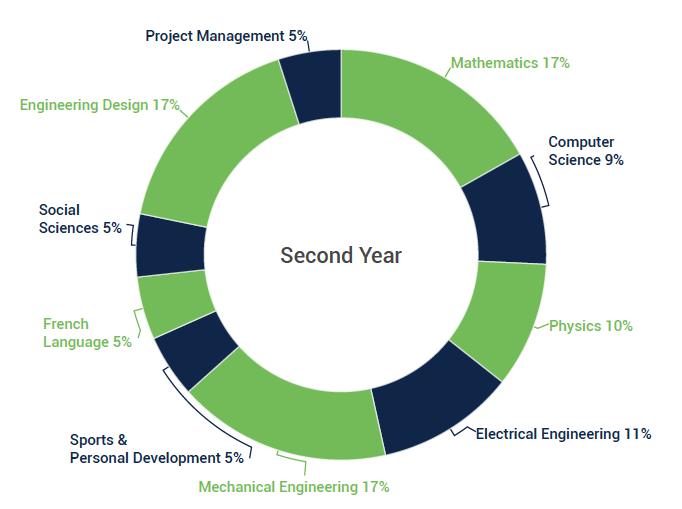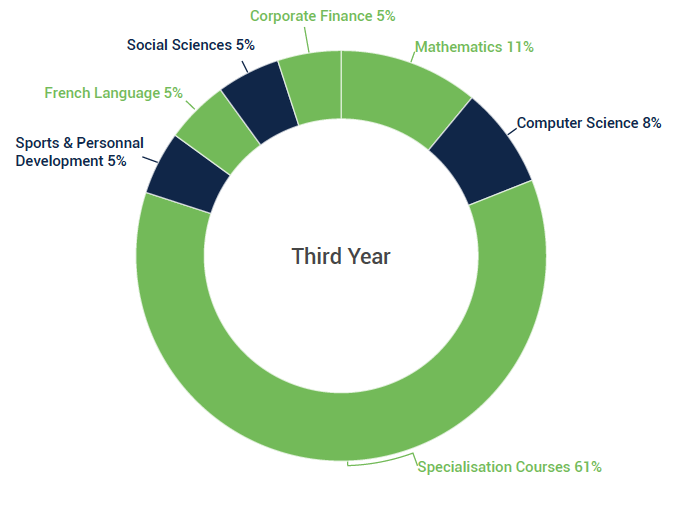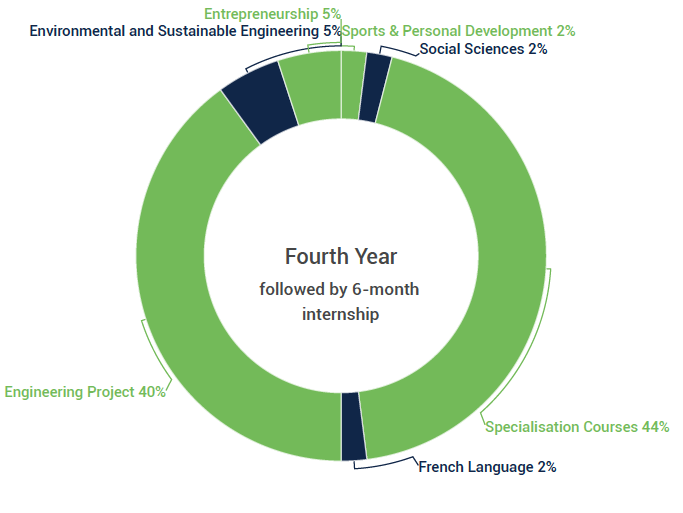 Published on April 7, 2015
Updated on August 30, 2019