Disability and Executive Education
Customised training programmes
Centrale Nantes' Executive Education initiatives and programmes are designed for adults who wish to acquire or develop professional, technical, cross-disciplinary and soft skills.
Our programmes are designed to provide orientation, retraining or professional development for the trainee.
Within this framework, Centrale Nantes Executive Education is committed to studying all avenues for accommodating people with disabilities in its training programmes. As part of a process of customisation, Centrale Nantes Executive Education develops and implements actions and teaching methods to support to learning and career development. Individual support and follow-up are provided during training.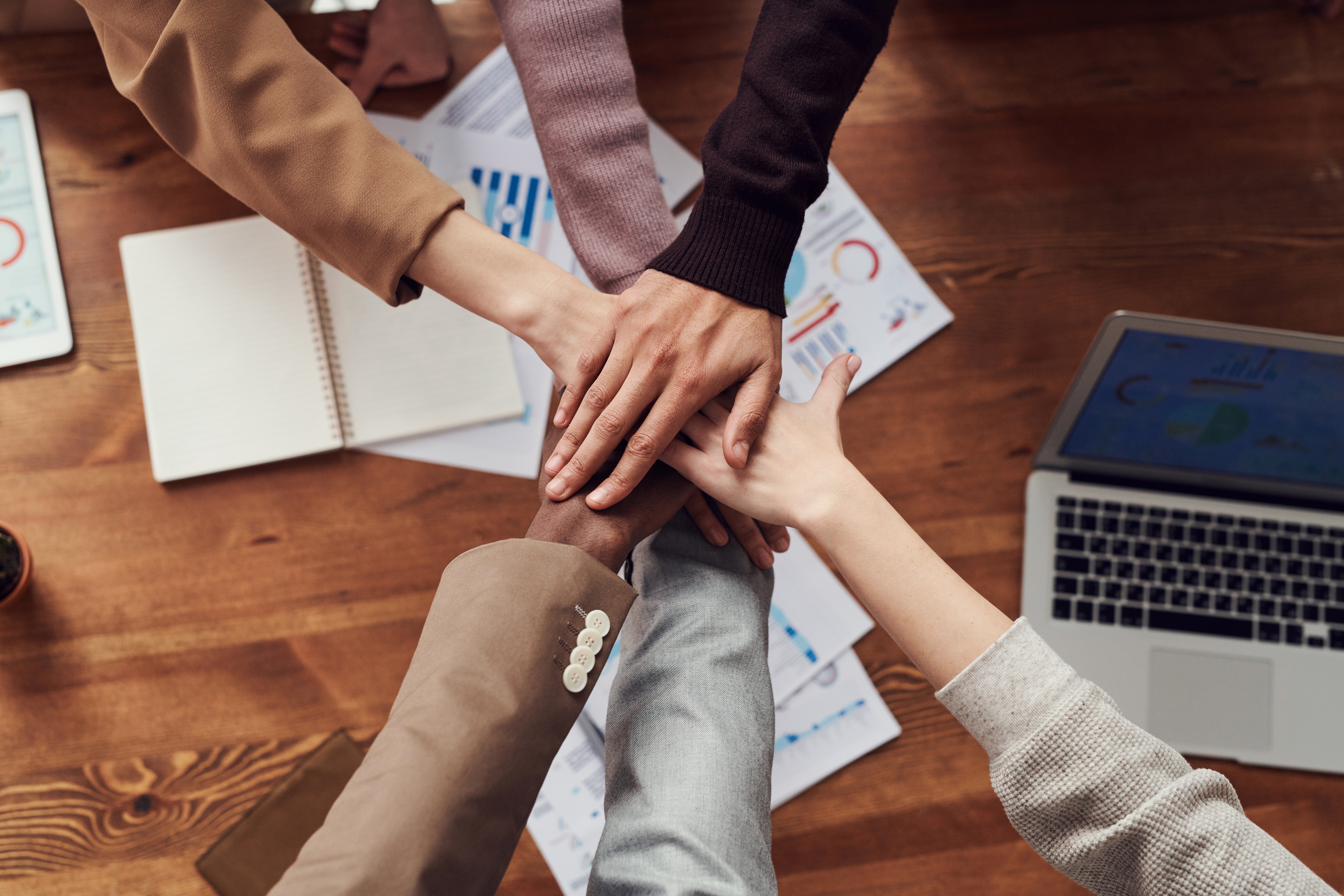 Working with the various parties involved, including those in the medico-social sector
The programme supervisor works with stakeholders involved in the medico-social support and employment of people with disabilities, such as Cap-emploi, Agefiph, local bodies, MDPHs, coordinators within Handicap Pôle Emploi and Centrale Nantes and associations.
As part of a vocational retraining and employment project, the programme supervisor carries out a business survey, and relies on his/her partners and network to implement actions such as: networking, interviews, professional immersion, job surveys, etc. He or she may be required to make contact with the OPCO and other parties in the professional branches to provide optimal support for the trainee.

In a vocational training project, Centrale Nantes Executive Education may be in contact with the company's disability or employment support coordinator, the human resources manager, the line manager, occupational health and Agefiph.
Adapting work times and spaces
Centrale Nantes Executive Education may work with occupational therapists if work times or spaces need to be adapted during training.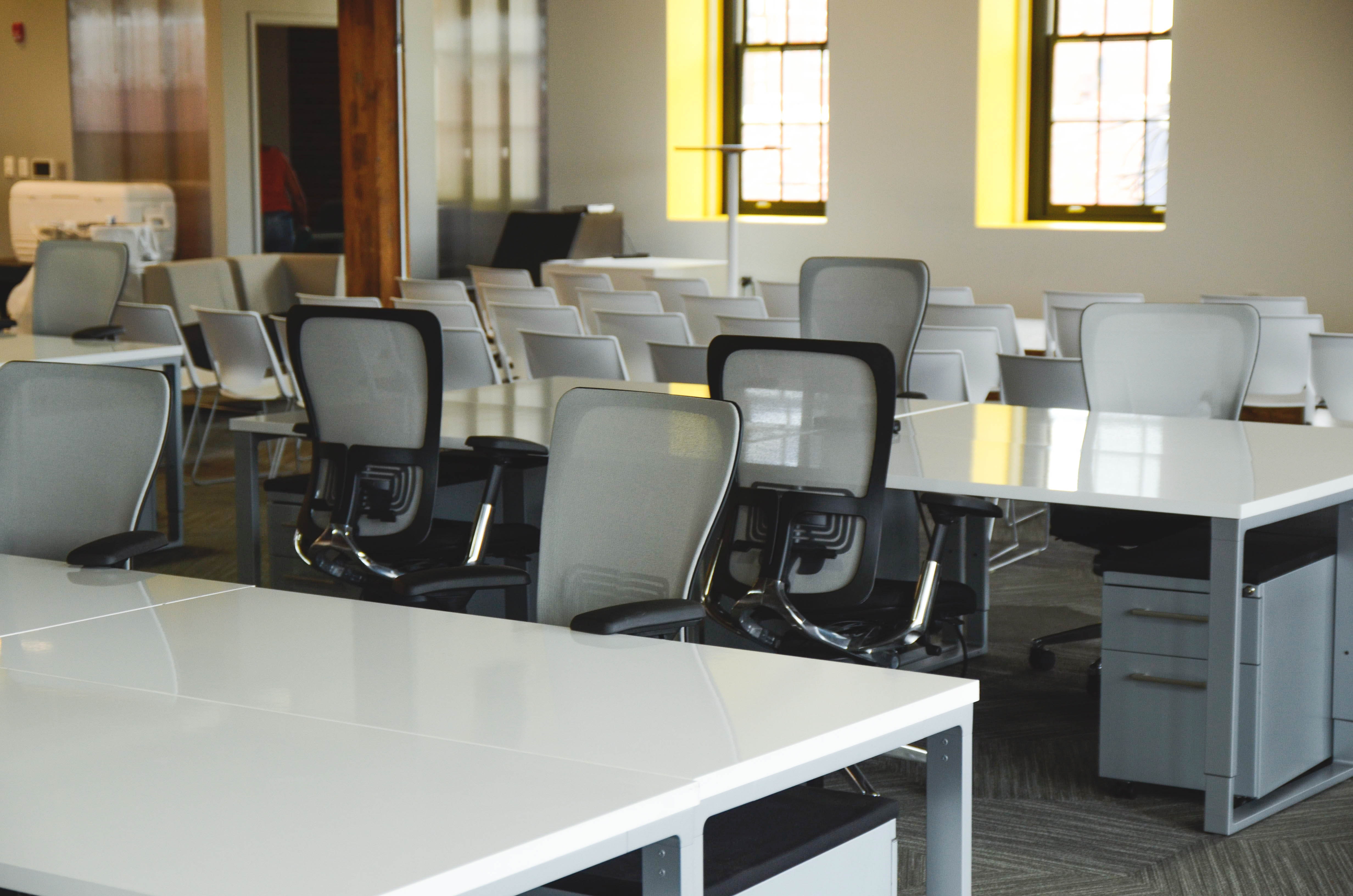 Published on September 15, 2020
Updated on November 13, 2020