Training programmes for the digital sector
The digital sector, one of the most dynamic in the Pays de la Loire region: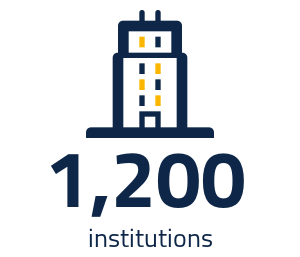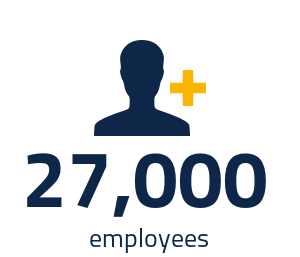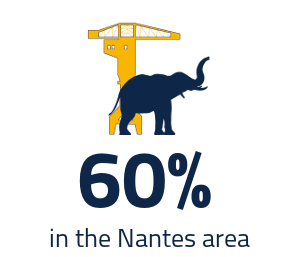 The digital ecosystem includes IT service companies; their business customers and companies from other sectors who are recruiting more and more digital staff; but also startups; associations like PiNG and ADN Ouest; public or private institutions (employment centres, higher education); laboratories (LS2N); Fablab and co-working spaces (like Fabmake, the fablab audencia or the cantine du numérique); events (like web2day, the digital week etc). Numerous stakeholders are contributing to develop the digital activity in the Pays de la Loire region through different projects and initiatives.
In response to this strong momentum, Centrale Nantes offers:

tailor-made programmes designed for specific business needs
specialised training programmes detailed below:
Find out more about our training programmes:
Web in pulse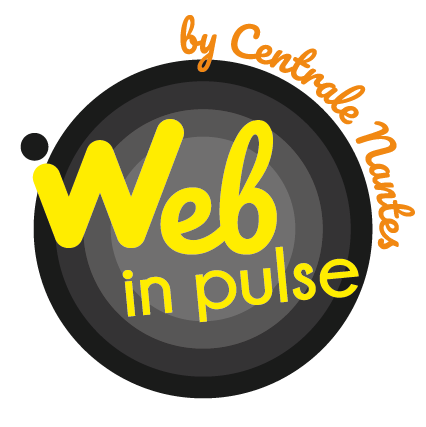 This web development training programme is open to 18-30 year-old job seekers, in the Nantes area. It confers a
"Junior Web Developer" certificate from Centrale Nante
s and
professional certification (level 5) in Web development
as well as operational skills in front-end, back-end and project management.
Dates:
1st session: 7 October 2019 - 27 November 2020
2nd session: 8 April 2021 - 17 December 2021
Web Developer

Upon course completion, participants are able to develop customized web interfaces using front-end and back-end technologies in IT, algorithms and programming.
Dates: Contact us (executive-education

87382f27-bc58-404e-b26d-e154903fbe24

@ec-nantes.fr)
R.O.S.: Robot Operating System

For anyone wishing to develop their use of and programming in R.O.S. - Robot Operating System - a complete operating system particularly suited to the development of robotic service applications.
Dates: Contact us (executive-education

898aa1f6-da56-497d-8afd-7d2041c59952

@ec-nantes.fr)
Mod Sim Academy: training in high performance computing

Mod Sim Academy is a 140-hour programme providing training on how to make effective use of a supercomputer for modelling and simulation projects.
What is a supercomputer used for?
Optimize the design of new systems, materials & products (engines, medicines etc)
Simulate complex physical phenomena (star formation)
Guard against natural hazards (earthquakes, severe weather etc)
Perform virtual experiments
Contact us (executive-education

97168a2b-8ac6-429a-8816-7264ac1c4160

@ec-nantes.fr)
Invest In Digital People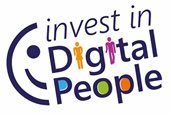 Recruitment needs in the digital sector have been identified as part of the "Invest in digital people" programme, which brings together digital services companies, IT departments, ADN Ouest and Pole Emploi (Employment Centre). To meet these needs, several training sessions are underway in 2020.
The companies Delaware/ SII/ Niji/ DSi La Banque Postale/ CGI / GFI / DSI U IRIS/ Capgemini and Sogeti have all expressed needs for Java web development skills. Centrale Nantes was one of several organisations specialising in digital training to be approached and met the required specifications.
A first session to train JAVA developers ran from 20 February to 29 May 2020 at Centrale Nantes. At the end of their course, trainees joined the partner companies on long fixed-term or permanent contracts.
Dates: 20 February to 29 May 2020
executive-education

27357bfc-fa6a-400b-a02a-a189a80a92e4

@ec-nantes.fr
Embedded Interface Developer

Upon course completion, the participants will be able to develop embedded interfaces, which are adapted to customer needs, using front-end and back-end technologies.
Dates: Contact us (executive-education

28163615-e2fe-437b-8062-3495cd9ae2bf

@ec-nantes.fr)
Published on November 19, 2020
Updated on September 17, 2021
Contact
executive-education

84b263d3-9c9f-4004-851a-f18053a61b0d

@ec-nantes.fr
Key figures for the digital sector in the Pays de la Loire (in French)
Disability and Executive Education
Quality approach