Executive Education - Marine Renewable Energies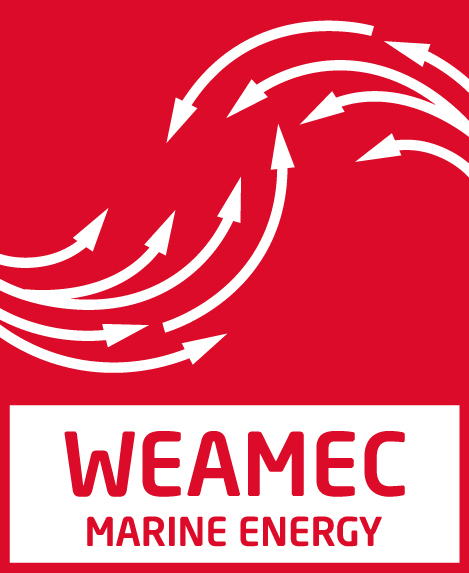 Centrale Nantes and Nantes Université offer Executive Education modules within the WEAMEC (West Atlantic Marine Energy Community) framework, dealing exclusively with the growing MRE (Marine Renewable Energies) sector.
This training provision is
designed to give companies and their teams the keys to understanding what constitutes the global environment of Marine Renewable Energies, from the preliminary study to the engineering of projects and parks, from machine engineering to the exploitation of technologies.
To prepare future professionals to enter the emerging MRE market they will have a comprehensive overview, understand concepts and vocabulary. They will also be able to position the different actors, and to identify and understand the implications of their products on the value chain and consider their potential integration into technological components.
Our training programmes
8 modules for the course leading to the "MRE and Offshore Wind Advisor" certificate and 4 in-depth modules. One- to three-day modules put together and delivered by a teaching team composed of academics (Nantes Université, Centrale Nantes, Gustave Eiffel University, ENSM and industrialists such as G-TEC, Principia, Valorem, Bureau Veritas, RTE, AKORCEAN, Natural Power, E-Odyn, and also France Energie Eolienne - an association of professionals in the sector - France Energies Marines - an institute for energy transition focusing on MRE - and the Directorate General for Energy and Climate of the Ministry for Ecological Transition. These modules have been tailored to meet two objectives:

expand company activity or help companies to enter new markets, and
develop trainee skills and employability.


Trainee feedback
91% of 2022 trainees recommend the course and its different modules.
96% of trainees are very satisfied or satisfied.
Core track leading to "MRE technical advisor"
On completion of this course, the trainee will be able to understand the issues at stake in each segment of the MRE value chain and understand the interactions between them.

To obtain the certificate, you must complete all the modules and meet all requirements. It is however possible to follow only one (or more) module that is particularly relevant to your professional objectives.

The success rate in obtaining the "MRE technical advisor" certificate is 93%.


What next?
31% of certificate holders work in the MRE sector.
38% of certificate holders work in the energy sector.
31% of certificate holders work in another sector.

'Expert' modules
These modules are designed to allow participants to increase their expertise in each of the topics covered. They are programmed on demand, according to expressions of interest.


WEAMEC - Marine Renewable Energies - Gateway to the Pays de la Loire Research, Training and Innovation network
WEAMEC (West Atlantic Marine Energy Community) federates the numerous academic stakeholders engaged in the field of Marine Renewable Energies (MRE) in the Pays de la Loire region. It brings together research and training institutions, research laboratories and teams, and key players in innovation and training. 80 manufacturers operating in the Marine Renewable Energy sector are also involved.
WEAMEC is supported by Centrale Nantes and its main partners, the University of Nantes, the EMC2 cluster, the IRT Jules Verne, with the support of the Pays de la Loire Region, ERDF, Nantes Métropole and CARENE.
Published on November 7, 2016
Updated on November 15, 2022
Contact
formation-continue

75036f97-52ee-45d4-856e-0d2e6d4918ec

@weamec.fr
Disability and Executive Education