Invest in Digital People
13 trainees - 9 partner companies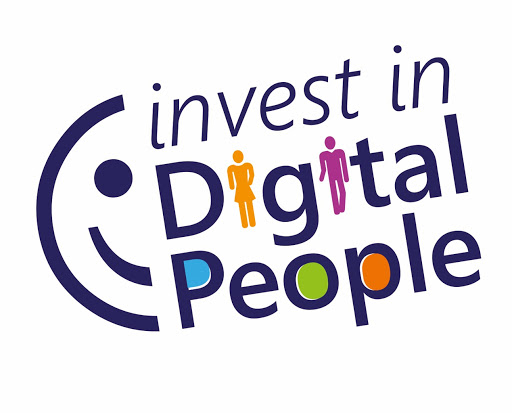 The 13 women and men, selected via the job-dating session organised on 29 January, are in training from 20 February to 29 May 2020. The training will take place at Centrale Nantes, the training organisation selected by COPIL Invest in Digital People to implement the first occupational training programme.
The "Java web developer" training course is intense. It is designed to enable participants to develop the skills sought by digital companies and to achieve their career plans. The accelerated and comprehensive programme makes future employees operational very quickly. Once in post they will be able to capitalise on and build their new skills.
The 9 partner companies (SII, NIJI, CGI, GFI, DELAWARE, La Banque Postale, Système U, Capgemini and Sogeti), defined their needs and led the recruitment interviews. They have committed to offering jobseekers on the programme either a long fixed-term or a permanent contract.
Invest in Digital People
A steering committee is in place with a common ambition for all members: change the way they recruit in order to attract new talent into the digital sector. To this end 3 guiding principles are applied:
Open up to non IT-qualified candidates
Invest in Training
Support integration into the company and skill development
The approach is therefore particularly innovative by the nature of the stakeholders it has brought together. 'Invest in Digital People' has been built to meet the shared needs of companies who compete with one another in terms of the candidates they recruit.
The approach is also pragmatic: recruitment difficulties are significant due to insufficient candidates. It is only by joining forces that solutions can be found, in a sector whose needs are exploding and evolving very quickly.
Members of the Steering Committee: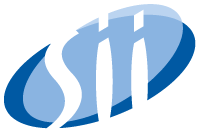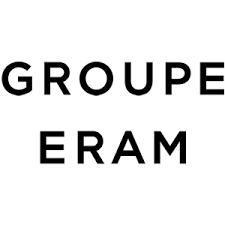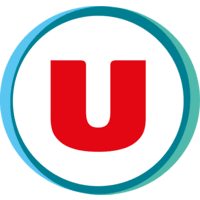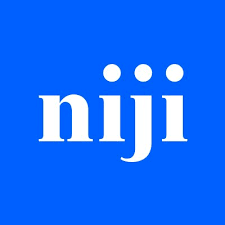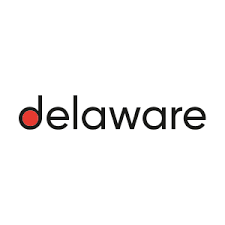 The origins of 'Invest in People'
Initiated in the Hauts de France region, the idea for 'Invest In Digital People' came about from the observation that different French regions, particularly around Nantes, have available manpower but little or no training in the digital sector. From then on, under the aegis of Pôle Emploi and ADN Ouest, companies in the Pays de la Loire region joined forces to find innovative solutions: 'Invest In Digital People' came into being.

To meet ever-increasing recruitment needs
Every year, nearly 3,000 vacancies are advertised in the digital sector in the Pays de la Loire region. According to the BMO survey by Pôle Emploi, recruitment needs are growing unmatched by available candidates (56% of vacancies were considered difficult to fill in 2019).
Published on March 5, 2020
Updated on March 5, 2020