NextFlow, developing next-generation CFD software
Publié le 25 janvier 2019
–
Mis à jour le 14 janvier 2020
Nextflow develops and sells advanced Computer-Aided Engineering (CAE) software in the field of Computational Fluid Dynamics (CFD). Nextflow Software addresses engineering companies developing and manufacturing products and systems involving fluid flows, potentially with complex geometries and interactions with solids (e.g. moving parts, deformations), in the field of automotive, aeronautics, marine, and many other industries.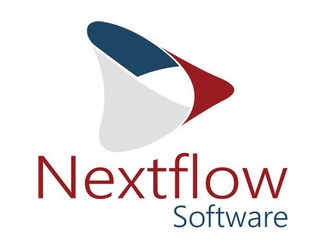 La simulation numérique est une préoccupation majeure dans les processus de conception industrielle et de fabrication, complétant ou remplaçant des prototypes et des essais sur le terrain coûteux, soumis à de longues contraintes. Le laboratoire de mécanique des fluides de l'Ecole Centrale Nantes développe depuis plus de 30 ans des résolveurs en dynamique des fluides numérique (CFD) du plus haut niveau.
En 2007, Erwan Jacquin, ingénieur de Centrale Nantes, la direction de l'école et les chercheurs du Laboratoire de mécanique des fluides de l'école, l'actuel LHEEA, ont l'idée de créer HydrOcean. En effet, les outils particulièrement performants du laboratoire peuvent avoir des applications industrielles, moyennant des développements applicatifs. Ce rôle sera dévolu à HydrOcean, qui assurera ainsi un transfert de technologies efficace en rendant accessibles les outils les plus performants à ses clients
En septembre 2015, Bureau Veritas, leader mondial de l'inspection, de la certification et des essais en laboratoire, acquiert HydrOcean et intègre l'entreprise et ses employés à leur succursale Marine & Offshore, afin de répondre aux besoins des marchés internationaux et de financer la recherche à Centrale Nantes. En 2018, HydrOcean et Tecnitas ont fusionné pour former une seule entité juridique, Bureau Veritas Solutions Marine & Offshore, qui fait partie du groupe Bureau Veritas.
Issue de l'acquisition de HydrOcean, Nextflow Software a été fondée en 2015 par Erwan Jacquin et Centrale Nantes en tant que start-up éditeur indépendant de logiciels (ISV), dont le siège est à Nantes. Nextflow Software développe et vend des logiciels d'ingénierie assistée par ordinateur (CAO) dans le domaine de la dynamique des fluides numérique (CFD).
Nextflow Software est copropriétaire et co-développe avec les laboratoires de Centrale Nantes les droits de propriété intellectuelle (PI) de nombreux solveurs innovants, et développe sa propre valeur ajoutée PI autour de ces solveurs.
http://www.nextflow-software.com/
La Chaire Bureau Veritas - Centrale Nantes
La chaire Bureau Veritas - Centrale Nantes « Hydrodynamique et Structures marine » sera inaugurée le 3 mars 2016 en présence d'Arnaud Poitou, directeur de Centrale Nantes, Phlippe Donche-Gay, président de la Division Marine Offshore de Bureau Veritas, d'Erwan Jacquin, président et fondateur d'HydrOcean et de Nextflow et de David Le Touzé, titulaire de la chaire.
Les travaux de ce programme de recherche porteront sur la thématique : « Le calcul intensif et l'expérimentation en bassins océaniques au service de la sécurité et de la performance des navires ».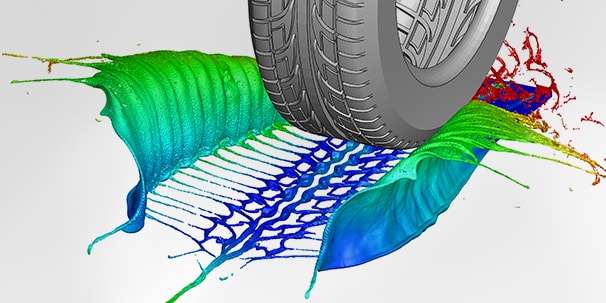 Publié le 25 janvier 2019
Mis à jour le 14 janvier 2020