Ten reasons to choose Centrale Nantes
2. ON THE INTERNATIONAL STAGE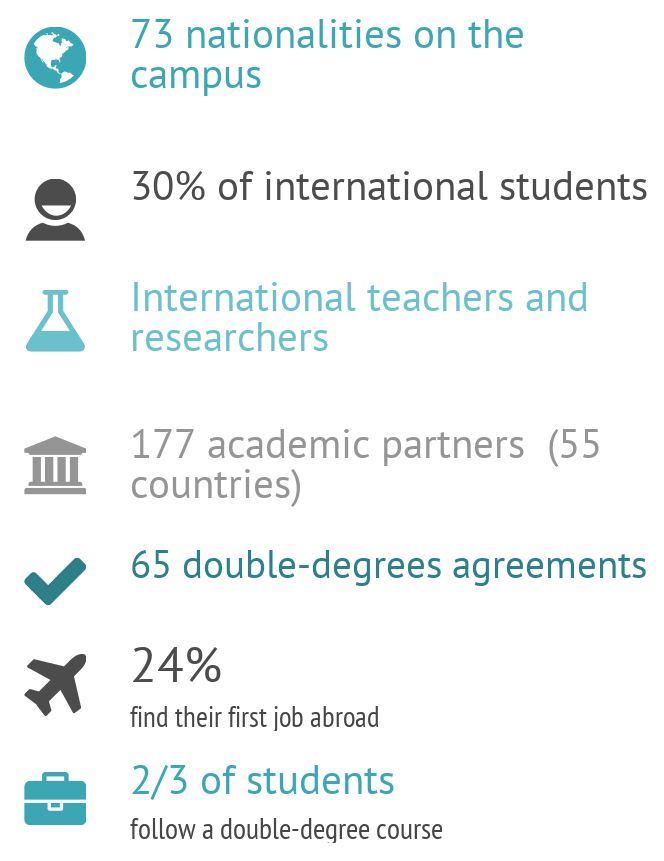 3. WITH FIRST-RATE RESEARCH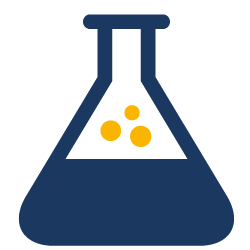 World-class innovative research
laboratories
with
unique facilities
: ocean testing, offshore test site, crash test, rapid manufacturing, test benches ...
5. A DEDICATED SPACE FOR START-UPS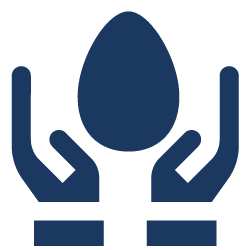 Centrale-Audencia-ensa business
incubator
to develop your entrepreneurial project
6. AMONG THE BEST FOR EMPLOYABILITY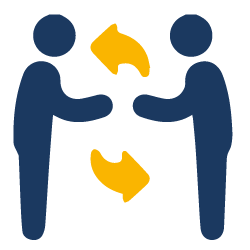 cf. engineering schools: under one month on average to secure first employment!
85% of active graduates signed their contracts less than 2 months after leaving school.
7. A WIDE RANGE OF CHOICES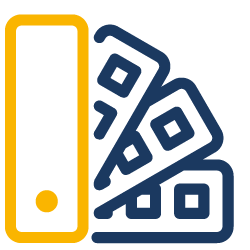 In the 2nd and 3rd years, explore scientific fields among
22 specialisations.
In the 3rd year, choose an
option
to study more particularly a sector of activity or a function in the company.
or engage in a
double-diploma abroad
or follow a double-diploma in
engineering & management
,
engineering and architecture
or
engineering and naval studies.
9. SUPPORT
Tutoring and pedagogical support to promote your success: career guidance, tutors, student sponsors,...


8. A WEALTH OF OPPORTUNITIES
A varied pedagogy open to projects
Sports activities encouraged on a daily basis on campus
An adventurous spirit to meet new technological challenges
Support for your personal development and career plans
10. A LIVELY, GREEN CAMPUS CLOSE TO THE HEART OF NANTES
A very lively and dynamic associative activity, thanks to student engagement and the active support of the school.

More than 80 clubs and associations (!)
Various activities all year round: robotics club, film club, poker, kitchen, Zik, ski week, participation in 4L trophy ...
Events of regional or national scope: Créadanse, Inkjet Competition, Nemo Challenge, international week ...
Express your
talents
and develop
your organizational skills
!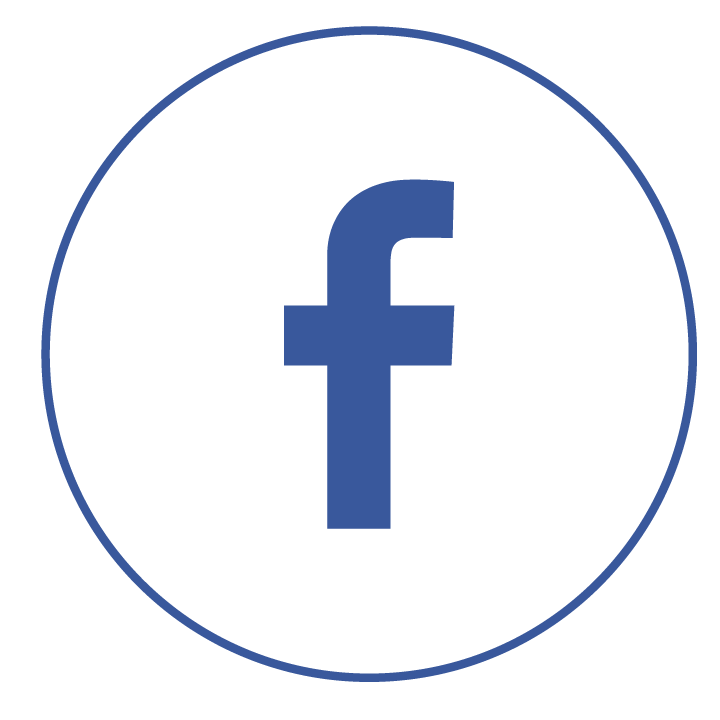 facebook.com/bde.centralenantes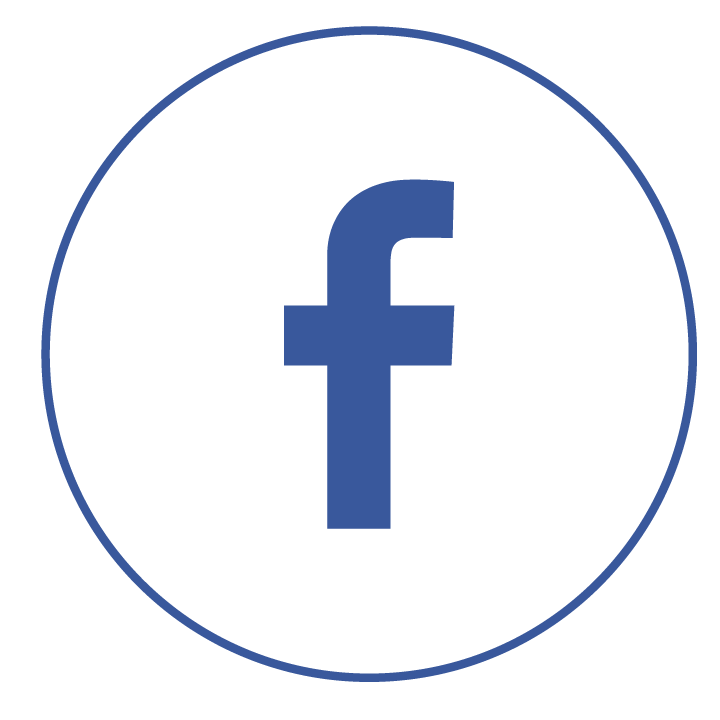 facebook.com/bureaudes.artsecn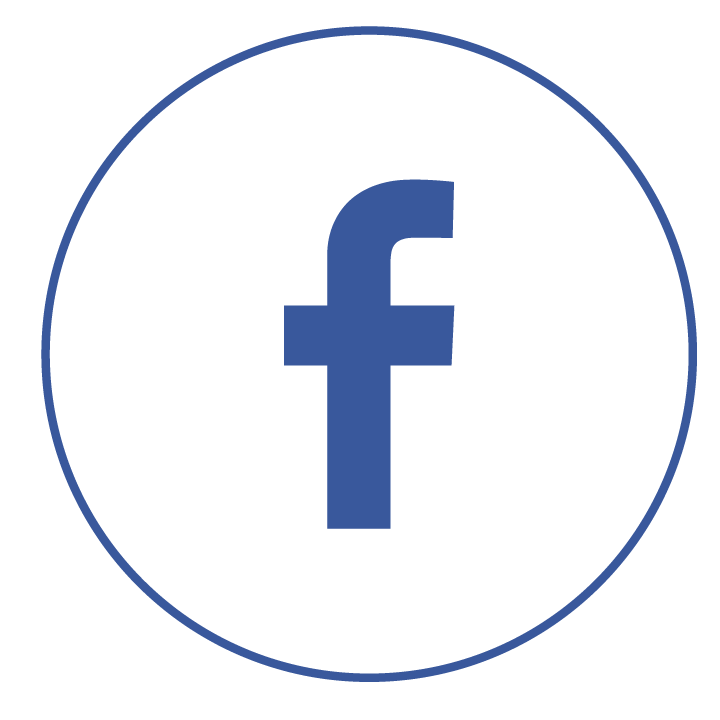 facebook.com/bds.nantes
Publié le March 12, 2017
Mis à jour le March 29, 2017