PomPom Girls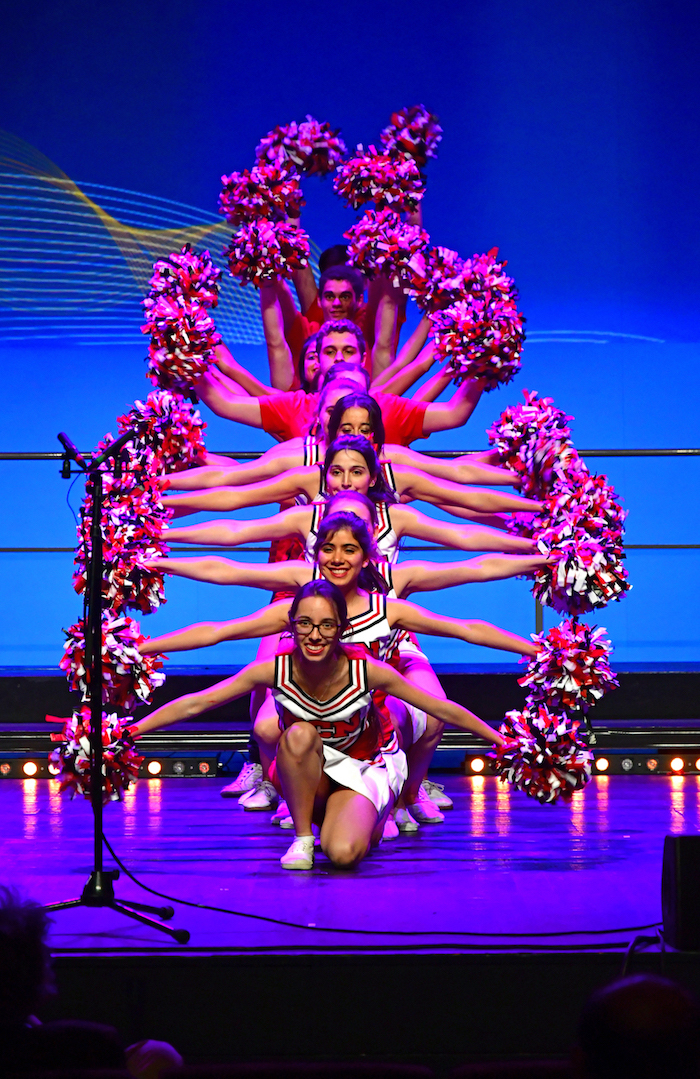 Since October 2005 Centrale Nantes 20 or so cheerleaders have been present at the school's important sports events to cheer on our teams.
Activities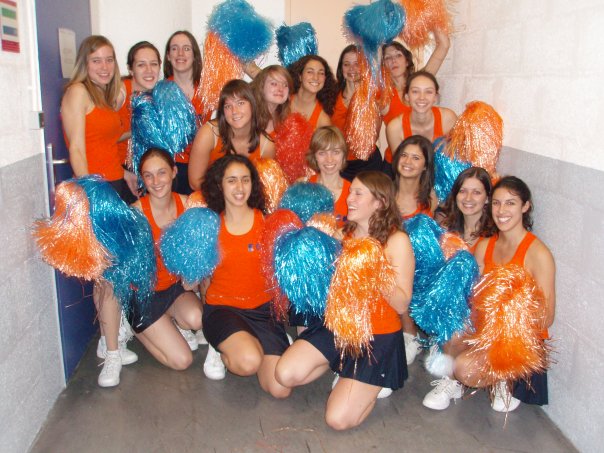 Dance routines and a guaranteed atmosphere! The Pompom boys help out with lifts in the routines.
You can see the pompom girls and boys at home matches of the Hermine Nantes Atlantique Pro basketball team.
Published on March 30, 2017
Updated on May 7, 2020