Careers Workshop: "How to get on in industry"
Open to students and graduates. The Centrale Nantes Careers Service is holding a workshop in the form of improvisational theatre to answer your questions about your internship or job search.
On November 21, 2017 from 18:30 To 21:00
On November 21, 2017 from 18:30 To 21:00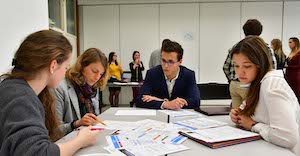 How to knock on a company's door?
How to find your place?
How to succeed in interviews?
How to be happy with your job?

Emilie Rivet and T.R.I.B.U. will address these issues through entertaining roleplay. Their interactive improvisations will allow participants to ask questions, propose ideas, or simply observe typical business situations
.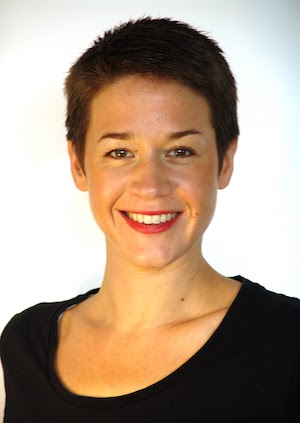 Emilie Rivet turned to improvisational theater after careers in journalism and international executive
recruitment

.
Since 2012, she has led
in-company

theatre workshops to promote well-being at work. She works on team building and coaches improvisation groups. Finally, she writes, directs and acts in her own plays.


The workshop will begin at 6.30 PM in Hall A and will be followed by a drinks reception at 8 PM.

Free entry.
Published on November 8, 2017
Updated on November 20, 2017