Develop your skills
Energy transition and digital transition at the heart of our training programmes
Centrale Nantes offers executive education programmes for company engineers and executives and engineers, seeking to enhance their scientific and managerial expertise, as well as for people who wish to change career direction.

Our training programmes are made-to-measure to meet the needs expressed by clients, whether they be companies or economic players.

Training programmes focussing on current events in sectors of activity such as MREs (Marine Renewable Energies) - or architecture and urban planning are designed so that both individuals and employees can benefit. These programmes are recognized and certified by the relevant professional branches.

Whether you are a graduate of Centrale Nantes, a company employee, or a job seeker, Centrale Nantes can help you to develop your skills.


Executive Education in figures
Almost 250 trainees each year since 2020
Our trainers are from the academic and business worlds.
94% of 2022 trainees recommend the course they have followed.
The overall satisfaction rate (across all courses) is 97%.
Find out about our Executive Education Programmes:
* The 'Skills for business' programme is designed for PhD holders seeking to enhance their business skills.

Qualifications and certification
Our programmes, whether they are a few hours or several weeks in duration,
lead to qualifications
which:
boost the career progression of company executives and engineers
facilitate and reinforce the development of companies in new markets
help job seekers secure suitable employment.
Our
certifed training programmes allow trainees to obtain a certificate upon completion. They are registered with the RNCP - (French national register of professional certifications), which facilitates funding for the training and ensures real recognition in the professional environment.
Tailored Programmes
Centrale Nantes transfers its expertise through its Executive Education programmes. This is one of Centrale Nantes main aims: to fully participate in the process of cross-fertilization between academia and the corporate world.

Centrale Nantes is committed to providing a tailored response to your training needs with short courses on topics such as: sustainable development, marine renewable energies, composite materials, thermodynamics of engine systems, earthquake engineering, Geographic Information Systems, leadership, 'customer' communication, making science accessible, time management, financial management, job interviews etc.
Published on November 4, 2016
Updated on April 25, 2023
Contact
Disability and Executive Education
All you need to know here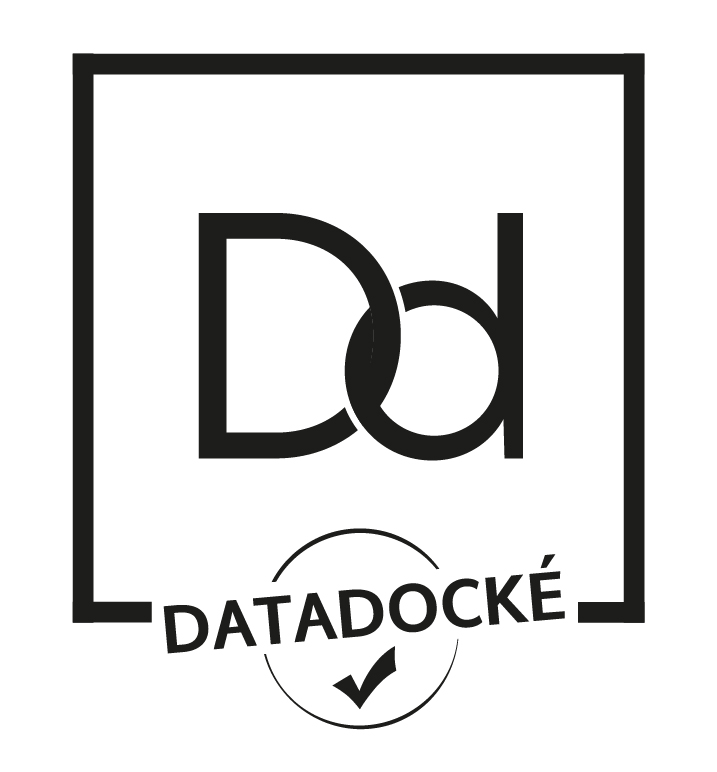 Certification awarded with regard to Executive Education training programmes and the recognition of prior learning and experience.
Advantages of the certification:
Comply with training quality requirements
Demonstrate the implementation of a continuous improvement process
Provide greater transparency
Give confidence to candidates, funders and user companies
Access to public and pooled funding
Sustain the activity
Download the certificate
Learn more: Guide - Référentiel National Qualité
(in French)