Practical information for international students
Prepare your arrival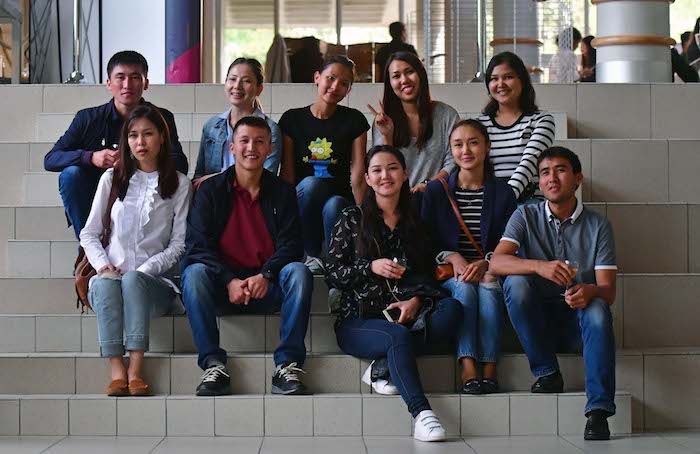 Help and advice
International Relations Department
We're here to welcome you to Centrale Nantes and help with all the administrative aspects of your arrival.
Contact: international

2c89b1c1-9c5e-42cf-8360-2b9f9a26d507

@ec-nantes.fr

Accents - A Centrale Nantes student association for international students
Need to be picked up from the airport or other assistance? Want to make new friends?
Website: accents.ec-nantes.fr
Contact: accents

6b2000f5-f13b-42a7-b39d-6c45821f58ad

@eleves.ec-nantes.fr

Welcome Team Summer 2021
From 5 July to 3 September a team of 7 international students is on hand to help and advise you on your arrival in Nantes. Do not hesitate to contact them !
Contact: dri.student.support

3f3f4e0d-2f00-4238-9e59-963c7d4c0852

@ec-nantes.fr
Published on April 22, 2014
Updated on September 1, 2021
Contact
International Relations Department
international

c94053f8-1c2c-48f2-9a9a-81f7bef12ed9

@ec-nantes.fr
Who are we?
Academic Year
Autumn Semester: from the beginning of September to the end of January.
Spring Semester: from the beginning of February to July


Projected academic calendar
Student Guide book 2021 - 2022