Biodiversity on the Centrale Nantes campus
Published on October 11, 2021
–
Updated on September 29, 2022
Centrale Nantes has a 16-hectare campus with large lawns and wooded areas on the banks of the Erdre River. The green spaces are managed by a public contract, supervised by the Facilities Department.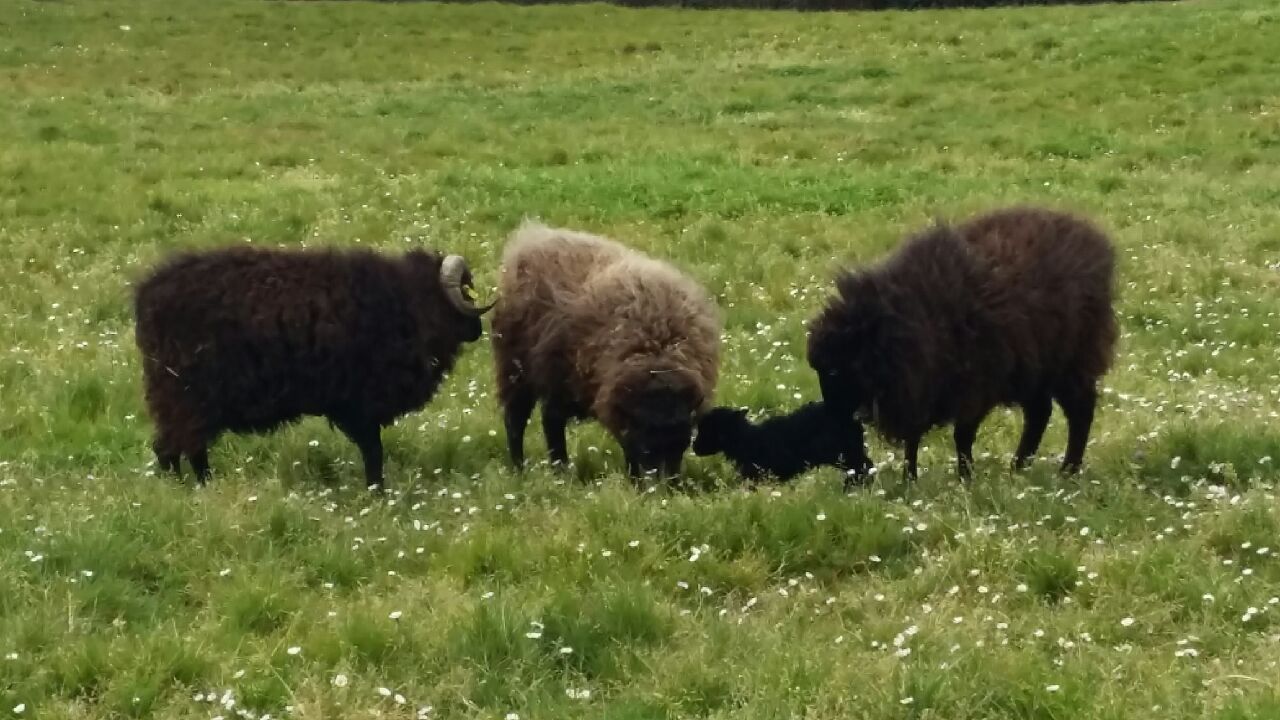 moutons agneau 2017
Fauna
In addition to the distinctive Ouessant sheep that arrived in 2016, the campus is home to a variety of birds (crows, woodpeckers, etc.), small mammals (squirrels, etc.) and insects, although no precise census has been taken to date.
Beehives
4 beehives will be installed on the campus in May 2021 by the student association
Bee with me
.
Pond
The
Centrale Bleu
Association is working on a pond project with the Facilities Department, which is designed to collect rainwater from the new C building. This new ecosystem is intended to be home to a diverse range of aquatic fauna and flora. This project is being monitored from a natural science point of view in partnership with the University of Nantes.
Vegetable garden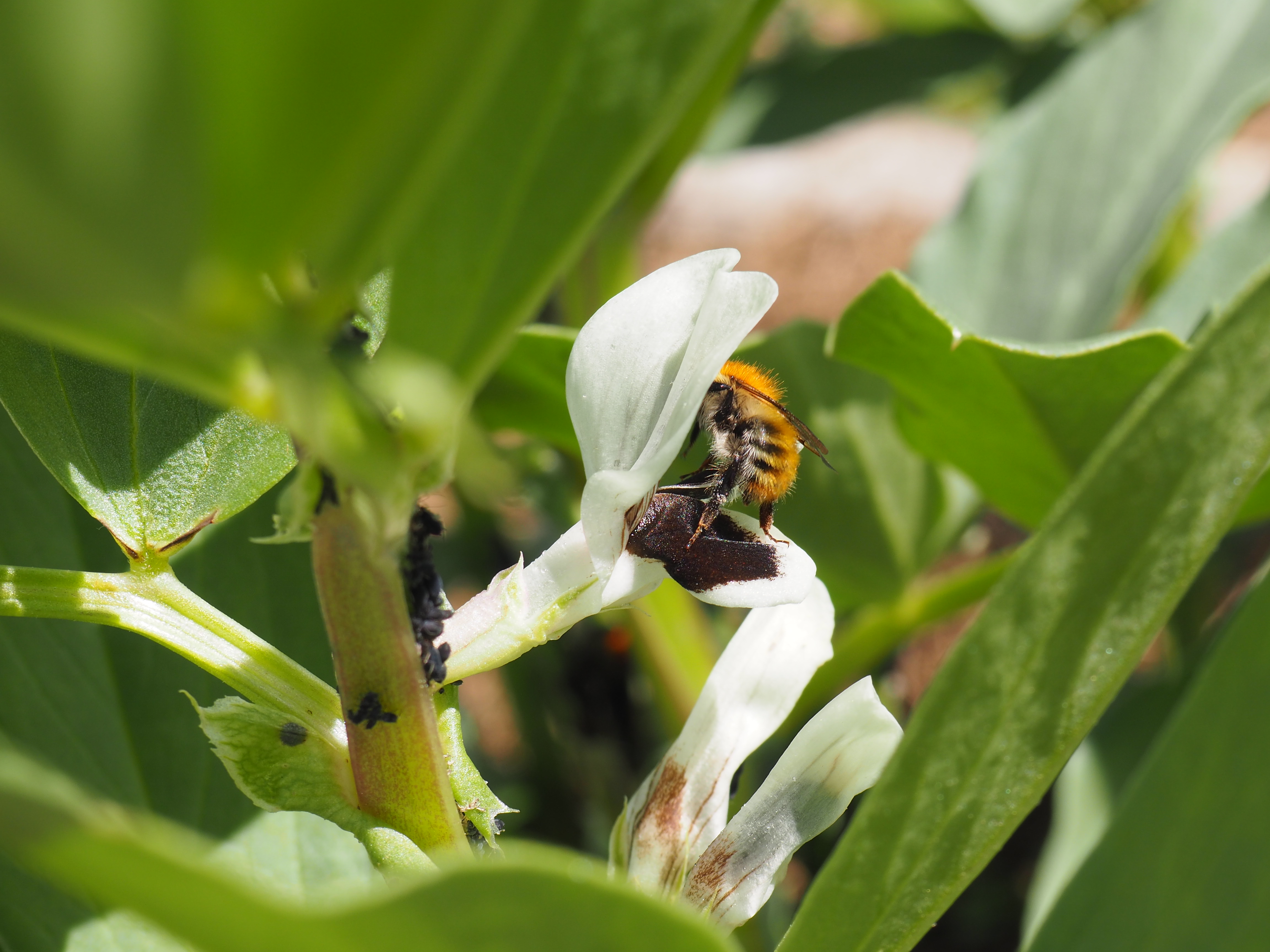 An urban vegetable garden has been installed on the initiative of
Centrale Vert
students, attracting new insects.
The lockdowns in 2020-2021 led a partial cessation in lawn mowing to make way for a flowering meadow.
Environmental impact
In 2019, the green spaces only offset 0.12% of the school's GHG emissions, i.e. a negative Carbon Balance of -9.1tCO2eq. The sheep have an impact of 1.7tCO2eq, but these emissions are negligible compared to mechanical mowing.

PIAFF&CO: A project to monitor birds and bats around offshore wind farms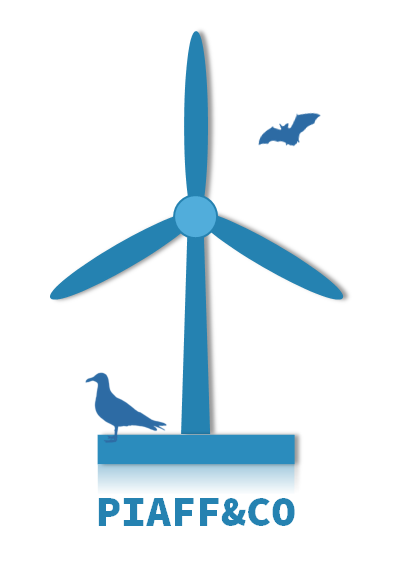 Offshore wind environmental monitoring and impact studies are an important component of the research conducted at the SEM-REV offshore test site. The PIAFF&CO project will improve knowledge of flying fauna - birds and bats - in the vicinity of offshore wind farms. The project is run by Centrale Nantes in conjunction with the Centre d'Écologie et des Sciences de la Conservation du Muséum national d'Histoire naturelle, the St Nazaire offshore wind farm and BW Ideol.
►
Learn more
Spotted an animal on campus? Let us know!!
A wide variety of animals have been spotted on campus: squirrels, birds, badgers, frogs, etc. If you see an animal and, even better, manage to take a photo of it, do let us know in the Sustainable Development Department or via one of the Sustainable Development representatives:
developpement.durable

35155b12-6f7d-41b9-b5ef-7ae69e3967fc

@ec-nantes.fr
Published on October 11, 2021
Updated on September 29, 2022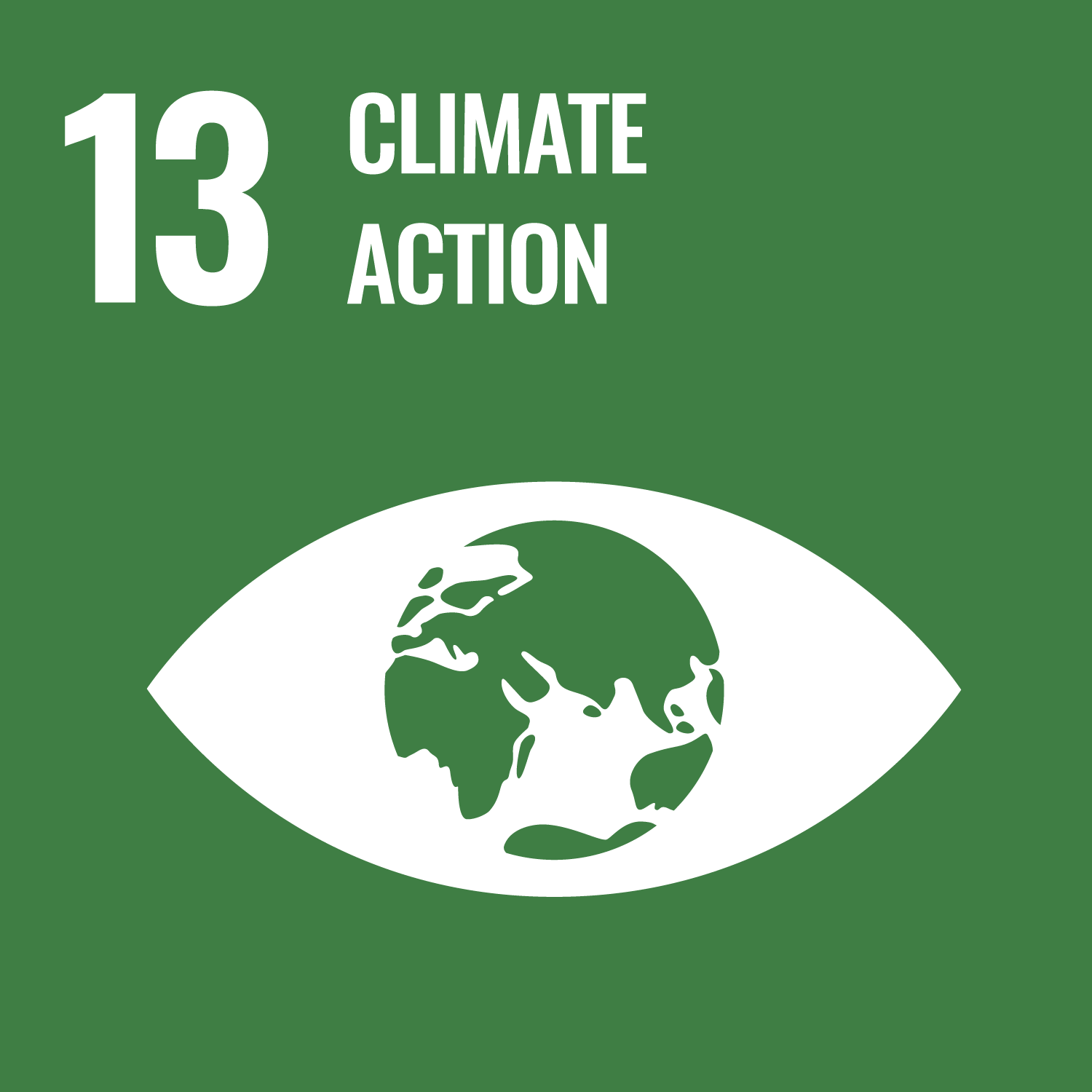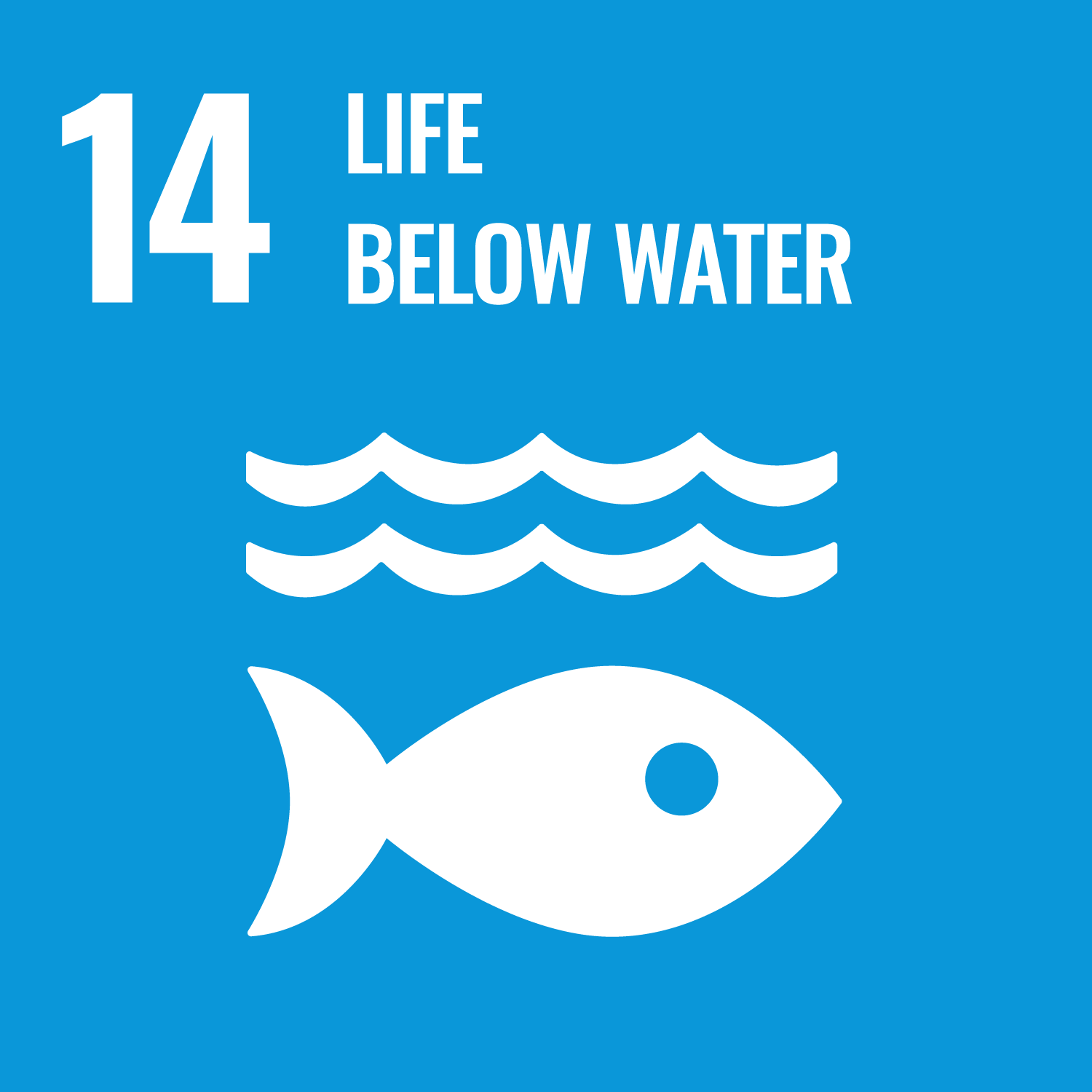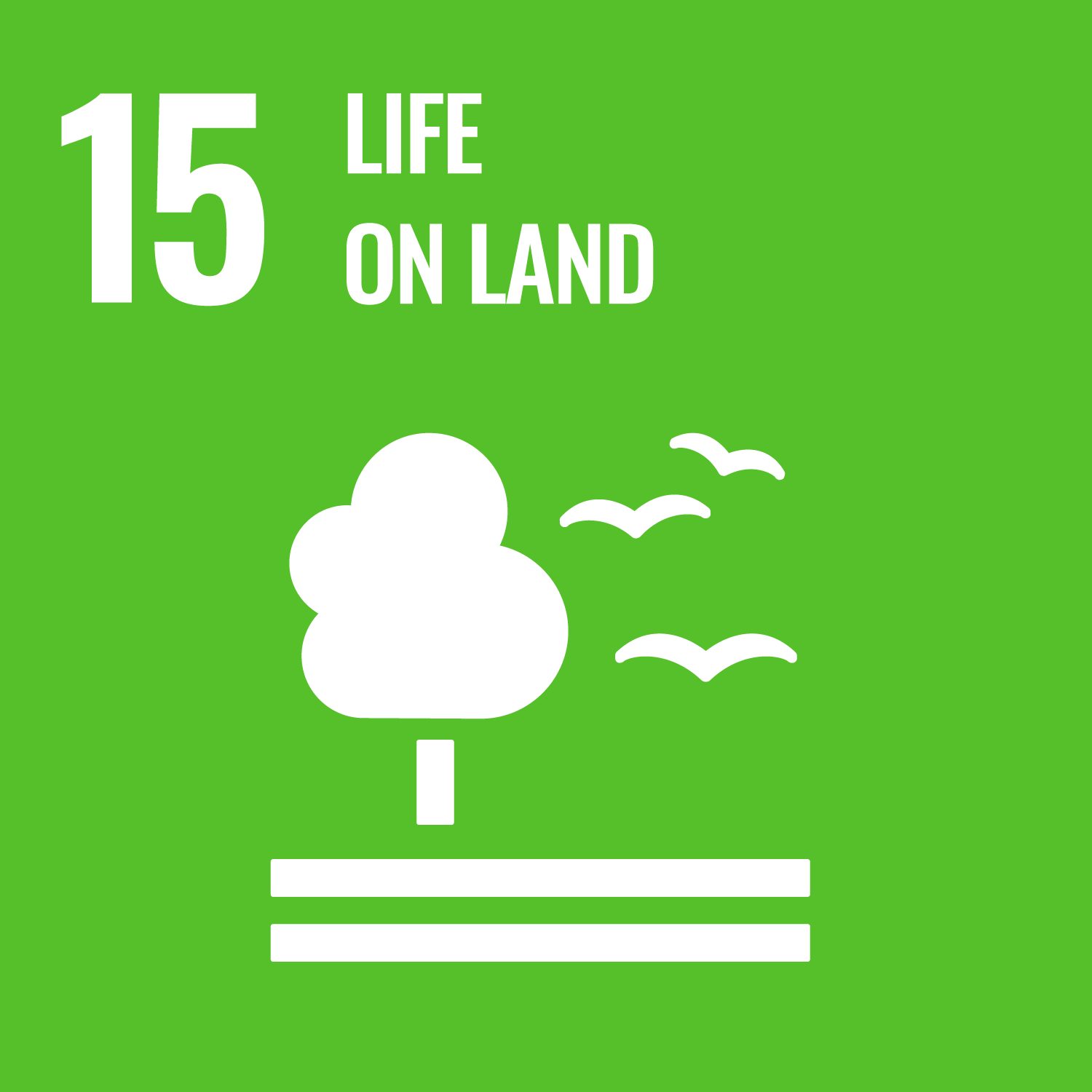 The policy in favour of biodiversity contributes to the
UN's Sustainable Development Goals
(SDGs) 13, 14 and 15, adopted by France in the 2030 Agenda.
For any questions concerning the management of campus spaces, contact the
Facilities Department.
A working group of sustainable development representatives on campus is working with student associations on several projects involving the pond, vegetable gardens, beehives, flower meadows and, more generally, the fauna and flora on the campus.