The Multimedia Library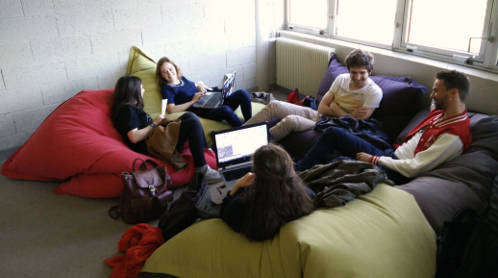 Opening hours
Monday, Tuesday, Thursday : 9.00am - 6.30pm
Wednesday : 9.00am - 6pm
Friday : 9.00am - 5.00pm
These times are subject to change.
Collection
The Centrale Nantes Multimedia Library strives to provide all with the documentary resources that meet their needs.
8 000 freely available books
more than 1000 theses
about 50 ongoing magazine subscriptions
On line : e-books, scientific databases, etc.
The
electronic resources
accessible by all the
members of the school
, enrich its documentary collection.
The library at Centrale Nantes is closely linked to:
Loan conditions
The Library is open to all for on-site consultation
The loans are reserved for students, doctorants and school staff and to people registred with Nantes University Library.
> Number of documents
: unlimited
> Loan term
:
Students ECN/University of Nantes : 1 month
Doctorants and staff ECN/University of Nantes : 2 months
Loan DVD : 1 month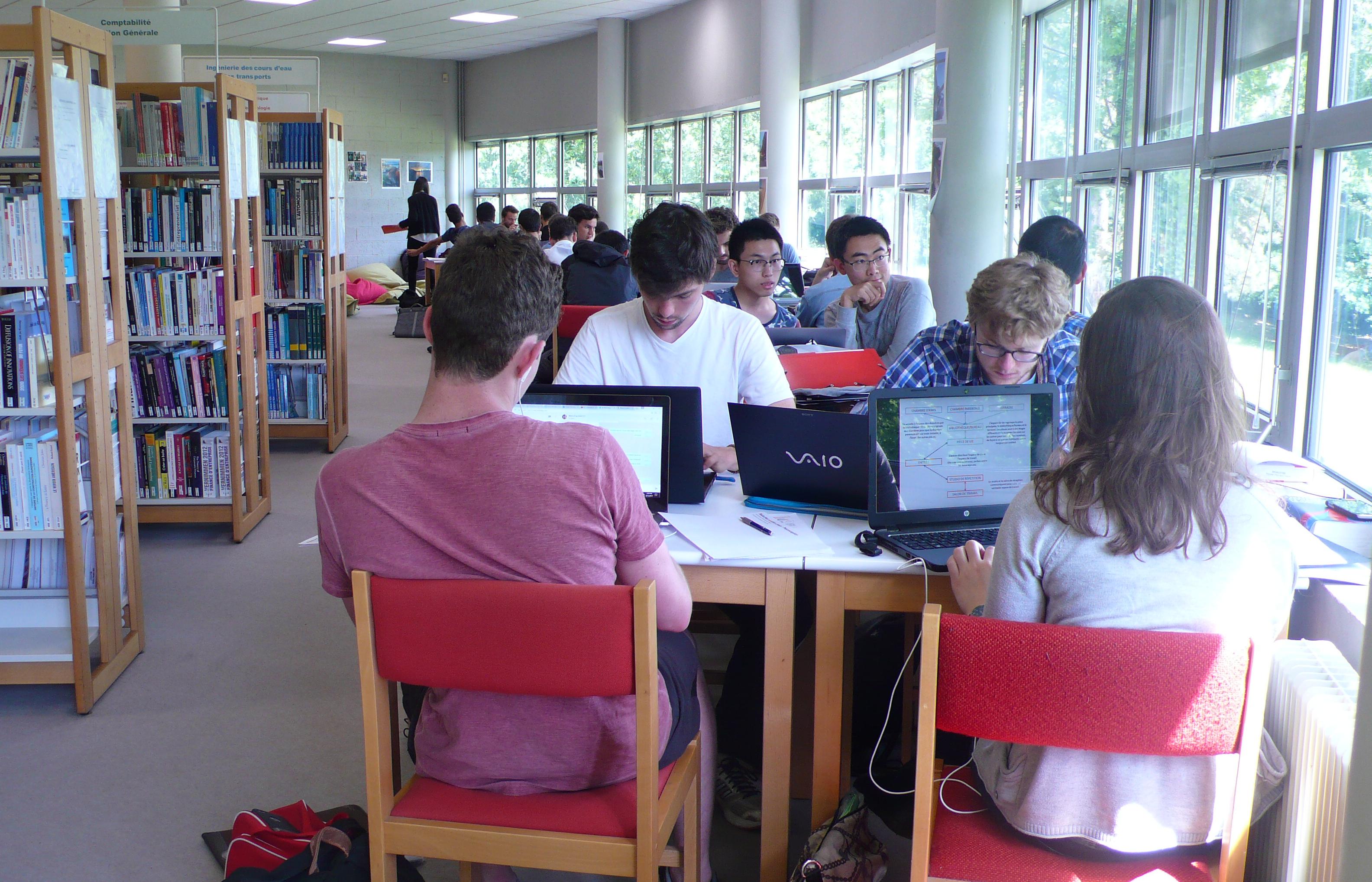 Published on June 26, 2003
Updated on November 9, 2023
Where to find us & Contact