Centrale Nantes at the EIT Manufacturing Master School Consortium meeting hosted by Aalto University in Finland
Centrale Nantes attended the annual EIT Manufacturing Master School consortium meeting held on 6-7 June at Aalto University in Finland.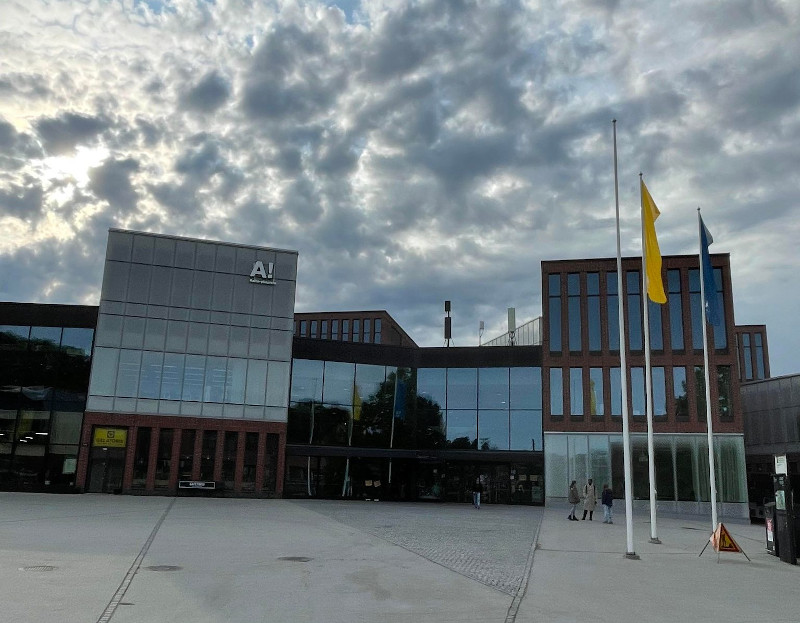 Prof. Catherine Da Cunha, Head of the Product Design and Industrial Systems Department, and Leslie Cubizolles of the International Relations Team, took part in the meeting t
o discuss the project's progress, indicators, recruitment (marketing, admissions) and future actions
(e.g. setting up an online course platform, summer school, call for applications for thesis topics, etc.).
As an EIT Manufacturing consortium partner, Centrale Nantes takes part in the EIT Manufacturing Master School (EIT-M), which is designed to attract and empower top talents preparing them to become leading innovators and entrepreneurs in manufacturing. Two EIT Master School courses are available at Centrale Nantes:

Applications for September 2023 are closed, but will reopen for the September 2024 intake in autumn 2023.
A dozen EIT Manufacturing Master School students are currently enrolled at Centrale Nantes.
►
Learn more about the EIT Manufacturing Master School
Published on June 8, 2023
Updated on June 8, 2023