Join us LIVE on Campus France: Erasmus Mundus Master's Degrees at Centrale Nantes
Looking for a world-class engineering programme? Then take a closer look at our four Erasmus Mundus Joint Master Degrees and join us live to learn more on Thursday 10 December at 11am (GMT+1).
On December 10, 2020 from 11:00 To 12:00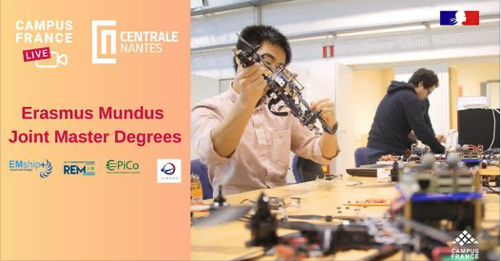 Tune in for an interactive session live on Campus France for all you need to know about the four Erasmus Mundus Joint Master Degrees on offer at Centrale Nantes.
The 45-min session in English will kick off with a short presentation of Centrale Nantes followed by a Q&A session on our four Erasmus Mundus Programmes.
Get the full picture from Amar (from Bosnia-Herzegovina) and Timma (from Canada) currently studying on the JEMARO and REM programmes, together with Leslie Cubizolles of the International Relations Department.
Our four Erasmus Mundus Joint Master Degree Programmes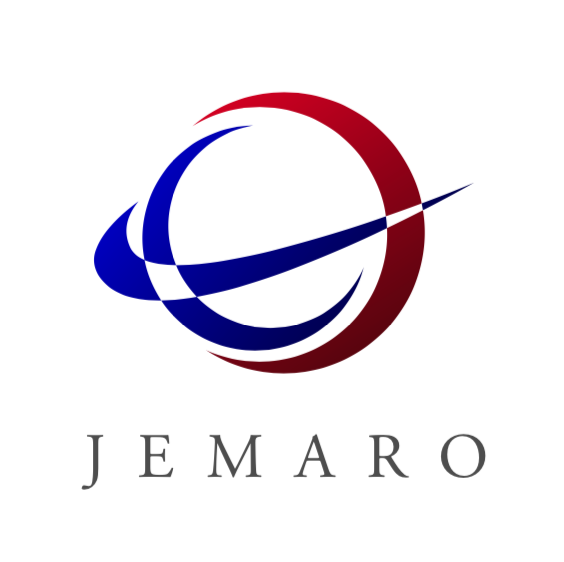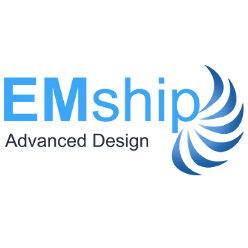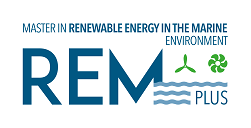 An Erasmus Mundus Joint Master Degree (EMJMD), is a prestigious, integrated, international study programme, jointly delivered by an international consortium of higher education institutions. EMJMDs award EU-funded scholarships to the best student candidates applying under annual selection rounds. Study must take place in at least two of the programme countries.
NB Face-to-face teaching is planned for all 2021/22 courses taught on the Nantes campus.
Published on December 4, 2020
Updated on December 7, 2020