SDG11

,

SDG12

,

SDG13

,

School life

,

Sustainable development

,

SDG3

,
Sustainable mobility
Published on September 29, 2022
–
Updated on October 25, 2023
The Centrale Nantes campus, located at 1 rue de la Noe, is served by public transport (tramway, bus) and several bicycle lanes to facilitate the mobility of the 2,300 students and 600 staff, faculty and startup personnel on campus.
AbriVélo
How can you simulate the impact of your business trips and home-to-work commute?
You can simulate your emissions with the tools developed by the Labo1.5 group of researchers led by the CNRS:
To prepare a business trip and choose your modes of transport
To evaluate the impact of your commute and the reduction in emissions linked to teleworking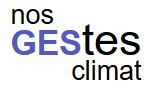 Centrale Nantes students have developed the
Nos GEStes climat
simulator, which you can use to
measure your individual work-related carbon footprint
each year and take individual action.

Business Trips
As of 1 September 2022, business trips must be made by train if the journey takes less than four and a half hours.

What are the commuting patterns of students and staff?
A commuting survey carried out in 2019 by the students of the
Net-Zero Emissions specialisation
assessed student and staff mobility patterns, particularly on home-campus journeys. Thus,
18% of journeys are made by bicycle, 53% by public transport for students, compared to 35% for staff, 20% on foot for students
(mainly those living in university residences), with staff hardly ever walking, and
33% by car for staff compared to 5% for students
.
How about getting on your bike?
Nantes Métropole encourages people to use their bikes and provides advice and reasons why for daily or occasional trips.
The campus is equipped with
covered bicycle shelters
at several points on the campus (with the capacity to accommodate 150 bicycles securely).
A tooling station for routine bicycle maintenance
was installed in 2021 thanks to funding from the Loire Atlantique. Cycle paths run the lengths of the River Erdre to campus.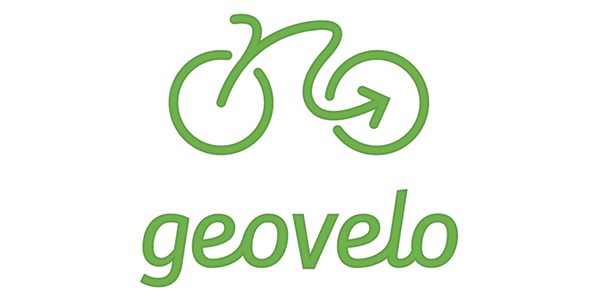 Nantes Métropole is a partner of the
Geovelo
GPS application with a choice of itineraries
(direct, secure, balanced, electrically assisted, self-service bicycle, etc.).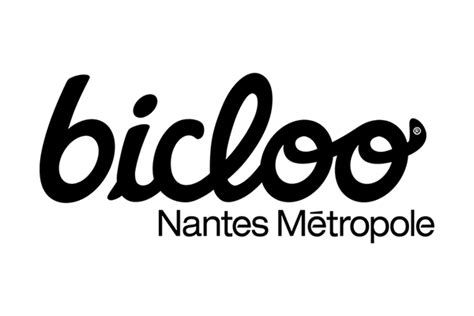 Bicloo
is a
self-service bicycle system
with a station a few minutes' walk from the campus.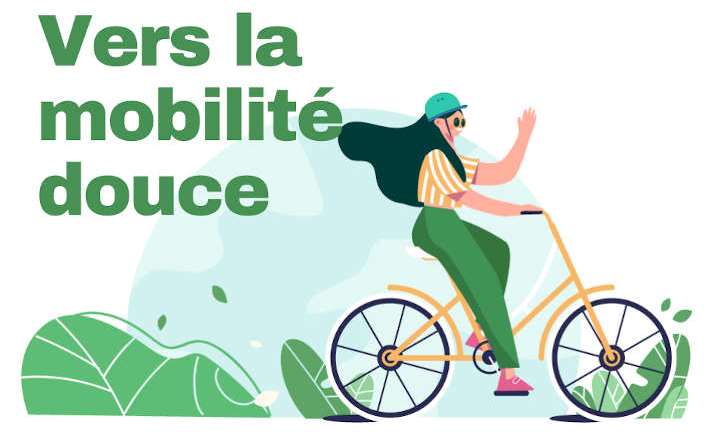 Carpooling
In 2018, the share of carpooling for commuting was 2 to 3% (students and staff).
TAN is a partner of the Klaxit application and includes
carpooling
in the LiberTan subscription or tickets.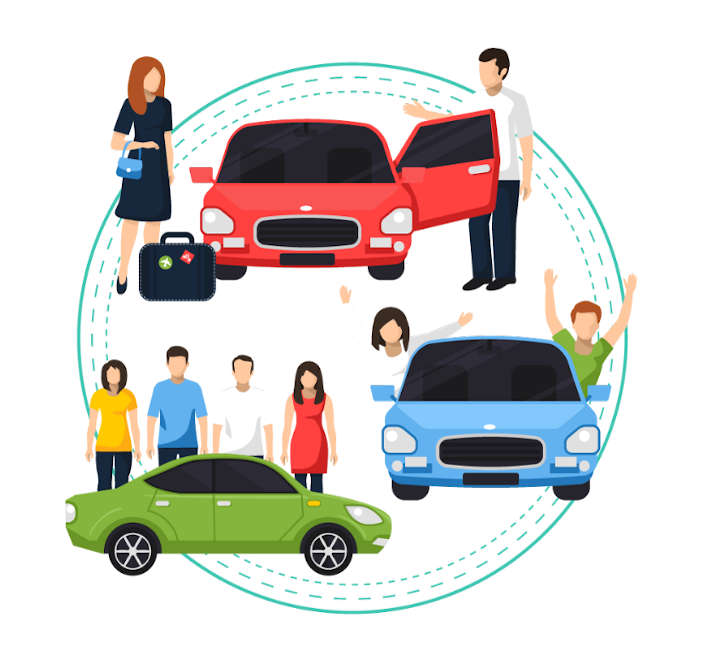 Centrale Nantes is committed to active mobility

Centrale Nantes has set up a
Mobility Plan for its employees
and will sign a level 3 mobility package in March 2021 to further promote soft mobility. Employees benefit from the sustainable mobility package if they use bicycles or carpooling for the journey between home and campus (information from HR).
Learn more (on intranet - staff only - in French)
How transport contributes to Centrale Nantes' carbon footprint
Daily travel is responsible for the emission of 720 tCO2eq, i.e. 13% of the school's total Carbon footprint. With 478 tCO2eq, the thermal car represents 67% of the emissions, although it is only used by 19% of the users. Public transport accounts for the second largest share of emissions with 200 tCO2eq and 28% of the total. Emissions from other electric vehicles, electric bikes and electric cars are extremely low compared to the rest.
Data extrapolated from mobility surveys conducted by students in 2021 with regard to 2020.
Published on September 29, 2022
Updated on October 25, 2023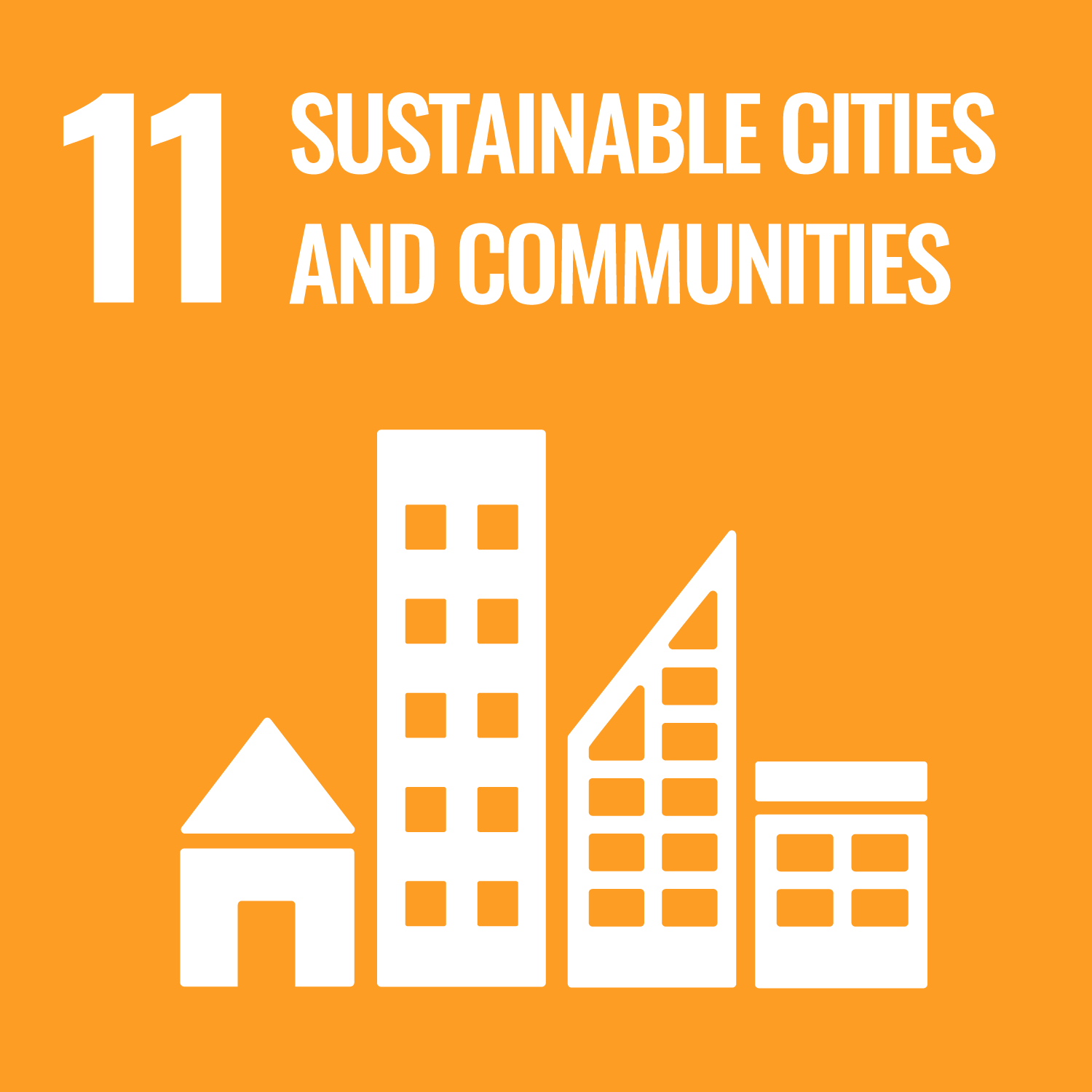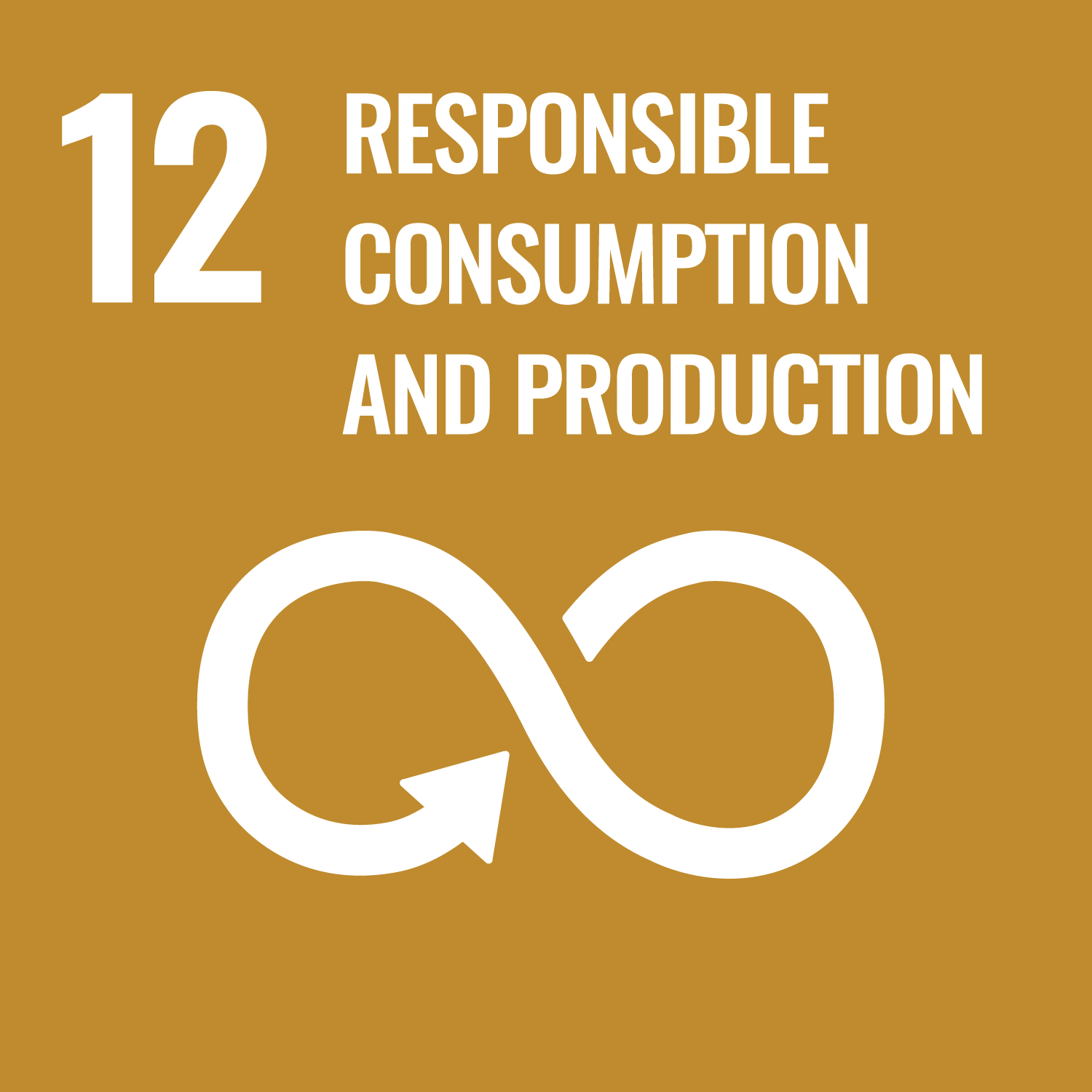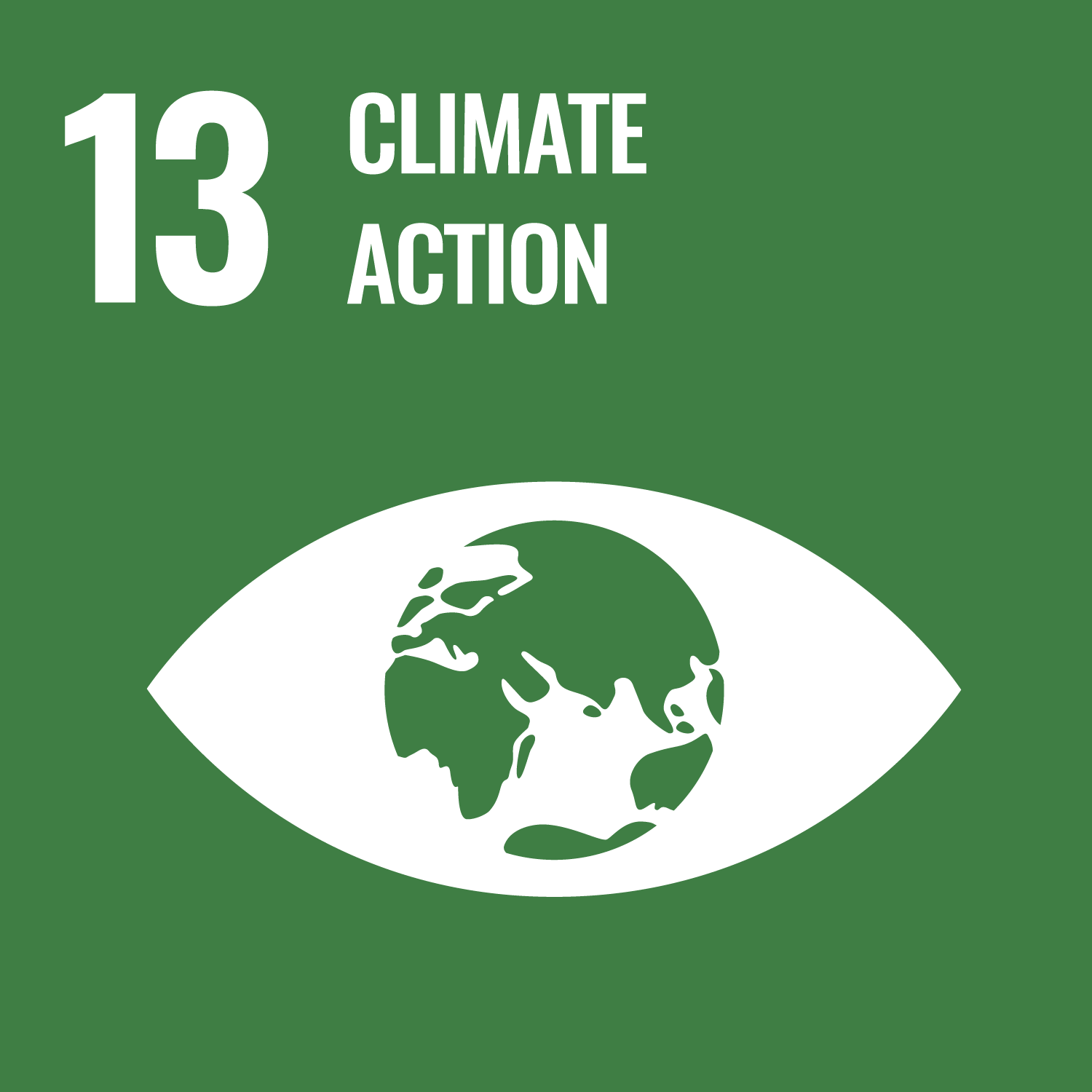 These actions contribute to SDGs 11, 12, and 13 of the
UN's Sustainable Development Goals
.
Learn more about the
staff mobility plan (intranet)