Erasmus+ 2021-2027 Charter and Centrale Nantes Erasmus+ policy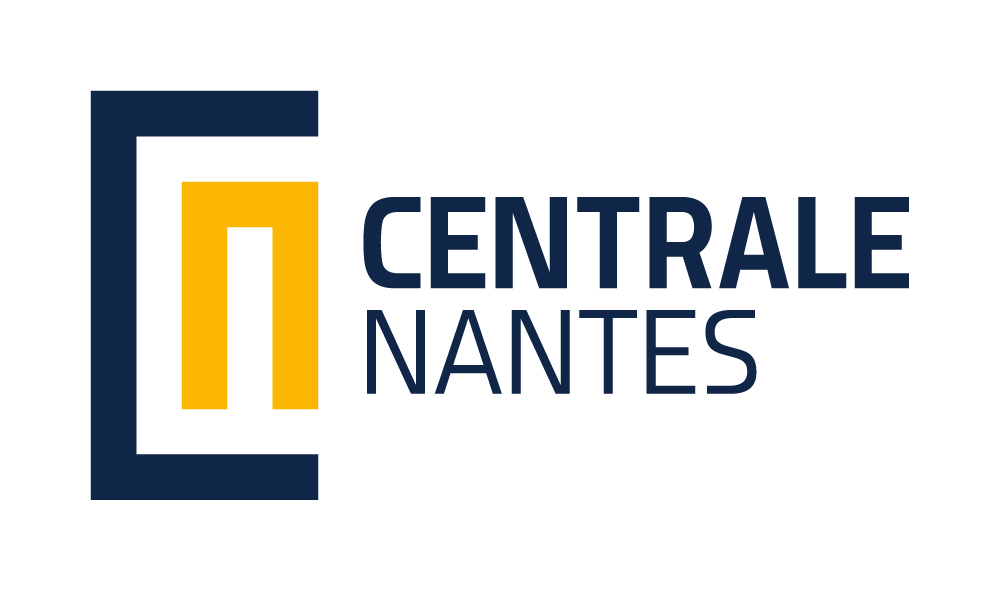 Centrale Nantes Erasmus+ policy statement
Centrale Nantes places European openness, and more broadly international openness, at the heart of its policy, based on the three fundamental pillars of teaching / research / industry around which the institution was built.
Centrale Nantes positions itself internationally via four guiding principles:
Excellence in education at Master's level: general engineering programme and Research Masters with specialisation.
A well-balanced, reciprocal, sustainable and geographically-structured partnership strategy.
Strong involvement in the setting up and development of international training courses.
Development of international partnerships with companies.
In less than 20 years, Centrale Nantes' clearly-defined policy has considerably enhanced and broadened the school's appeal for overseas students.
With full confidence in the structured and dynamic nature of international relations, the institution continues to develop its policy in line with the European modernisation strategy, institutional partnerships and regional, national and international Higher Education Institutions.
Centrale Nantes has gradually developed its policy and expertise in the organisation and implementation of European and international cooperation projects such as Erasmus+. This commitment is at the heart of the institution's vision. Since 2006, the institution has sought to enhance its attractiveness for international students at Master's level by offering courses in English. Centrale Nantes has quickly and actively engaged in responding to calls for Erasmus Mundus Master programmes.
Finally, thanks to its network of partners and the strong international visibility of its engineering and Master programmes, Centrale Nantes has been actively involved in several Erasmus Mundus Action 2 partnership and mobility programmes.
Published on March 26, 2020
Updated on June 21, 2021