27th STP Days for GdR MACS at Centrale Nantes
The LS2N (Laboratory of Digital Sciences of Nantes) is organising the 27th STP (Production Sciences and Techniques) Days for the GdR MACS (CNRS Research Group in modelling, analysis and management of dynamic systems) which will be held at Centrale Nantes on 12-13 February 2020.
From February 12, 2020 to February 13, 2020 All day
From February 12, 2020 to February 13, 2020 All day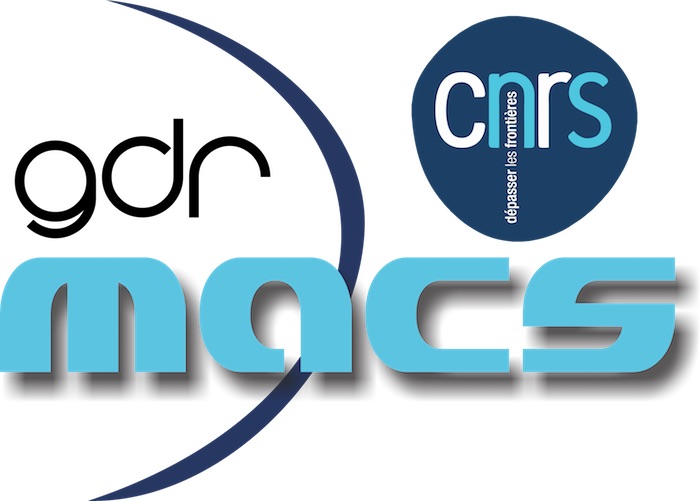 Centrale Nantes is hosting the 27th STP Days on 12 and 13 Febraury 2020.
Overall theme: industrial engineering supporting new challenges in socio-economic sustainability

Programme:
work groups in production and industrial engineering
plenary sessions on general topics
work group meetings to present scientific work in progress or to come

About GdR MACS
The GdR MACS is a scientific coordination structure within the CNRS whose scope covers Automatic Control and Industrial Automation. Its role is to assist the structuring of research and common synergies by bringing together all the players in the disciplines covered by the GdR. It must therefore have a driving role to amplify ongoing research actions, facilitate the emergence of new and particularly promising research topics, but also defend the specificities and scientific issues of its disciplines to institutions and funding agencies.
Published on October 29, 2019
Updated on January 29, 2020