Centrale Nantes, ENSTA ParisTech, Centrale Supelec & Ecole Polytechnique sign a partnership with Flinders University, Australia
A consortium of four French graduate engineering schools: Ecole Polytechnique, Centrale Supélec, Centrale Nantes and ENSTA ParisTech enter a defence partnership with Flinders University, Australia witnessed by Naval Group (formerly DCNS), the European leader in naval defence.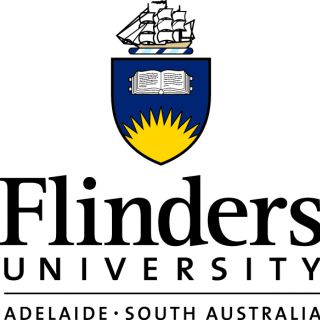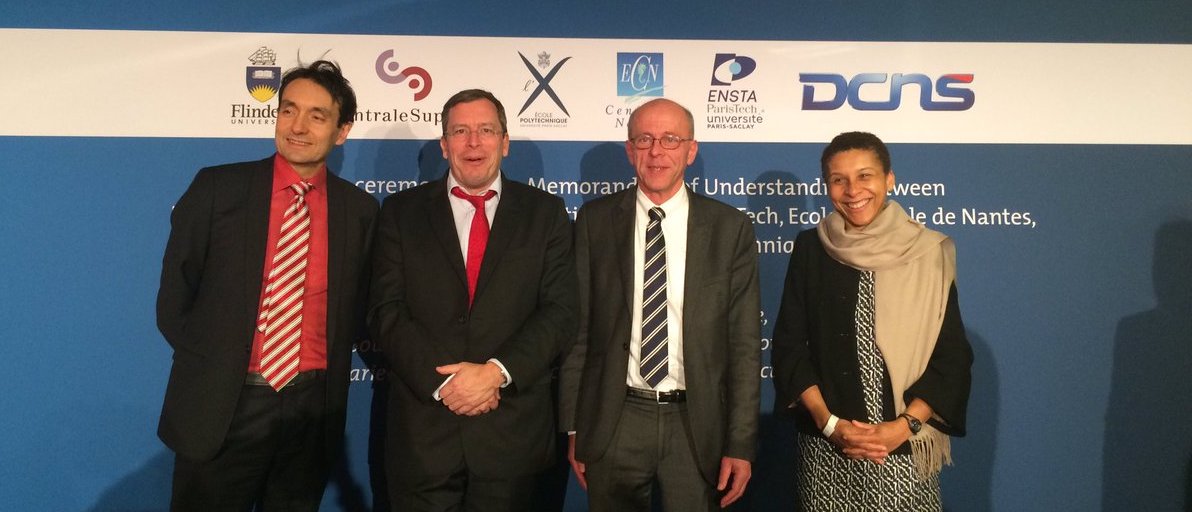 In December 2016, the French Minister of Defence, Jean-Yves Le Drian, and his Australian counterpart, Malcolm Turnbull, signed a contract for supply of 12 Shortfin Barracuda submarines by Naval Group (formerly DCNS).
Within this context four French engineering schools formed a consortium '
Groupe des Grandes Écoles pour la Marine Australienne'
(GEMA) in order to build strong ties with each other, with Australian universities on one hand and with Naval Group on the other hand.
Flinders University (Adelaide) has become the first Australian university to sign an agreement with GEMA entering into an academic and research cooperation agreement relating to Australia's Future Submarine Program.
The agreement between Flinders and a consortium comprised of ENSTA ParisTech, École Centrale de Nantes, CentraleSupélec and École Polytechnique was signed at a ceremony on 17 January witnessed by South Australia's Minister for Higher Education and Skills, the Hon. Dr. Susan Close and the Deputy Chief Executive of Naval Group and General Manager of Australia's Future Submarine Program, Marie-Pierre de Bailliencourt.
The Memorandum of Understanding (MoU) will foster joint research projects, student and staff exchanges, and a new wave of Australian-French innovation and entrepreneurial projects related to the Future Submarine Program to be centred in Adelaide, South Australia.
Published on January 18, 2017
Updated on June 29, 2017