Student Arts Association (BDA)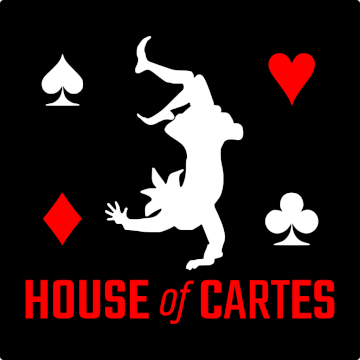 BDA 2019 house of cartes.png
The Centrale Nantes Student Arts Association aims to expose the student body to arts and cultural events in the local area.
Contact details :

ACECN-Nantes Bureau des Arts 1 rue de la Noé 44300 Nantes

Email. :
Activities
The BDA, informs students about activities and cultural events in the Nantes area, via a weekly schedule, social networks and its website. Through numerous partnerships with theaters, cinemas, and other creative spaces, the BDA offers reduced price tickets for a large choice of events.
On campus, the BDA also offers activities such as rock, juggling, improvisation, escape games, visual arts, musical comedy etc.
During the school year, the BDA organizes international evenings, shows and concerts, trips as well as the Cultural week.
Executive members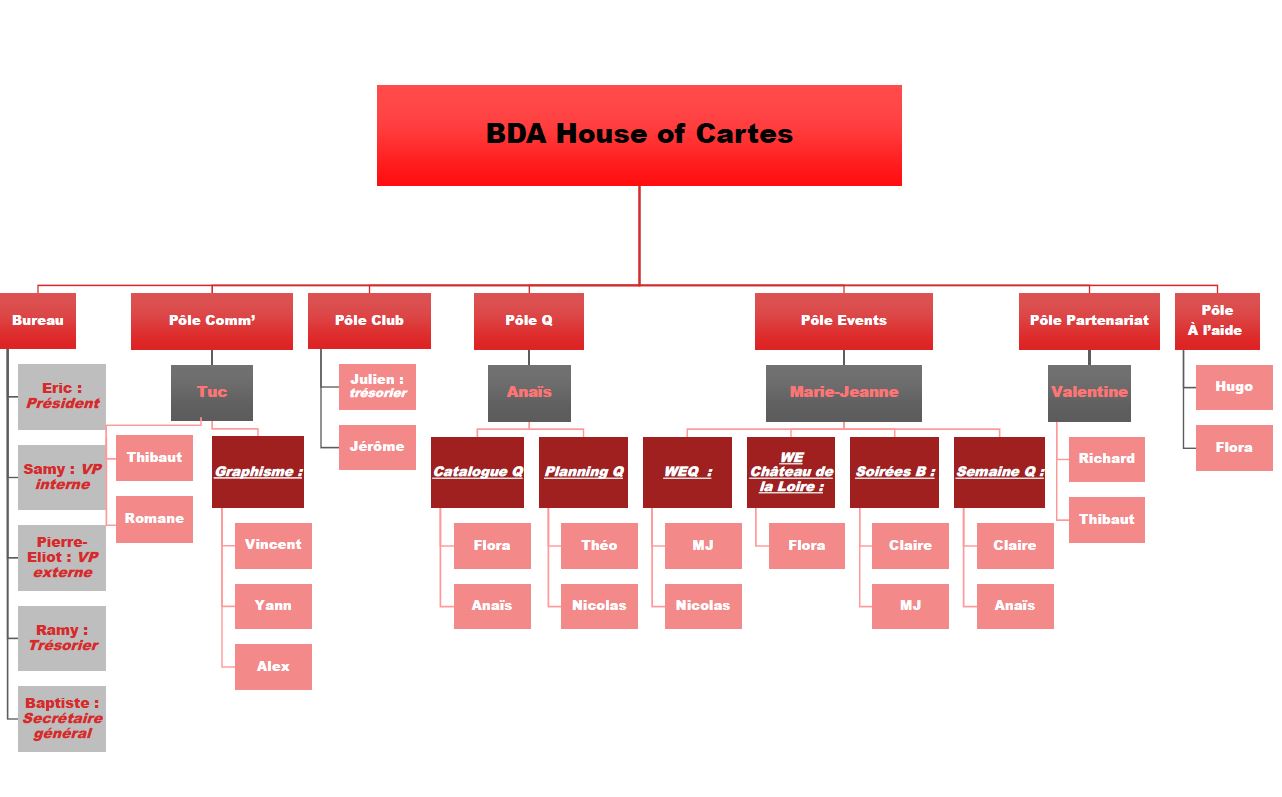 Office hours
On Tuesday 12:15 pm - 1:45 pm

Published on March 30, 2017
Updated on May 6, 2019