Student Careers Service
Fully integrated into the Student Life team, the Careers Service supports students in their professional development, internships/traineeships, projects, careers and employability.

2 areas of expertise, 1 commitment:
To be at your side for all professional aspects of your curriculum

From your first day at school to finding your first job, the Careers Service is there for you at every step of the way, with two service provisions to best serve the cause: counseling and professional events.
Our approach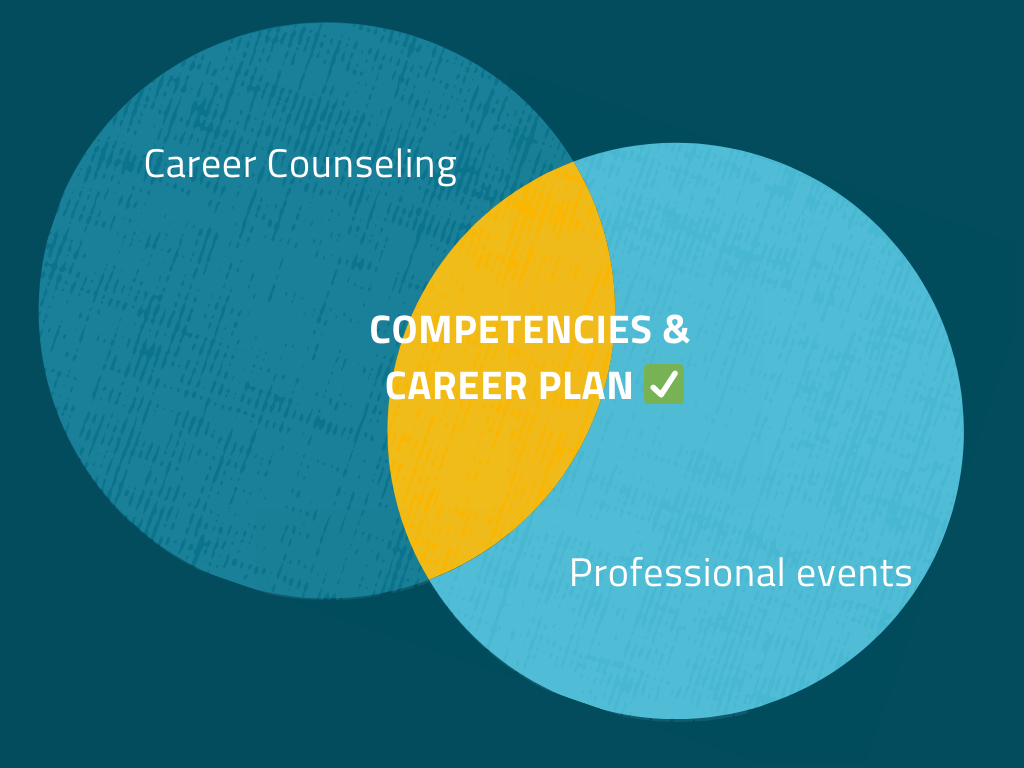 Centrale Nantes Alumni team - a complementary asset
The Centrale Nantes Alumni Association supports Centraliens from the moment they join the school. Each student can activate his or her 'CNA' account and access the association's services (some are free, others are not). To find out more: https://www.centraliens-nantes.org/.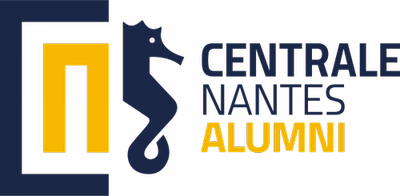 Centrale Nantes Alumni for students
Individual guidance and support
Do you need to clarify your career plans?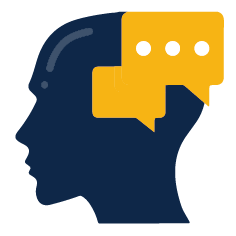 Or increase your self-confidence? Or manage your stress?
Clotilde Nicolaÿ, Centrale Nantes Alumni's coach can help.
The first session is free of charge (whether you are a member or not) and can be done remotely. If you join Centrale Nantes Alumni, you will be entitled to a free session each year!
Coaching sessions can be conducted while walking along the banks of the Erdre.
►
Learn more
(in French)
Events to inspire you and build your network
Webinars and workshops to inform your career choices, including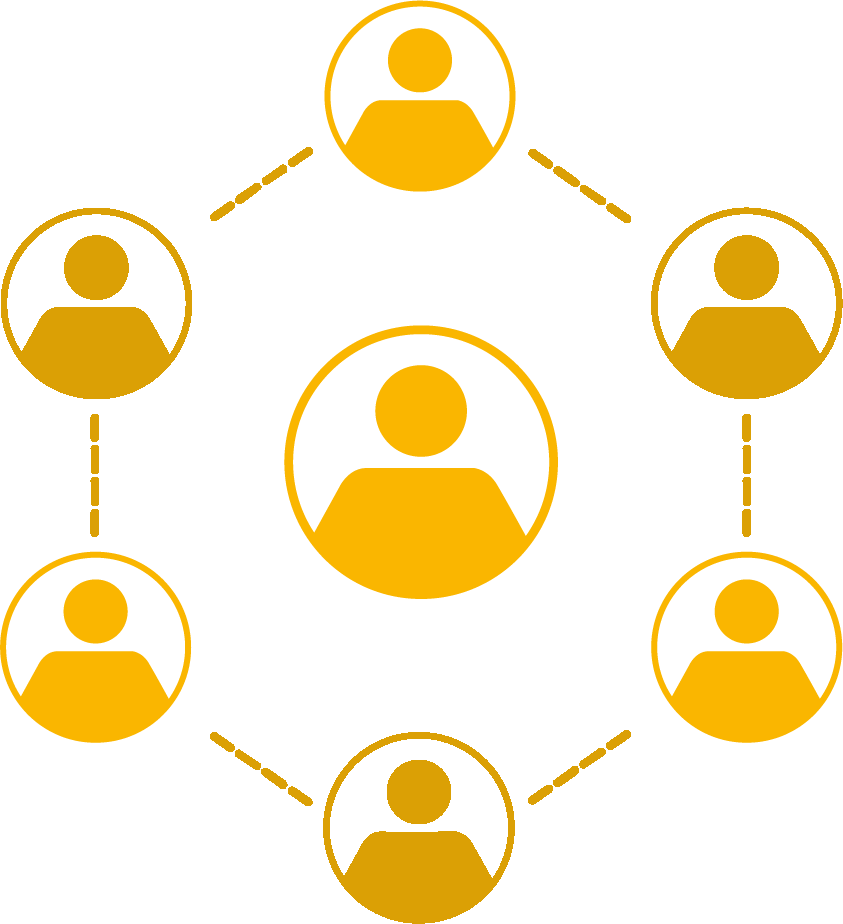 sharing the experience of other alumni, are organised.
►
Upcoming webinars
Published on May 11, 2020
Updated on September 19, 2023
Your contacts
Careers Service, Student life team


For any questions:
vie.etudiante

2ca80984-01d1-4208-a540-c0001da10f67

@ec-nantes.fr
Your contacts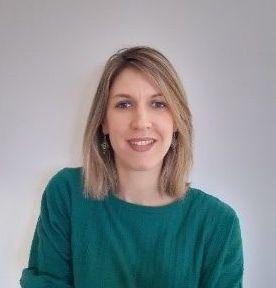 Estelle BENETEAU
Degree apprenticeship advisor and corporate relations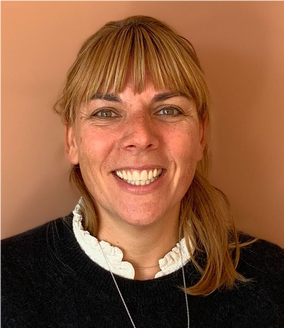 Emilie GUYOT
Careers Advisor
Where are our graduates now?
Centrale Nantes Alumni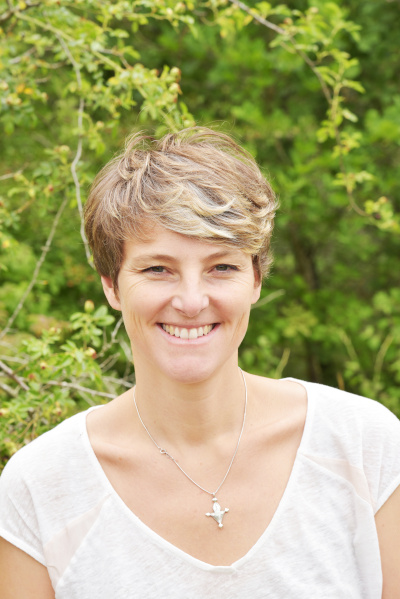 Clotilde Nicolaÿ
Alumni Careers Coach and Head of Alumni team
clotilde.nicolay

0627c9de-66c1-4e8e-9146-3730b0f1ede1

@ec-nantes.fr