"My ERC in 180 seconds" by Ioannis Stefanou
On 13 April 2023, the French Ministry of Higher Education and Research celebrated the 1500 ERC grant holders with ground-breaking research projects funded by the European Research Council (ERC). Ioannis Stefanou, professor at Centrale Nantes, is one of the three ERC grant-holders invited to share their passion for research at this event.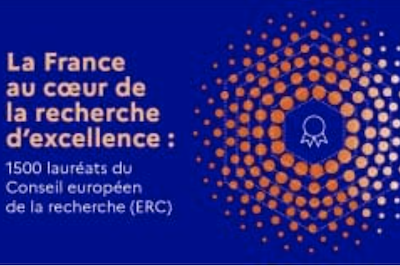 The French Ministry of Higher Education and Research organised an event in Paris on 13 April to celebrate a milestone: more than 1,500 contracts signed between national host institutions and the European Research Council (ERC) for ground-breaking research projects, in the presence of Minister Sylvie Retailleau, ERC President Maria Leptin and Laurence Moreau, Director of the ERC Executive Agency (ERCEA)

During the event, 3 ERC grant winners including Professor Ioannis Stefanou shared their passion for research.

Watch his presentation "Controlling earthquakes... Why not?"
(in French)
Ioannis Stefanou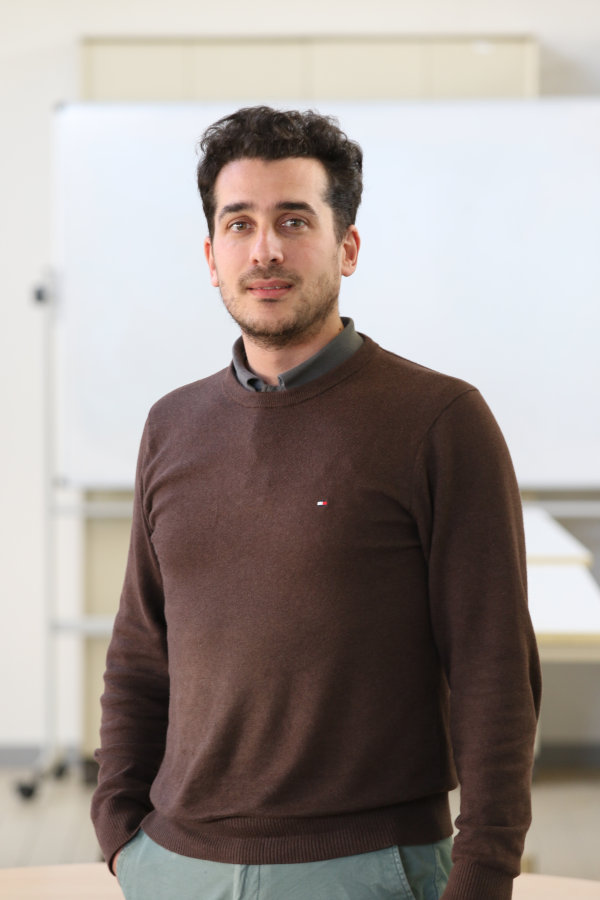 As senior researcher at the Navier laboratory (ENPC, IFSTTAR, CNRS), he was awarded an ERC Starting Grant for his project
Controlling earthQuakes (CoQuake)
and the Connect-Talent prize (CEEV/BLAST) from the Pays de la Loire region in 2018. He joined Centrale Nantes in 2019 and was appointed Professor. In January 2023, Ioannis Stefanou
received an ERC Consolidator Grant for his INJECT project
, which aims to prevent human-induced seismicity in order to combat climate change.
His main research interests are fault mechanics and earthquake control. His work also focuses on the dynamic behaviour of monumental structures under the effect of earthquakes and explosions.
Published on May 3, 2023
Updated on May 3, 2023