Energy transition

,

Sustainable development

,
A conference with Yannick Roudaut - Ecological Transition Mornings
See you at 9 am on Tuesday 20 October on the Centrale Nantes campus for the first Ecological Transition Morning of 2020/21. We are delighted to welcome back Yannick ROUDAUT whose latest book "Quand l'improbable surgit" has just been published. His conference will be entitled "Face à l'effondrement, le pari de l'improbable" (An impossible gamble in the face of collapse).
On October 20, 2020 from 09:00 To 11:00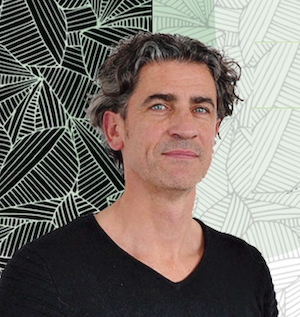 Yannick Roudaut, a specialist in financial markets for 15 years (journalist at BFM, Bloomberg TV, Le Figaro, Le Journal des Finances, Investir etc), made an 'about turn' intellectually and professionally in the midst of the subprime crisis of 2007. Realizing the 'unsustainability' of our world, he decided to devote his energy to the search for a sustainable economic model. Today, speaker, author and entrepreneur, Yannick Roudaut builds bridges between the worlds of finance, NGOs, economy, ecology, philosophy and social / societal issues.
For the last seven years, he has travelled across France, Europe and other parts of the world, to make citizens, students and business leaders aware of the need to consider the future through the Economics-Ecology-Social prism. In 2011, his ideas were presented to the French Economic and Social Council as part of work on "The Competitiveness of France" at the request of the Prime Minister. A columnist for the Le Monde newspaper, Yannick Roudaut also co-directs the consultancy Alternité.
After the conference you'll have the opportunity to buy a signed copy of Yannick Roudaut's new book entitled "Quand l'improbable surgit".
In light of the coronavirus pandemic, the conference is open only to Centrale Nantes students and staff members in-person (max. 200 places), however a live broadcast on Zoom is available for those unable to attend in person or for non-Centrale staff/students. Please register here:
https://forms.gle/vLMMw2yvxKFpqVxA6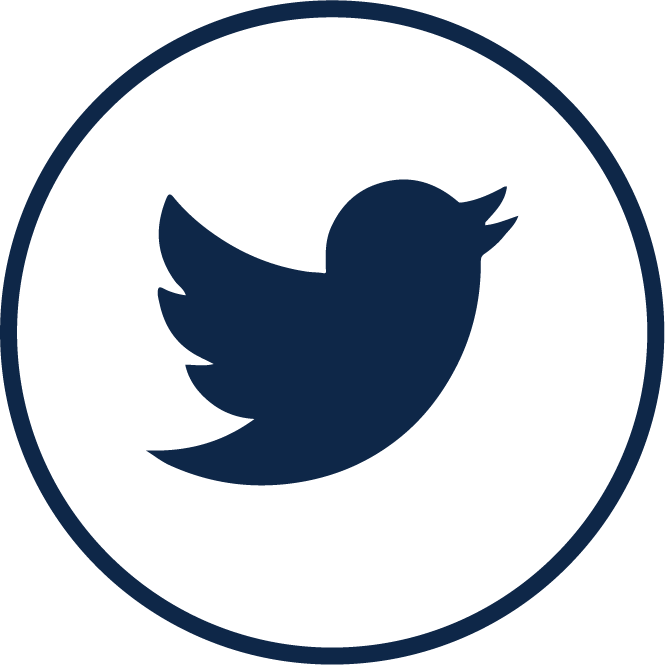 @YannickRoudaut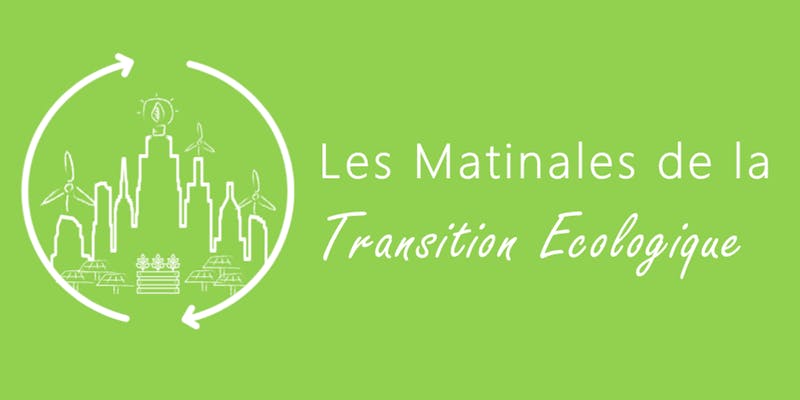 Published on October 9, 2020
Updated on October 12, 2020
Save the date - upcoming Ecological Transition Mornings
Tuesday 3 November: Valérie Cabanes
Tuesday 17 November: Simon Ducasse (Atlansun)
Tuesday 1 December: Dominique Bourg