A new Erasmus Mundus Master to open at Centrale Nantes: Electric Vehicle Propulsion and Control, E-PiCo
Centrale Nantes has been selected by the European Commission to coordinate a new Erasmus Mundus Joint Master's Degree, entitled Electric Vehicle Propulsion and Control – E-PiCo, accredited in 2019 for 6 years.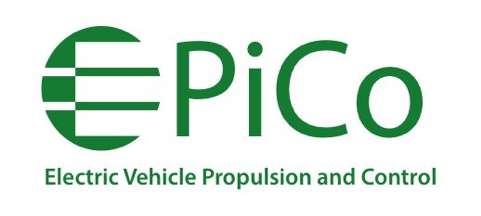 The E-PiCo programme has been jointly designed, and is implemented and fully supported, by 4 major partners all European degree awarding higher education institutions:
Centrale Nantes - ECN, France
Kiel University - CAU, Germany
University Politehnica of Bucharest - UPB, Roumania
University of L'Aquila - UAQ, Italy
The E-PiCo Consortium benefits from associated partners that bring extra European and industrial perspectives:
Academic associated partners: École de Technologie Supérieure, Canada; Wuhan University, China; Centro de Investigacion y de estudios Avanzados del Instituto, Mexico
Industrial associated partners: Airbus, DigiPower, Honda, IAV Gmbh, Mercedes-Benz (Daimler), Modis, P2C, Renault, Tekne
Centrale Nantes will welcome the first intake of students starting in September 2020. The Master is linked to the Master Programme in
Control and Robotics – Control Systems
and will offer attractive Erasmus Mundus scholarships.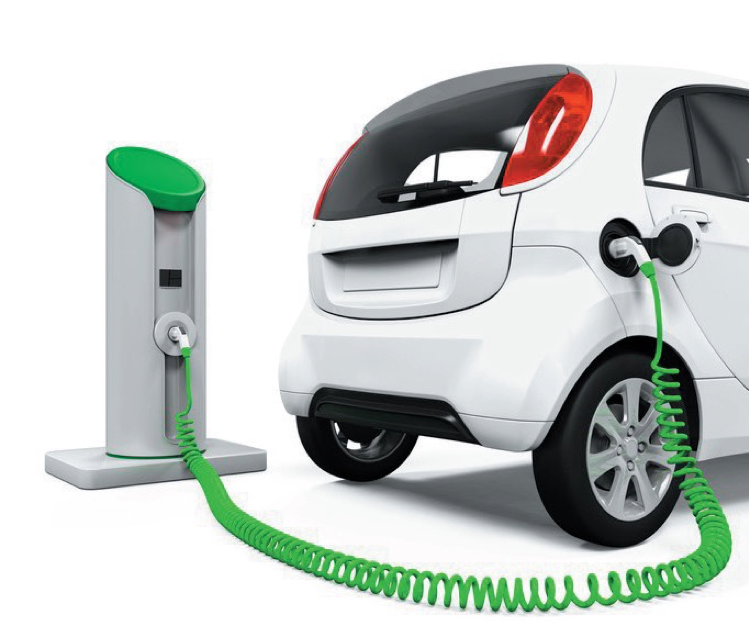 E-PiCo will be the first European programme providing technical and scientific solutions to the issues of fossil fuel consumption and greenhouse gas emissions, directly applicable in industry, by training future electric propulsion system expert graduates.
E-PiCo offers academic and industrial training across the whole span of the electric propulsion system (charging optimization, energy management, battery life cycle, power electronics system, power train control, performance improvement) with the technological specialization of the associated corporations and universities. All course units of E-PiCo - naturally taught in English – are already mutually recognized by the all consortium partners: the mandatory programme courses across the first 3 semesters will cover all propulsion system organs and applications.



Published on May 13, 2020
Updated on May 13, 2020