Applications for the second intake of Erasmus Mundus Joint Master DREAM now open
Applications for the second intake on the European Master Dynamics Of Renewables-Based Power Systems (DREAM) are open. Apply by 31 January 2022 to be considered for an Erasmus Mundus or Consortium scholarship.
from October 1, 2022 to January 31, 2023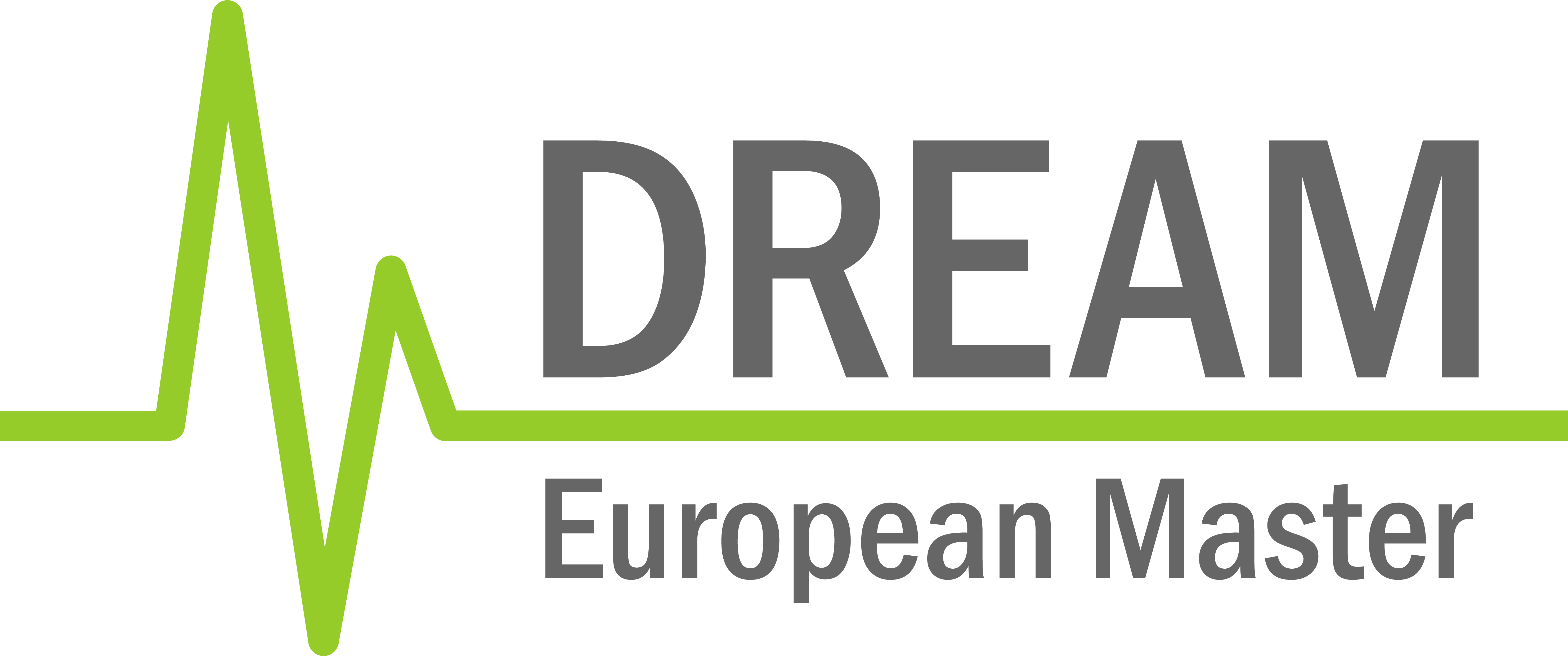 After welcoming its first intake of DREAM students in September 2022, the DREAM consortium is looking forward to receiving applications for the second intake beginning the programme in September 2023.
Applicants from around the globe are welcome to apply for this Erasmus Mundus Joint Master which is fully taught in English. The programme prepares students to tackle the current and future challenges of smart power systems with a different approach. Core knowledge from the fields of Power Systems, Smart Grids, Renewable Generation, Automatic Control and Power Electronics is thus combined to give to the students the opportunity to acquire a global "system view" of the dynamics of next-generation power systems.
DREAM has been jointly designed, and is implemented and fully supported, by 4 major European partners acting as a consortium: Centrale Nantes, Universitatea Politehnica din Bucuresti, Romania, Universitat Politècnica de Catalunya, Spain, and Hochschule für Technik und Wirtschaft, Germany.


Eligibility
To be eligible applicants must hold a first university degree with the equivalent of 180 ECTS credits (in the European system, or equivalent) after at least three years of studies, at Bachelor of Science level in one of the following fields:
Electrical engineering

Electronic engineering

Energy engineering

Automatic control

Renewable energy engineering

Applied mathematics and physics
► Learn more about scholarship opportunities and how to apply
► Contact: f73a95a8-12a4-4a3a-9593-dc9b1edccf15@ec-nantes.fr">dreamf73a95a8-12a4-4a3a-9593-dc9b1edccf15@ec-nantes.fr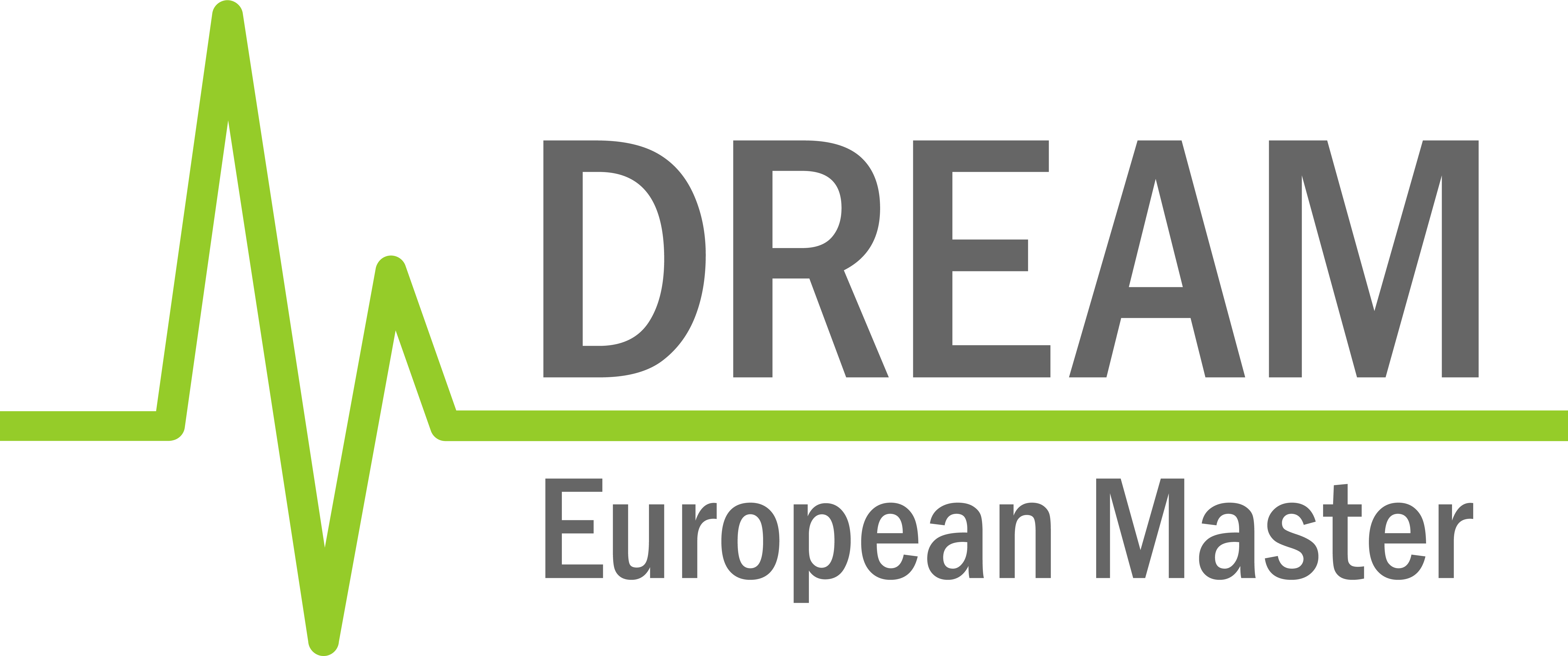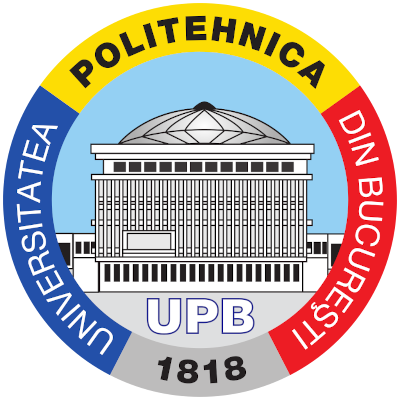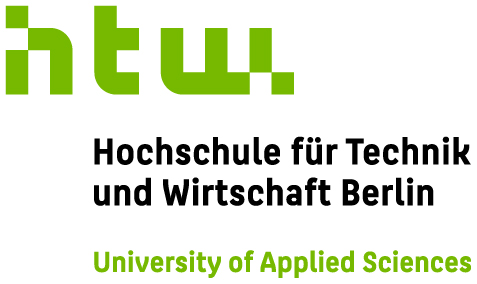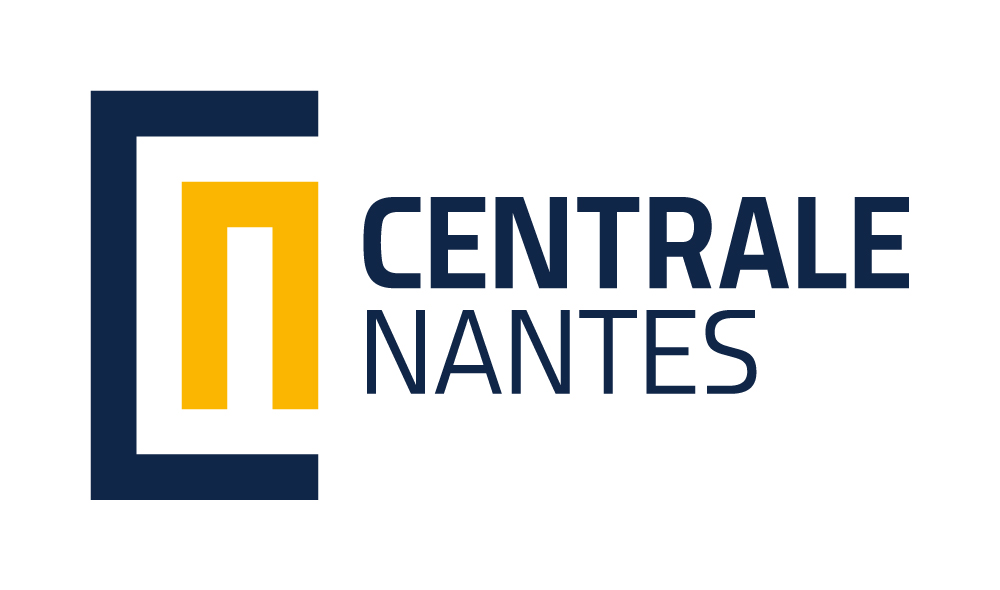 Published on October 5, 2022
Updated on October 5, 2022