Apply now for the Bachelor of Science in Engineering!
Applications are open for our new Bachelor of Science in Engineering (BSc) programme which will welcome its first intake of students in September 2023.
from March 2, 2023 to May 26, 2023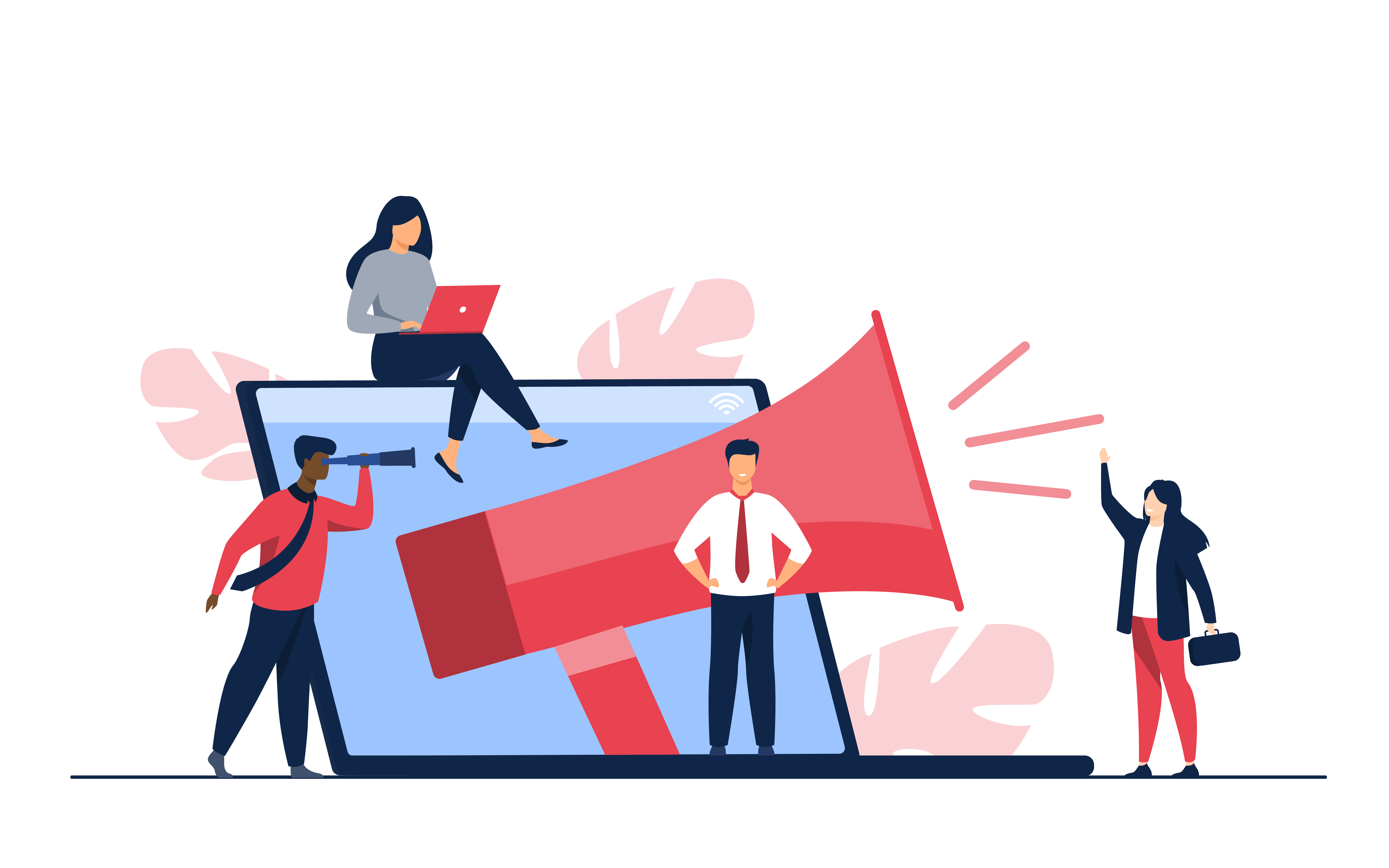 Apply now for September 2023 entry to our new three-year Bachelor of Science in Engineering
The three-year Bachelor of Science in Engineering programme will welcome international students from around the globe on our Nantes campus.
Open to applicants with a high school diploma in science or equivalent
, the programme offers its graduates the opportunity to pursue their studies on one of our Master's programmes or alternatively to join the workforce upon graduation.
The BSc is fully accredited by the CTI (
Commission des Titres d'Ingénieur
), the independent body responsible for accrediting engineering degrees in France. Students that obtain this degree will be awarded a national bachelor level certificate. The
language of instruction throughout is English
. Whilst there is no prior requirement to speak or understand the French language for admission to the Bachelor programme, French language classes are provided throughout the three years of study.
Apply now
The applications process for entry in September 2023 is open.
An Early Bird reduction in tuition fees
of €1,500 for the first year of study is granted to non European international students who make their first tuition payment within one month of being offered a place on the programme.
►
Apply online: https://ecandidat.ec-nantes.fr
► Admissions contact: bachelor.admission@ec-nantes.fr

The BSc at a glance
Learn how to tackle engineering problems and develop all-important soft skills
Choose your final year academic focus - Mechanical Engineering | Fluids and Energy | Civil Engineering | Signal Control and Robotics
Interact directly with industry and gain hands-on experience for direct entry into the workforce, with a minimum of four months work experience
Be fully prepared for a Master's degree
Study in English whilst learning a new language and discovering France
Experience life on a green campus in one of France's best student cities
Join the network of over 20,000 alumni
►
Learn more about the BSc programme
► Download the brochure
Published on October 27, 2022
Updated on March 2, 2023