CENTRALE inLab Live session: take a live online tour of the Rapid Manufacturing Platform at Centrale Nantes
Students, teachers, high school students, and other interested parties ... discover Centrale Nantes' research platforms live.
On March 25, 2021 from 13:30 To 14:00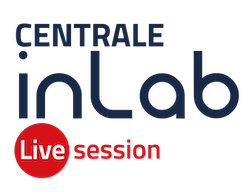 Join us live for the second edition of CENTRALE inLab Live session on Thursday 25 March from 1.30 to 2.00 pm.
Professor Jean-Yves Hascoët, will give you a live tour of the school's rapid manufacturing platform.
The tour will be broadcast live on our
Youtube channel
. You can ask questions via the chat facility.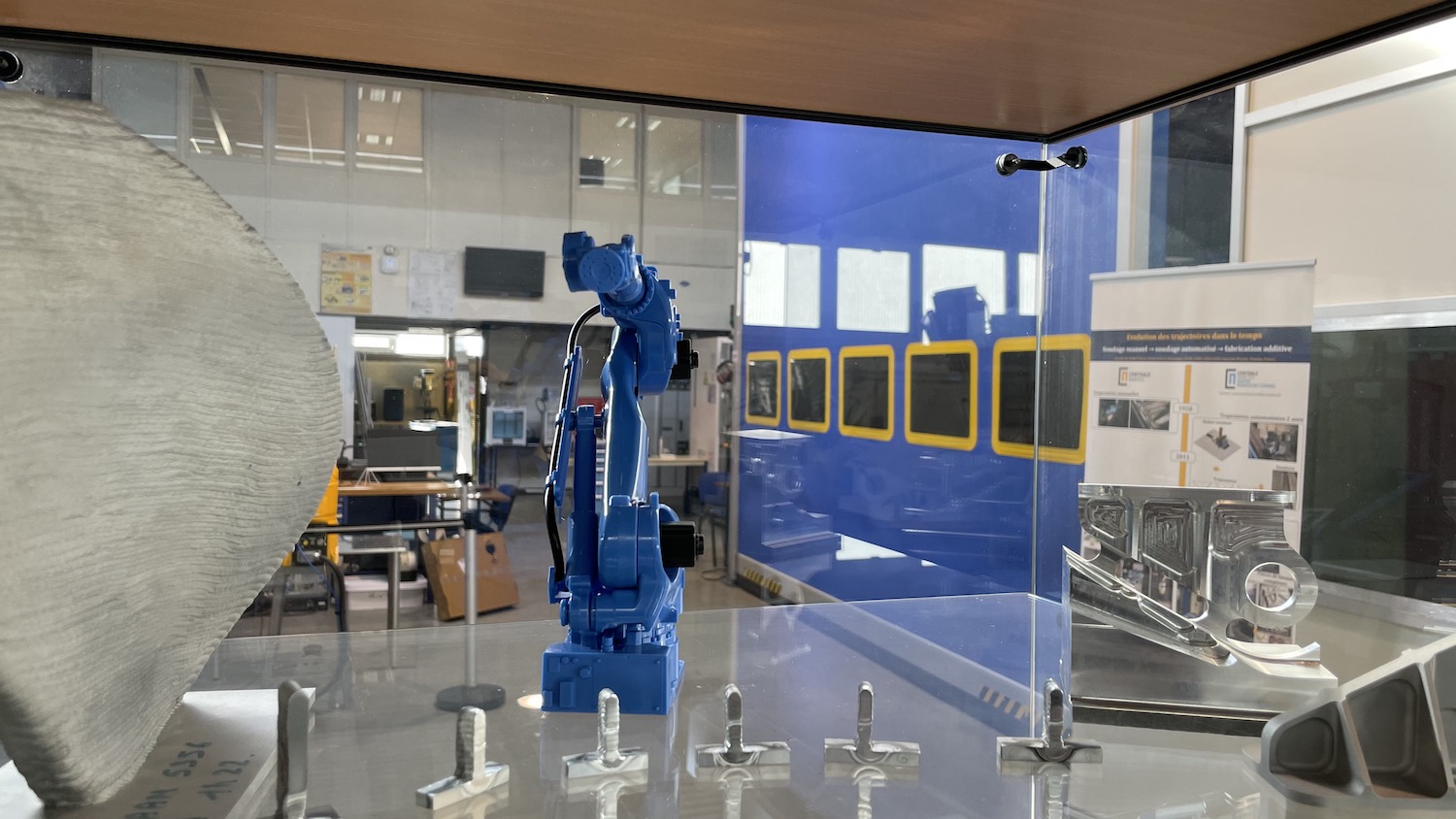 What is a CENTRALE inLab Live session?
It is a live online tour of Centrale Nantes facilities, presented by the staff using these research platforms. It's an opportunity for you to discover or rediscover them and understand what goes on there.
Published on March 17, 2021
Updated on March 23, 2021