Centrale Nantes 9th in the student world ski cup
Congratulations to our 6 brave students who finished 9th out of 30 at the 2018 Altigliss student world ski cup.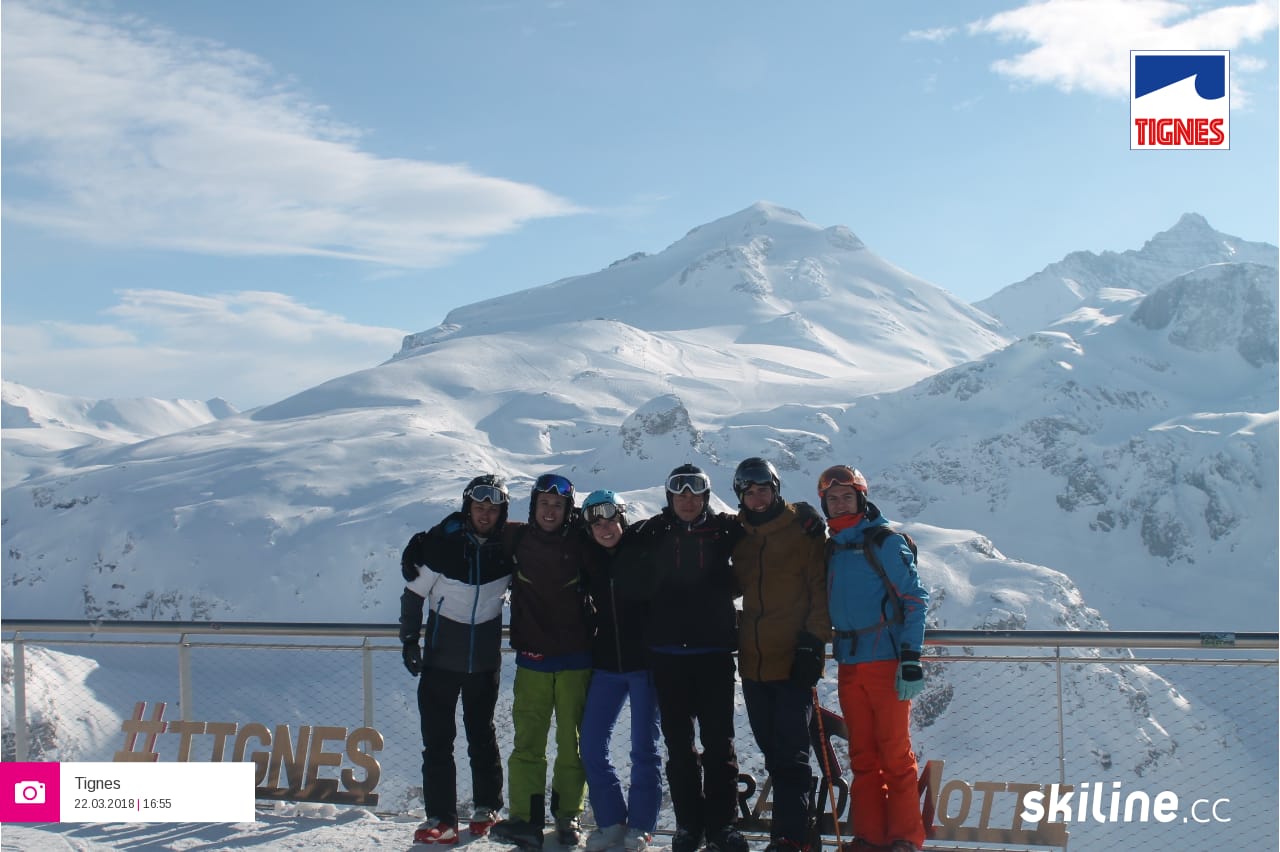 They missed out on the top 8 final by only three points, but finished ahead of both Polytechnique and Centrale Supelec.
A united team with good individual performances: particulary the 3rd place for Vincent Raffaut in Freestyle and 5th place for Arthur Gosset and Emmanuelle Bolac in Bordercross.
The top 8 featured mainly local teams, including: 1 INSEEC Chambéry, 2 EM Lyon, 3 ENTPE, 4 HEC ​​Lausane.
The result obtained by the Centrale Nantes students is very positive because some of their competitors take part in national competitions especially in the Special and Géant categories.
Maxime Lac, team captain, confided that the atmosphere within the team was very good, an experience that made its mark on the five first year students and Maxime: "Building strong links, the adrenaline of competition, meeting other schools, defending the colours of Centrale Nantes. "
Ludovic FREBOU helped out with the physical preparation for this event and congratulates the team on their commitment during the sessions and for this great result.
See you at Altigliss 2019!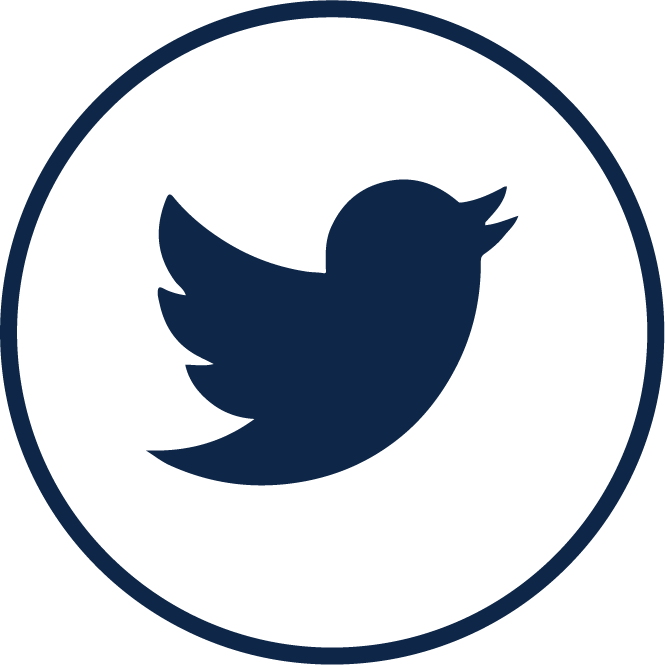 twitter.com/ECNKigliss
Published on April 3, 2018
Updated on April 3, 2018