Centrale Nantes and Pôle Emploi launch the 4th edition of the "Web Developer" training programme
On 4 September, Centrale Nantes and Pôle Emploi (Employment Centre), in partnership with Fafiec, welcomed 12 jobseekers for a training programme in web development, with the participation of three key players in the region's digital sector: Capgemini, ASI and Bodet Software.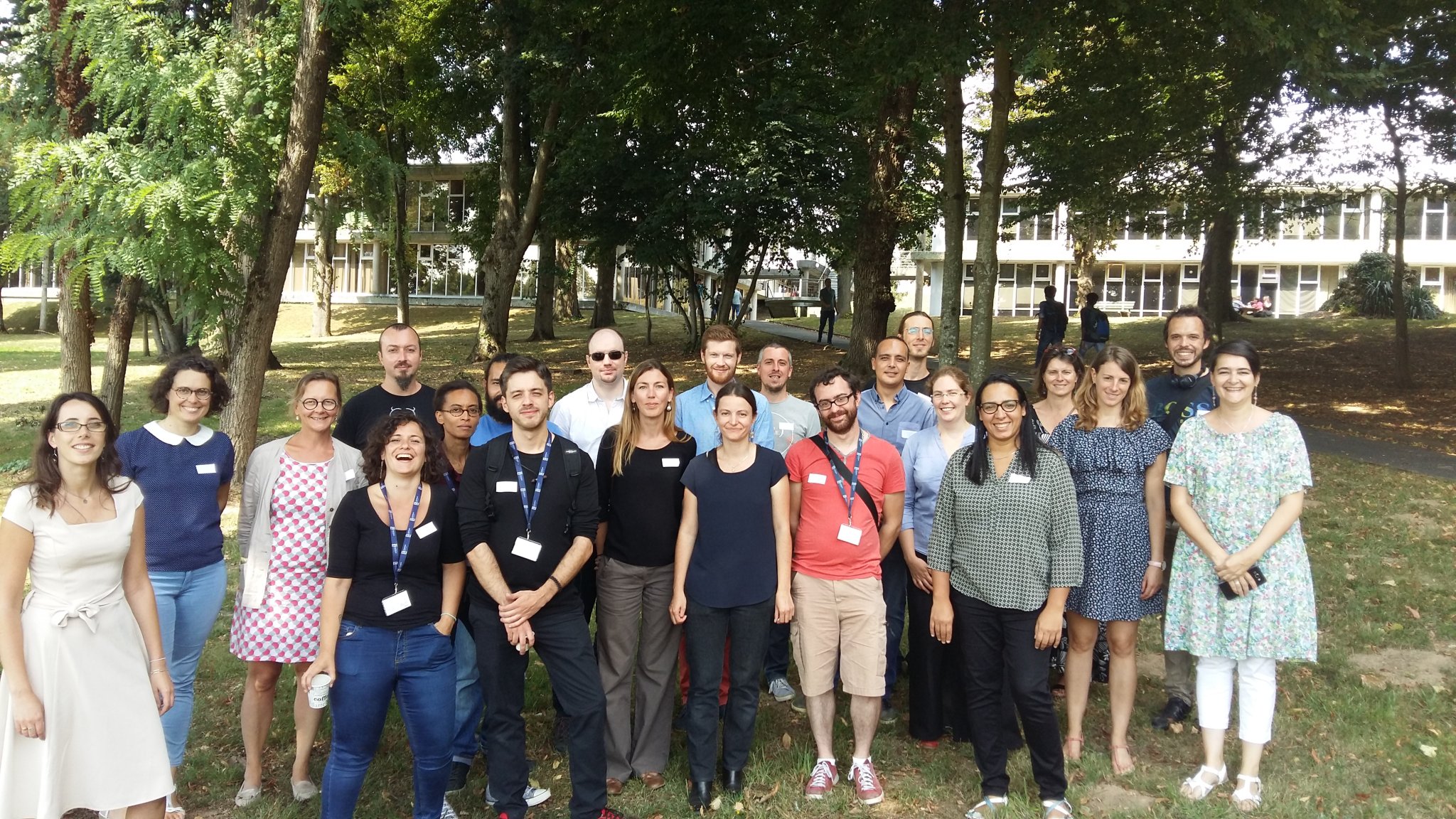 Over a 12-week period, the seven men and five women trainees will acquire skills in web development and be trained by professionals with expertise in the digital sector and in digital project management. They will also develop their personal skills (presentation, self-confidence) guided by experts in management and communication.
The DevWeb4 (4th edition of the Web development programme) takes place within the framework of an operational employment programme run by Centrale Nantes, Pôle Emploi and Fafiec*.
Mohamed IBRAHIM ABDI, who took part in WebDev3 and today in post at ASI, commented on his experience:
After several experiences abroad, mainly in IT, I found it difficult to find a job when I returned to France. Joining the DevWeb3 training helped me to pinpoint my strengths and weaknesses. For me, the quality of the training lay in both the technical aspects and soft skills. I had the opportunity to join a dynamic group and to benefit from the professionalism and attentive attitude of the teaching and administrative staff at Centrale Nantes. I also benefited from the expertise and support of ASI throughout the training programme. In my post at ASI today, I am working on projects that will continue to improve my technological skills.


* NB Fafiec is the collection agency for apprenticeship tax for the engineering, digital, consultancy and development sectors. It deploys the funds collected to finance training schemes.
Published on September 24, 2018
Updated on January 24, 2020